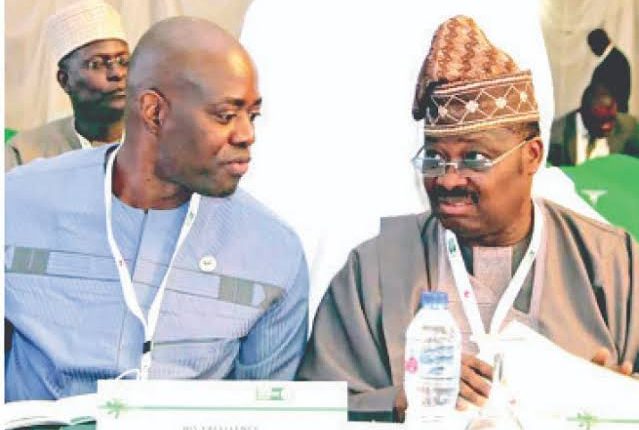 Makinde Justifies N138.2bn To Ajimobi's N70bn For Circular Road Contract, Says Those Criticizing Are Mischievous, Uninformed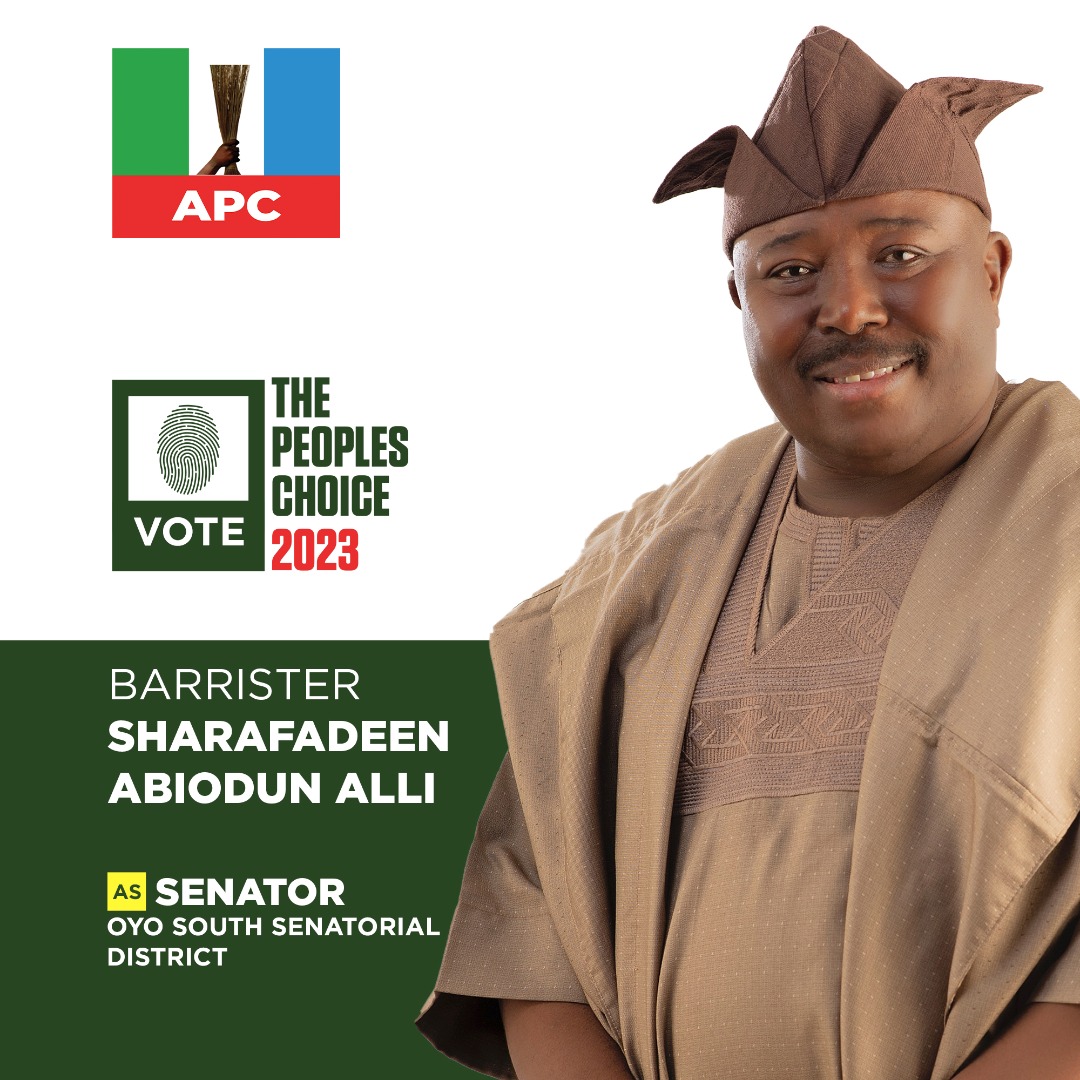 Oyo State Government has said the recent award of the construction of 110kilometres Ibadan Circular Road for 138.2 Billion Naira is a better bargain for the people of the State than the expired 32 km contract awarded by the immediate past government at the cost of 70 billion Naira.
A statement by the Chief Press Secretary to the governor, Mr Taiwo Adisa notes with the cost of 138.2 billion Naira for the entire 110 kilometres stretch, the state government has saved about 100 Billion Naira.
The statement notes that those creating controversies around the recent award of the contract are doing so purely out of mischief.
According to the statement, efforts to portray the process as flawed were based on ignorance and lack of information on the processes for awarding contracts to consortia.
The government equally called on members of the public to discountenance half-baked and uninformed criticisms over the award of the contract to SEL-Vydra, a consortium.
"Going by simple logic, the 110 kilometers, broken down into three, would be, at least, 36kms each. Therefore, the past APC government that awarded just 32 kilometers for 70 Billion Naira would as well have awarded the entire 110kms for more than 215 billion Naira, besides the inflationary trends of today".
"The government of Governor Makinde is an open and transparent one put in place by the people of Oyo State and it will only seek projects and implement policies that will serve the interest of the people and add value to the state".