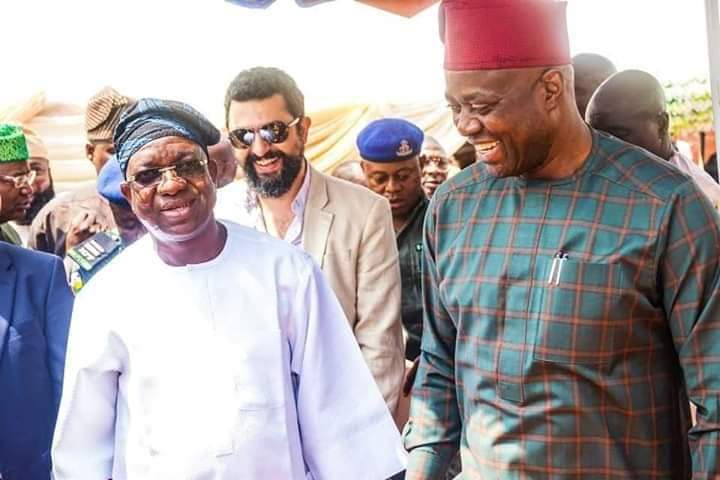 Makinde, Akinajo, Afonja Flagg Off Reconstruction Of Moniya-Iseyin Road
Oyo State Government on Monday started the journey towards finding permanent solution to Moniya Iseyin road by flagging off reconstruction of the road for easy access of commuters.
Seyi Makinde, his deputy Rauf Olaniyan, Rapeal Afonja commissioner for Works, Transport, Hon. Olamide Akinajo Chairman House Committee on Works and Transport and other government officials was at present during the flag off.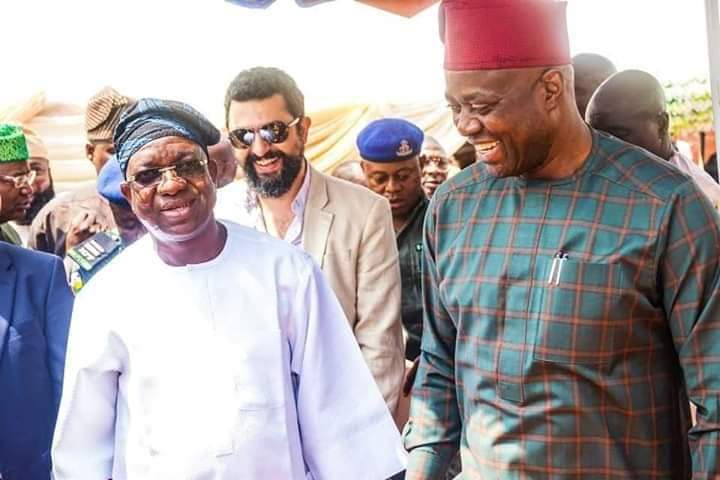 Flagging off the reconstruction in Ibadan, governor Makinde said the construction would ease business activities at Oke Ogun/Ibadan area and ameliorate motorists and residents' suffering, as well as boost revenue generation in the axis.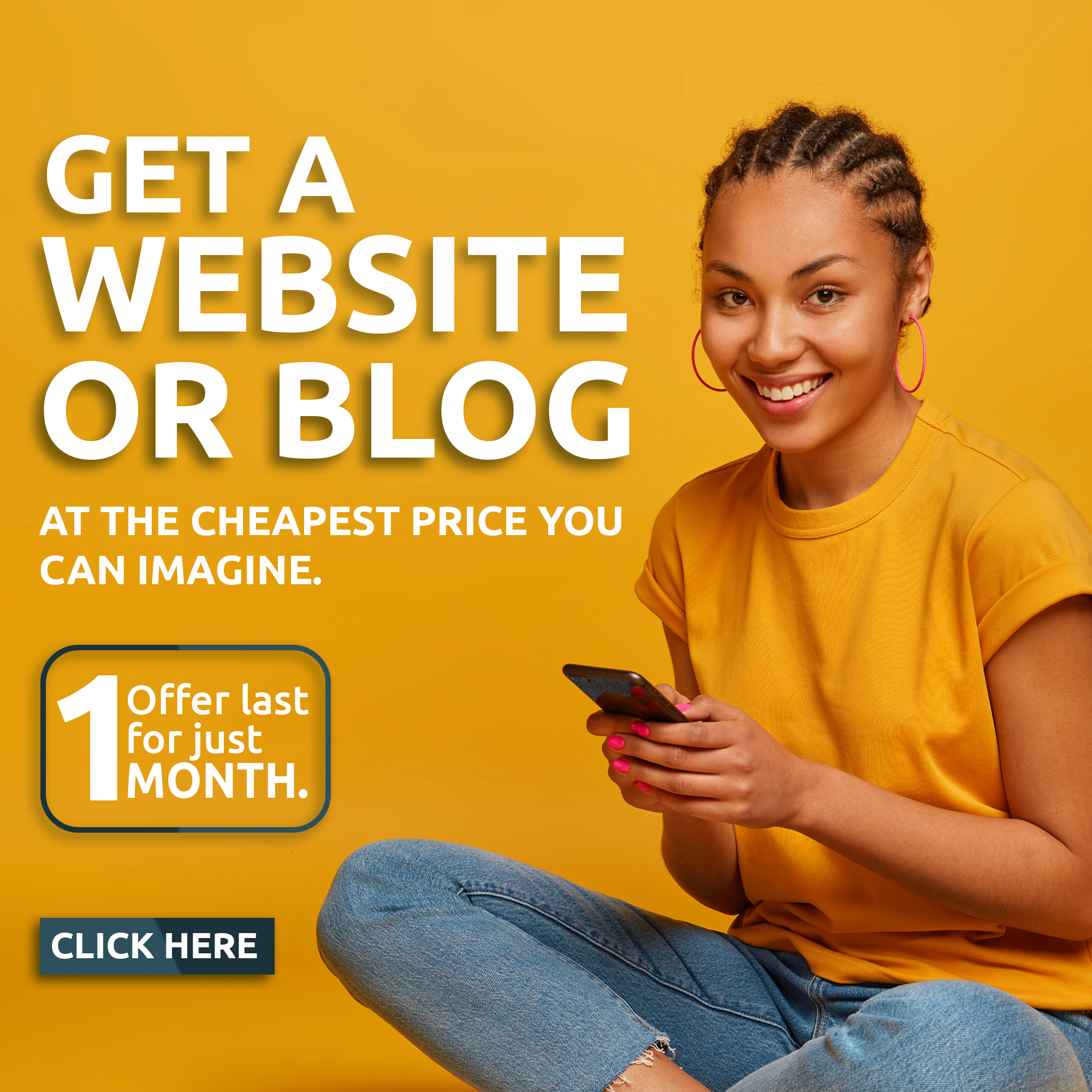 Chairman House Committee on Works and Transport said, the Moniya/Iseyin road has been in deplorable state due to years of neglect, resulting in loss of millions of naira in revenue but with Seyi Makinde administration the inconveniences in accessing the road will be a comment of history.
The road is being reconstructed by Kopek Constructions Ltd at the cost of N9.9bn and will be delivered within a year.