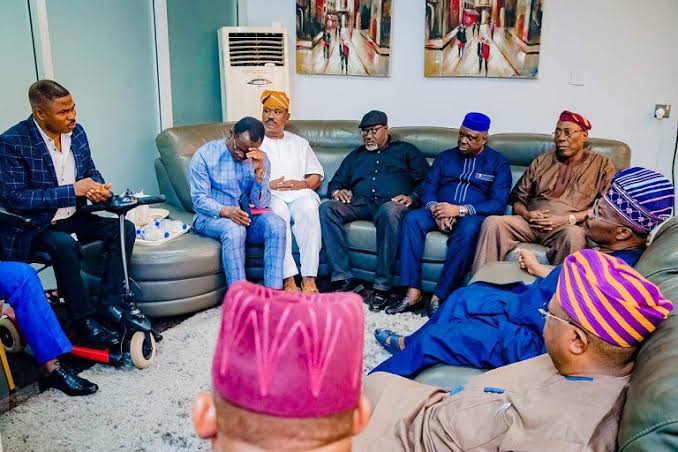 Long Overdue : Ayefele And Fresh FM Apologises To Gov. Ajimobi For Name defamation
Evangelist Yinka Ayefele and his Fresh FM's board of directors on Tuesday finally made a regretful public statement, apologising for a defamatory statement made on the Executive governor of Oyo State, governor Abiola Ajimobi, accusing the governor of co owning the Oyo State Central Abattoir situated at Kassumu Village along Ibadan Oyo express road.
The 2 minutes 11 seconds recorded statements airs: The Chairman and Management of Fresh FM wish to formerly tender it unreserved apologies to His excellency Sen. Abiola Ajimobi, governor of Oyo State and the Oyo State Government for the false statement alignment misinterpreation as broadcast in our Saturdays political programme, tittled " Political Circuit " which aired between 10am to 12noon Saturday of 2018, in the said broadcast, our studio guest, and analysyst with the name Dare Adekanbi in the course of the programme falsefuly declared that investigation revealed that the governor of Oyo State, His Excellency Senator Abiola Ajimobi negotiated shares for himself thereby ascribed in co ownership of the Central Abattoir to his excellency gov. abiola Ajimobi whereas the governor does not own and never own any equity in the said enterprise, we hereby on behalf of the producer and the presenter of the programme Political Circuit and on behalf of the management and the Chairman of Fresh FM withdraw unequivocally the said statement in it entirely and unintended innuendos as well as negative call out cum disrepute occasioned by the false the broadcast against His excellency the governor of Oyo State, Sen. Ajimobi, the Oyo state government and it institutions, our organisation and board of directors including Evangelist Yinka Ayefele thereby tendered our unreserved apology to governor Abiola Ajimobi and the Oyo State government having found that this insinuation by our guest analyst is false, we hereby withdraw all statement made in the said broadcast and regret all damages this unguided statement will have caused gov Ajimobi whom we hold in high esteem we hope his excellency and people of Oyo State will accept our unreserved apology ".
"Signed Isaac Brown, presenter political Circuit on Fresh FM, Evangelist Yinka Ayefele, Chairman Fresh FM".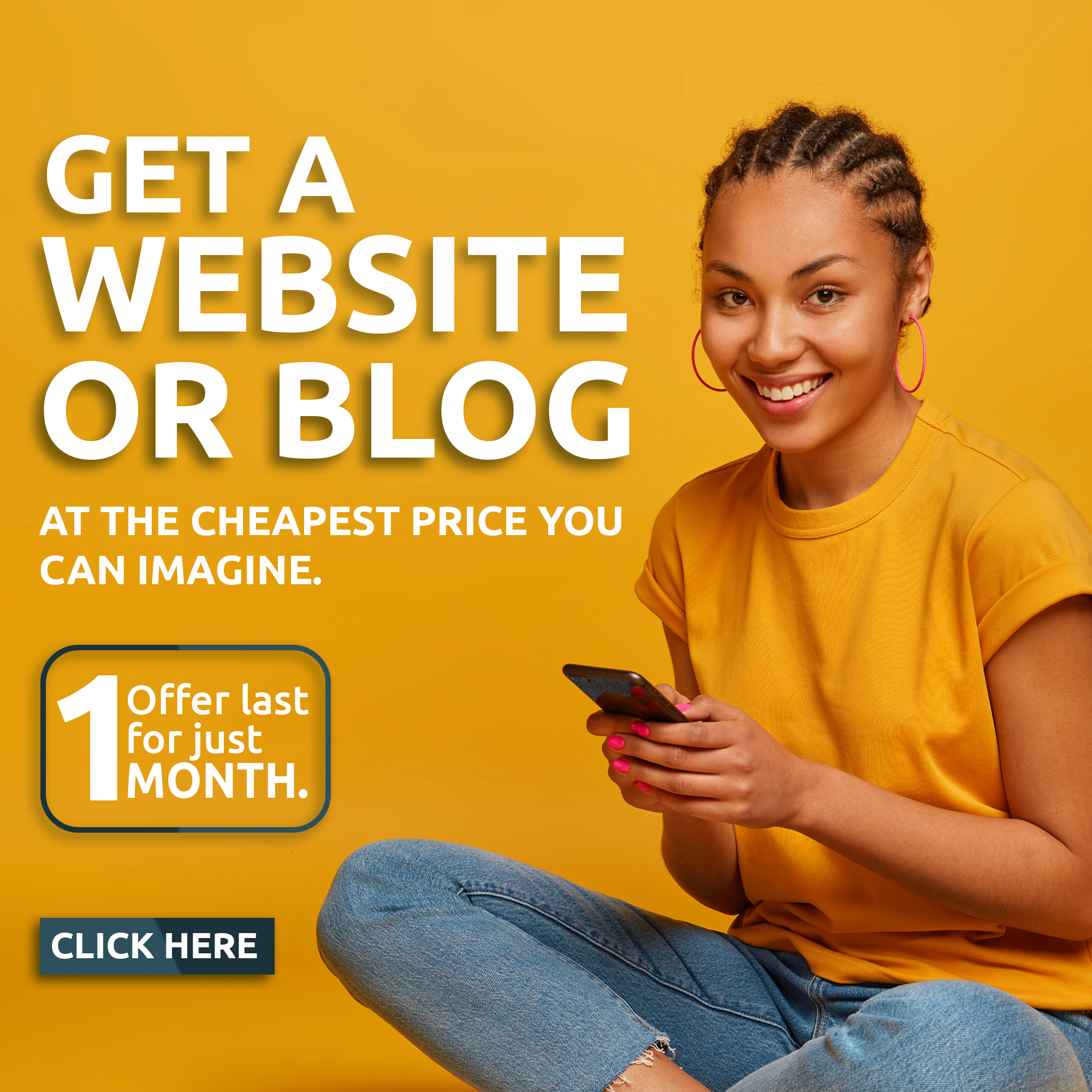 It will be recalled, the statement made by Mr Dare Adekambi of Tribune newspaper during the live programme on Fresh FM fueled the an issue between the Oyo state government and Oyo State Cow butchers, it affects the Oyo state government effort in forcing the state Cow butchers to a government/private owned Central Abattoir successfully.