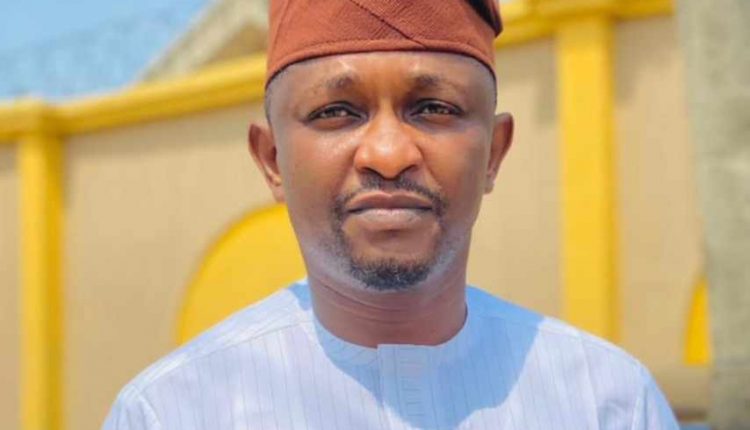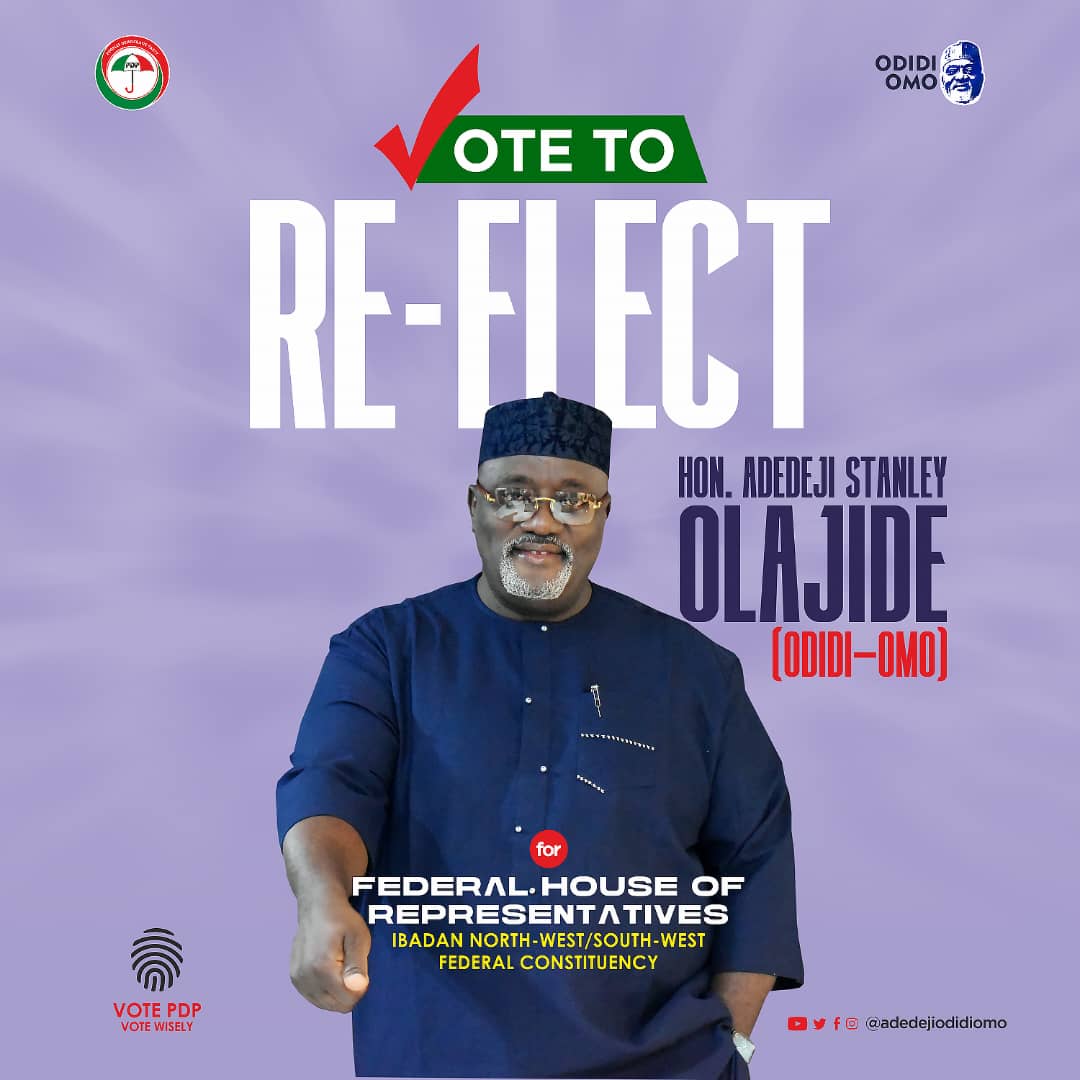 Like Seyi Makinde Like Folajimi Oyekunle DON, We Want Continuity – Wale Bodija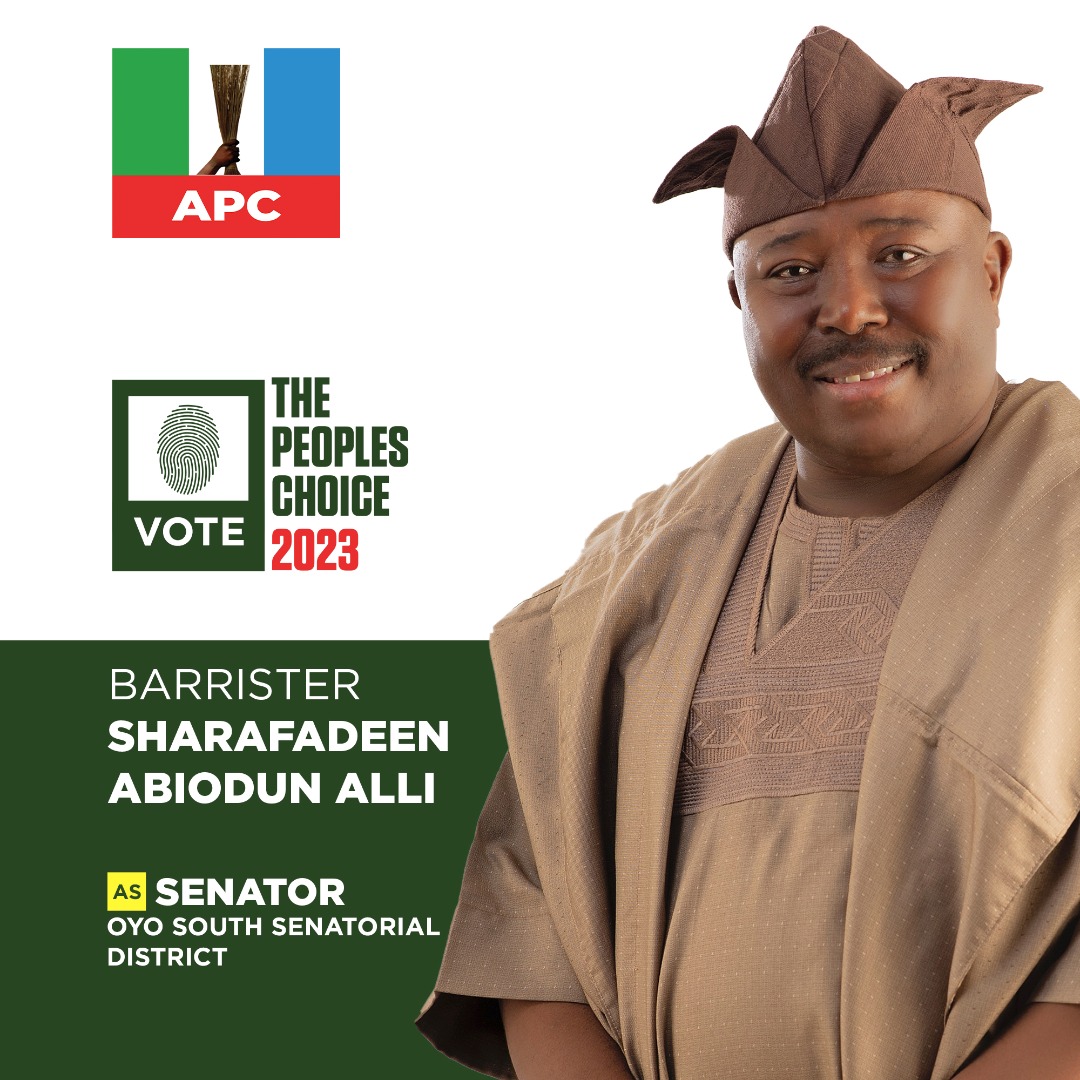 At the root of the great plaudits democracy as a system of government has drawn over the ages is its capacity to make those that emerge through the democratic process work for the people who elect them, simply because democracy is built around the people, meeting the desires and interests of the people remain the very soul of democracy, and it functions best where there is a reasonable interface between the performance of a democratically elected government and the expectations of the people.
So, it has been in Oyo state, especially in the last three years when Governor Seyi Makinde's suave and urbane entrepreneur and reluctant politician has presided over a great political entity in Oyo State, a rejuvenation of faith in the flailing concept of democracy in Nigeria. He has done it so well that he is conveniently seen as a poster boy of functional democracy in the largely dysfunctional democratic space Nigeria has been saddled with for the past 20 years.
Before Politics, Engr. Seyi Makinde had already created a name in the business world which could be felt and seen on the political scene, he has once again returned the good name to Oyo state.
Now let me take your attention toward a young, vibrant grass rooter nicknamed DON. Folajimi Oyekunle is a man not a few people strained their necks to find out about him, not until he emerged as a front-runner in a tightly packed race of political heavies and accomplished political aficionados in 2019. Not even many people knew he was because he was self-effacing and quiet on his job and his philanthropic gestures. So, his emergence was like an unheralded comet that shook the political calculations prevailing in Ibadan north politics at that time. With the signature of 'the best man for the job', which he has over the years proven.
I was present during some of his pre-election meetings with strategic interest groups. What struck me most about DON queer politics was that he was not campaigning like a politician but was candid, simple, and straight. I did state then that to me, Folayemi Oyekunle DON has demonstrated better faith in his insistence that he will not pander to peculiar problems of just one-sided group in his constituency or any other interest group but the interests and well-being of all in Ibadan North State Constituency1 whatever tribe, tongue or creed. I did state that such was enough for us to know the sincerity of purpose of the political gladiators for the position.
After he emerged as the state honorable representing Ibadan north state constituency 1, he made sure all a sundry got a share of the dividends of democracy our father's fought for. He had his footprints on all the six words in his Constituency without being biased and rational, you can take a tour around from ward 1 to 6, and you need no seer or prophet to tell you Folajimi Oyekunle DON deserves continuity.
He has succeeded in complementing the good and wonderful works of his Excellency Governor Seyi Makinde and Over the last three and half years, Hon. FOLAJIMI OYEKUNLE (DON) has used his office to advance development, good governance, and the welfare of the people of the Ibadan north state constituency. Just like the headline says, "Like Seyi Makinde like FOLAJIMI DON".
To the delegates who will be the core determinant of the state assembly Primaries in Ibadan north local government, I implore you not to fall for the crooked and deceitful ways of some leaders who want by all means their candidate emerges for self benefits, we don't want strangers at the helms of affairs. "We Want Continuity, And DON Has Been, And Will Always Be The Answer".
Bodija Akinwale, Writes From Ibadan, Bodija Compound, Oke Aare
bodija21@gmail.com
...For the latest news update, Subscribe to our Whatsapp Channel
(Click Here)
and join our Telegram Update Group
(Click Here)