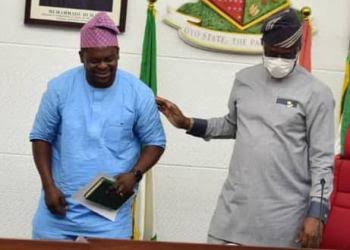 Ido LG Benefited Greatly From His Good Governance, Sheriff Adeojo Speaks On Makinde's 100 Days In Office
The Executive Chairman of the Ido Local Government, Hon. Sherrif Adeojo, has congratulated the Governor of Oyo State, Seyi Makinde, on the celebration of first 100 days in office in the ongoing second term tenure.
Adeojo, in a statement personally signed on Monday, and made available to journalists in Ibadan, stated that the current tenure has been impactful.
He added that the Council, which he superintends over, has been a great beneficiary of the good service and administration of the governor.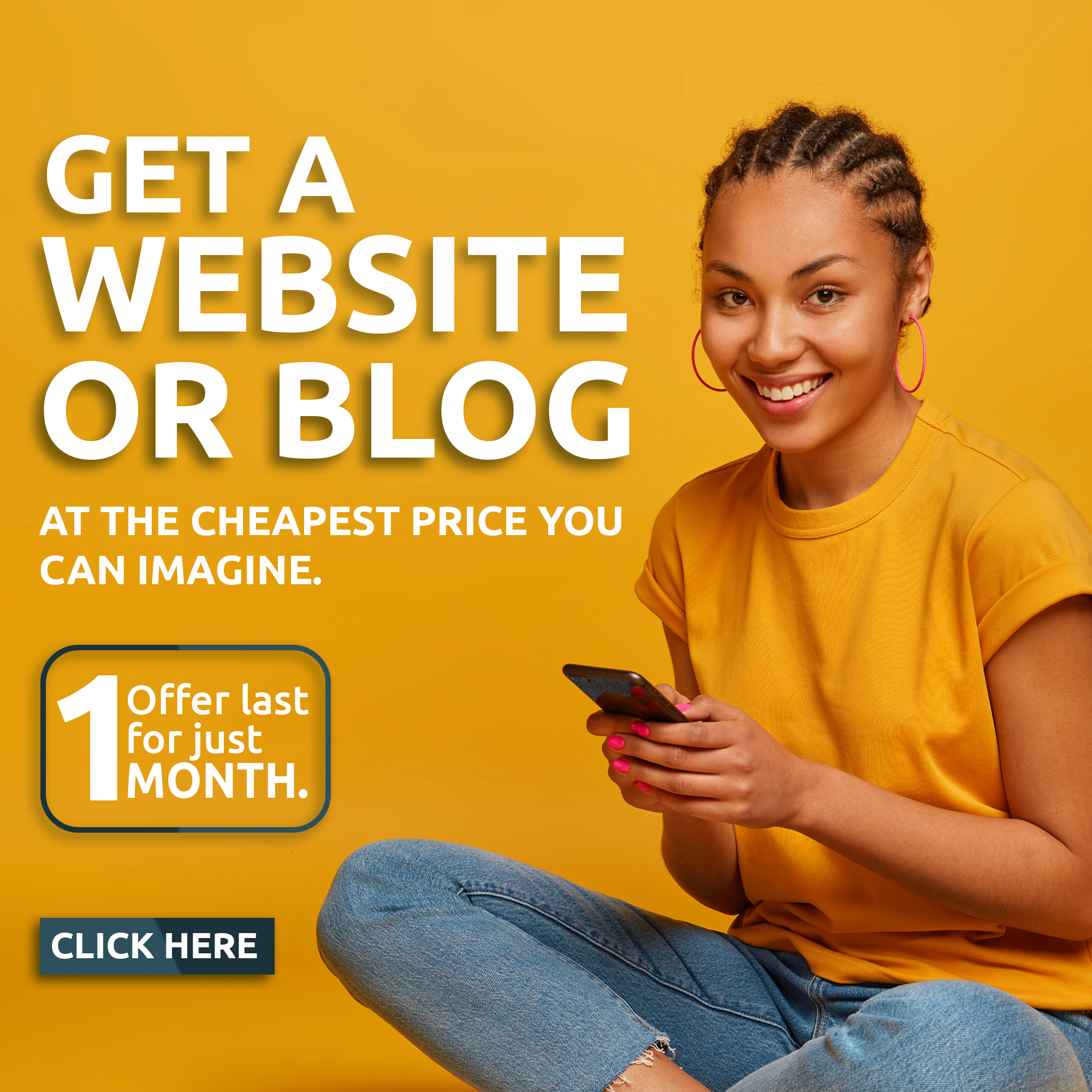 The Council Boss noted further that through the policy of the administration, the LG has been able to actualize some commendable projects for the people, especially the ongoing rehabilitation of the 10.3 km Ido-Omi Adio Road being one of the numerous projects being executed by the Council.
The project, which is now nearing completion, when completed, the road will reduce travel time on the route and ensure an easier commute to and from the Omi Adio Train Station.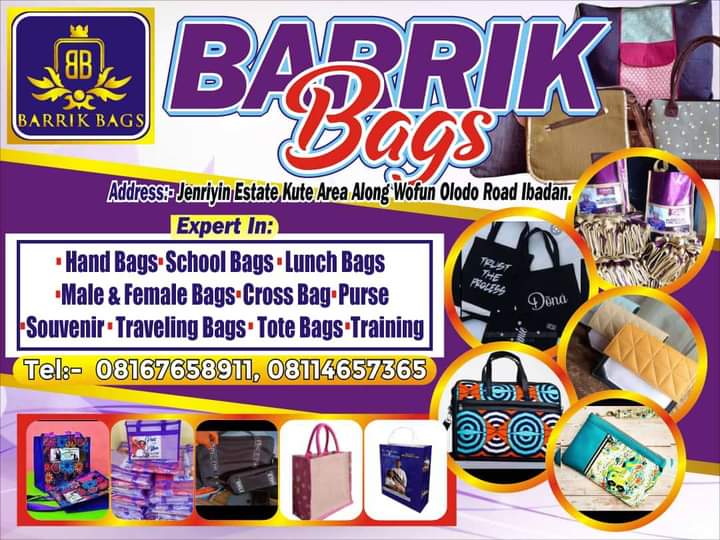 The statement read in part: "On behalf of myself and other workers in the Council, I really want to congratulate the governor on the success of the first hundred days in office even as I believe the second tenure will be more impactful.
"I can say undoubtedly that the reelection of the governor to run for second term is not by accident but a testament to his sterling performance and very humane policy in the first term. It is my prayer that this second term will be far more impactful than the first, even as we pray for good health and God's wisdom for you and those working with you.
"Ido Local Government is very greatful to you as a wonderful governor and it is obvious that our the Council has been a great beneficiary of your good service and also that of your administration.
"In this LG, we have had the privilege to carry out projects that touch some communities by grading streets and roads. We did this at Apete, Ekerin, Ward V, Pataki, Idi Iya and at Ward I too. We also have a poultry and fish pond all being run by the local government, which I count as great opportunity.
"We believe the pedestal will be sustained as we journey through the second term tenure. Once again, congratations to my amiable governor."