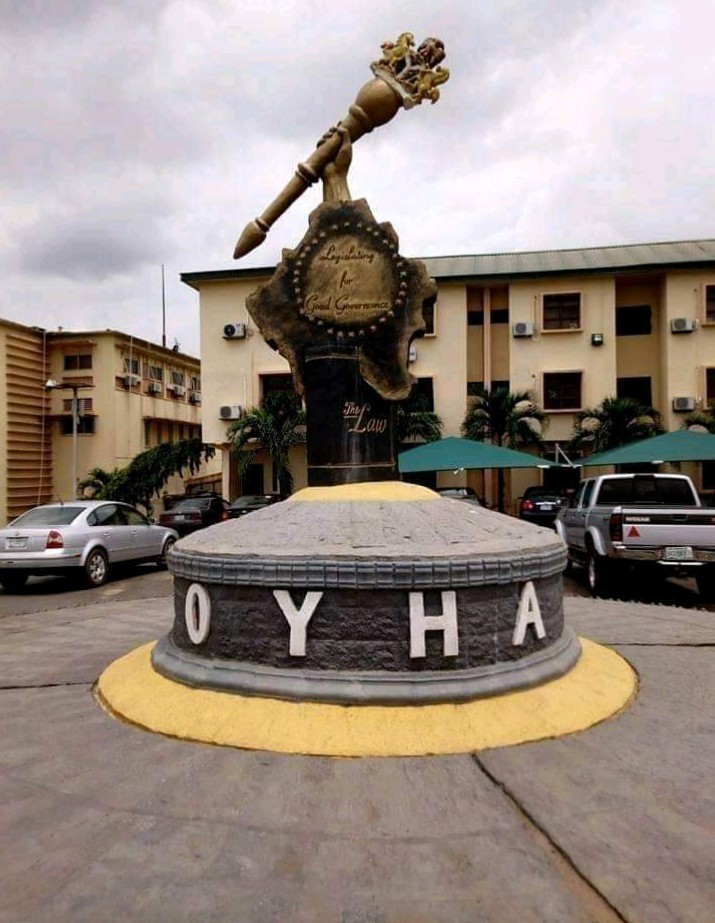 Oyo Lawmakers Confirm Local Government Commission Chairman, others
The Oyo State House of Assembly has screened and confirmed nominees for the positions of Chairman, full time and part time members of the State's Local government service commission.
The confirmed nominees included Hon Remi Ayodele, chairman of the commission; Oyesina Oyedeji and Oke Taiwo as full-time members while John Abisoye Adisa-Oke and Nike Arewa considered as part time members of the commission and they were screened during the Tuesday's sitting.
The list was earlier announced last week Tuesday 22nd October, 2019 by the Speaker, Rt. Hon. Adebo Ogundoyin while reading a letter from the governor announcing the composition of the five-man committee.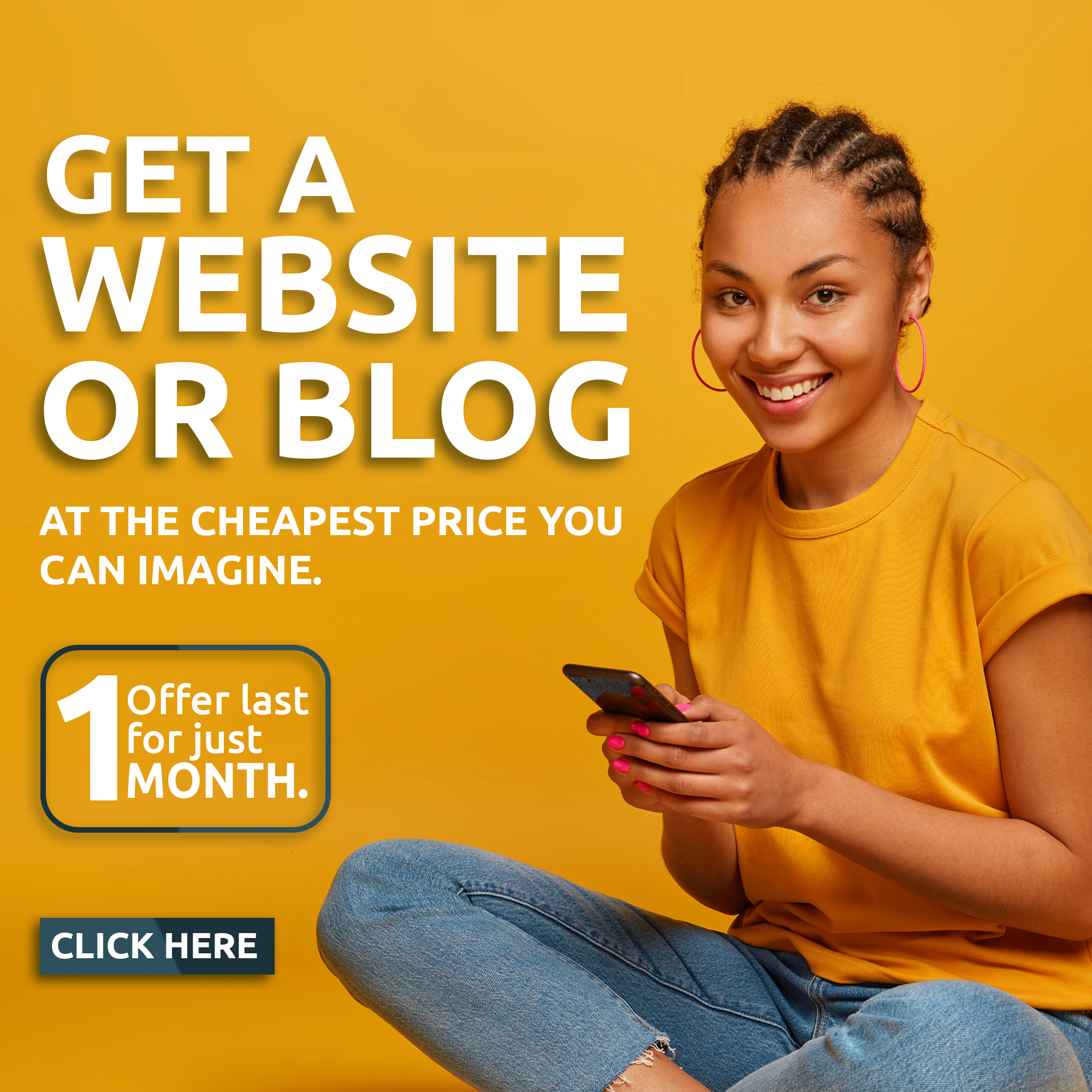 In his contribution, the lawmaker representing Iseyin/Itesiwaju State Constituency, Hon. Bamidele Adeola noted that the success of the present government depended among others on the effectiveness and delivery of the local governments.
He charged them to discharge their responsibilities with all sense of commitment, experience and patriotism in accordance to the trust bestowed on them as responsible citizens of the State.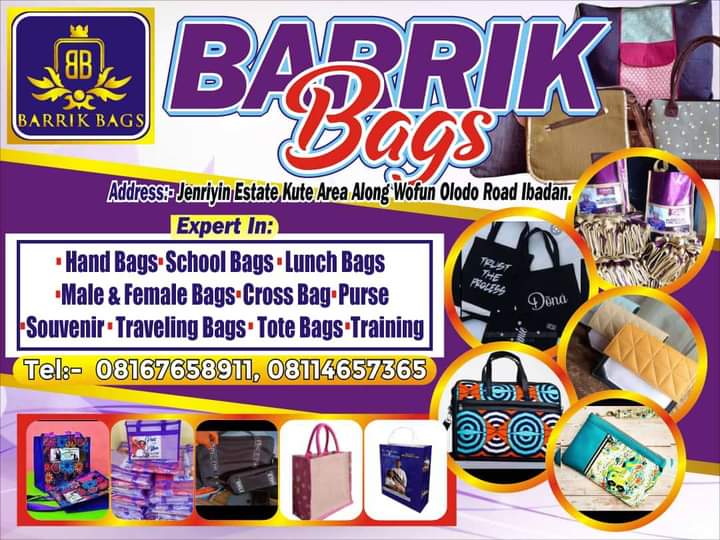 "let your vast your experiences , and education come yo play in your new post so that you may achieve outstanding result.
"The local government is the closest to the people, and the development at our local governments equals to the development of the State.
"It is your role as members of the commission to work round the clock to deliver on the mandate given to us and we will always keep in touch as lawmakers in examining your activities and progress," he added.