LACKADAISICAL ATTITUDES TOWARDS OYO ROADS
It is of great agony I write to every constituted authorities in Oyo town and Oyo state at large on the issue of their negligence on the major roads linking different magnanimous communities together in Oyo town. It is well known that Oyo as a centre of agriculture is always busy with transportation of either finished or unfinished products to other parts of the country.
According to a Yoruba adage "Ti a ban sunkun ki amaa riran" (When we cry, we should notice the sights). Vibrant and viable youths are busy discussing politics without discussing the development of our dear town. You won't stress yourself much in hearing hot arguments about their candidates and neglecting the infrastructural development of our dear town.
Aspirants are busy touring the cities around without noticing the damaged roads in the city. The road linking Awumaro to Oroki has become a death trap on a daily basis and likes of Saabo and so on.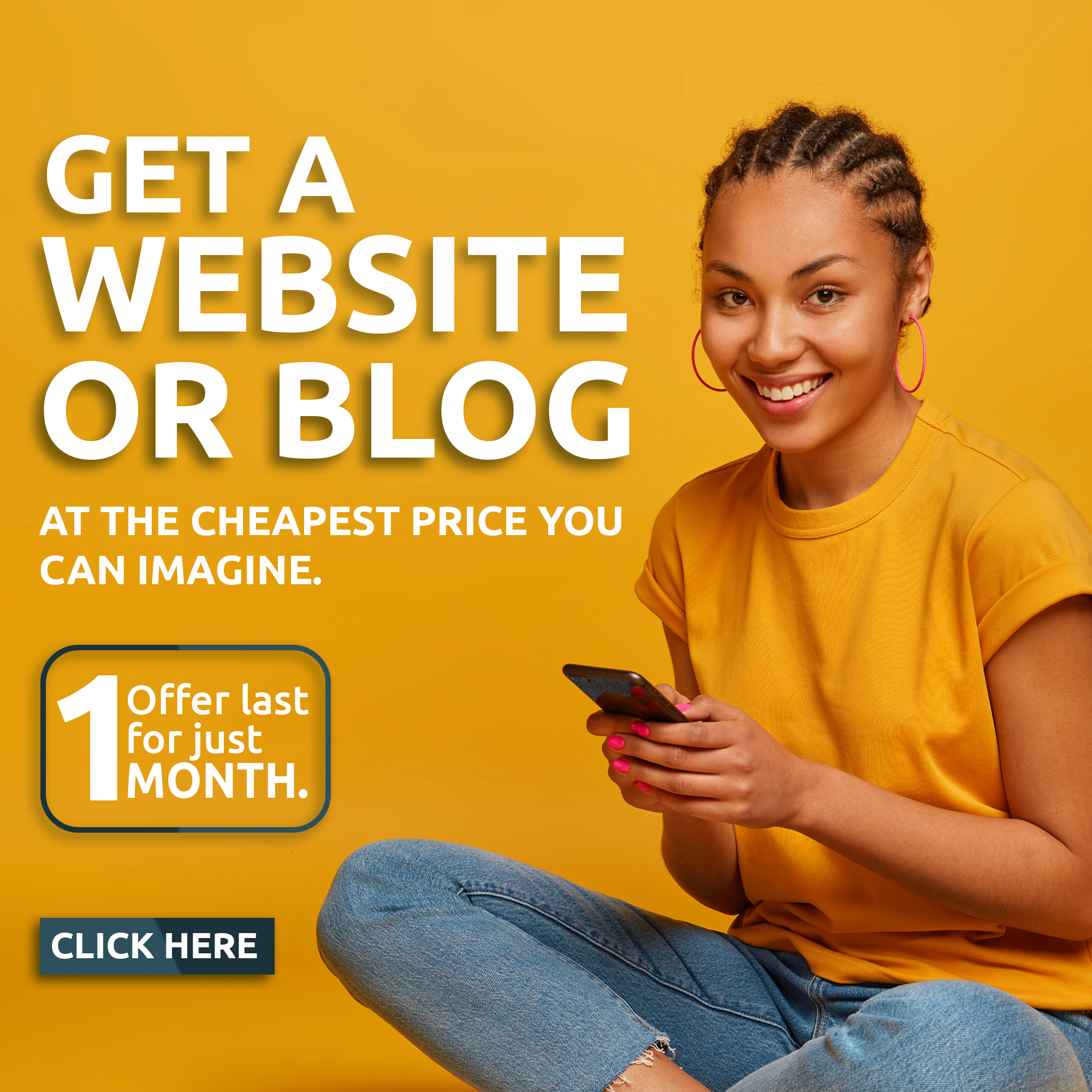 The traffic is now becoming too heavy because of the damage of a road. The saying of "prevention is better than cure" should always be followed in every aspects of life. Had it mean the highway for lorries are maintained at a high rate, it wouldn't have cost us the lost of some viable roads in Oyo town.
I hereby imploy every capable constituted authorities in Oyo town both at the state and the federal level to do the right thing at the right time.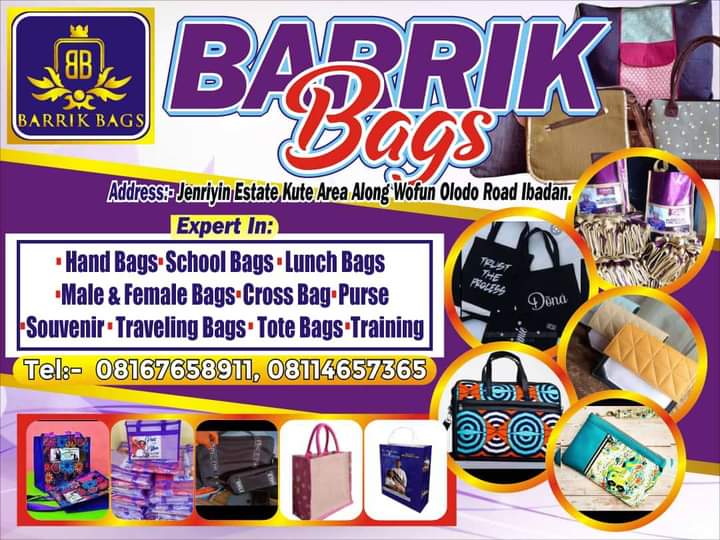 God bless Oyo town
God bless Oyo state
God bless Federal Republic of Nigeria.
I am a concerned citizen
I am Aluta Jay.
Note: This is an opinion of a writer, it unedited