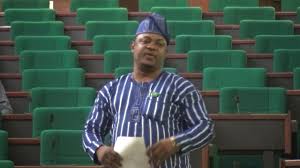 Late Hon. Temitope Sugar To Be Buries May 3rd – Family
The family of late Hon. Olatoye Sugar has announced Friday, May 3rd, 2019 as unanimous picked date for the remains of late Hon. Temitope Olatoye to be interred, Westerndailynews confirmed.
The family of Lagelu local government born politician said, the programme of the burial will starts with the commissioning of completed projects of Late Sugar.
Hon. Temotope Olatoye Sugar, an honorable who represented Akinyele/Lagelu federal constituency is said to be a man of performance and honour during his live time, as an honorable politician, he had completed and commissioned many projects in his constituency and still having many completed projects to be commissioned before his untimely death.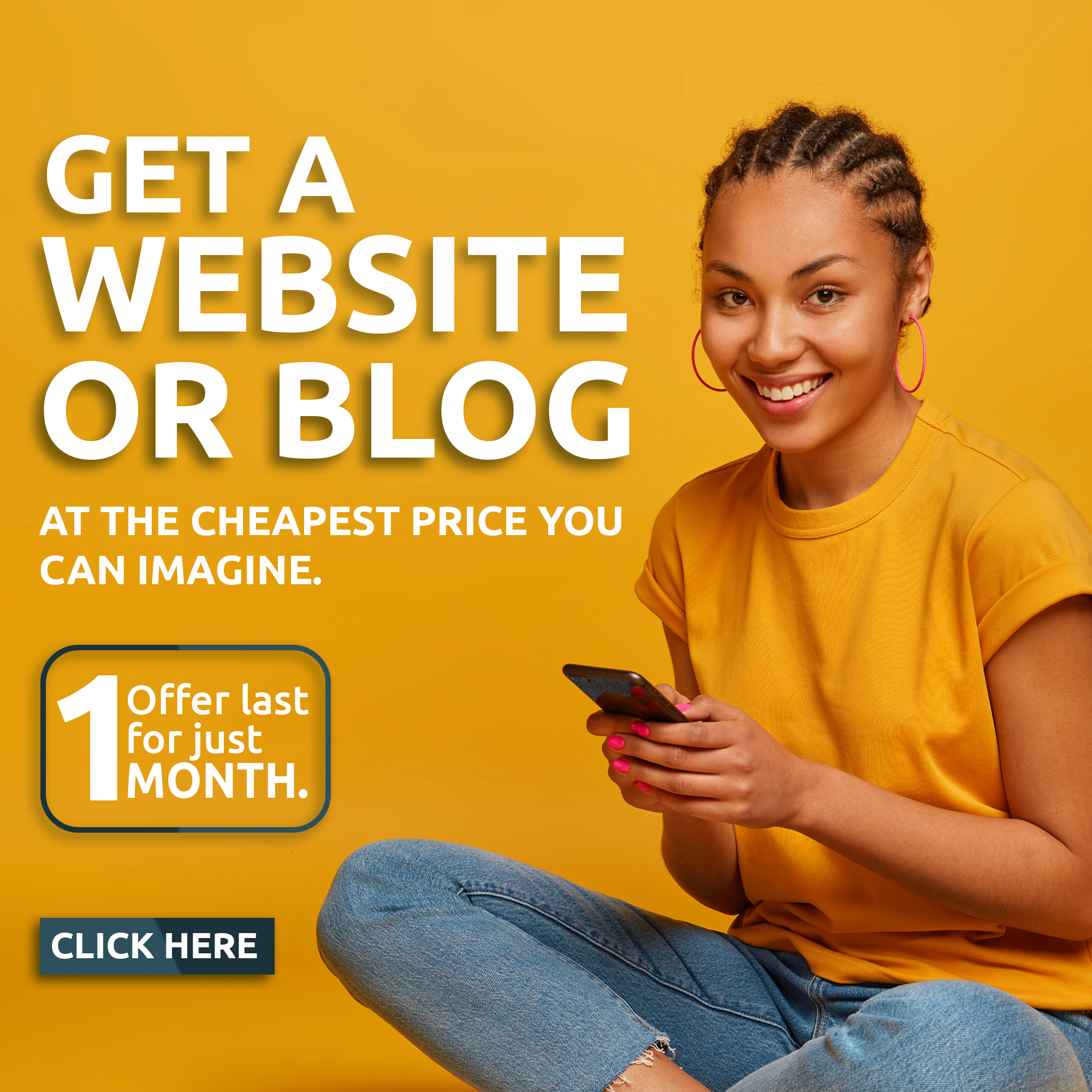 Part of late Hon. Sugar completed projected to commissioning with dates for his memory includes:
29th of April: Commissioning of a block of 20 Toilets at Durbar area of Oyo East local government.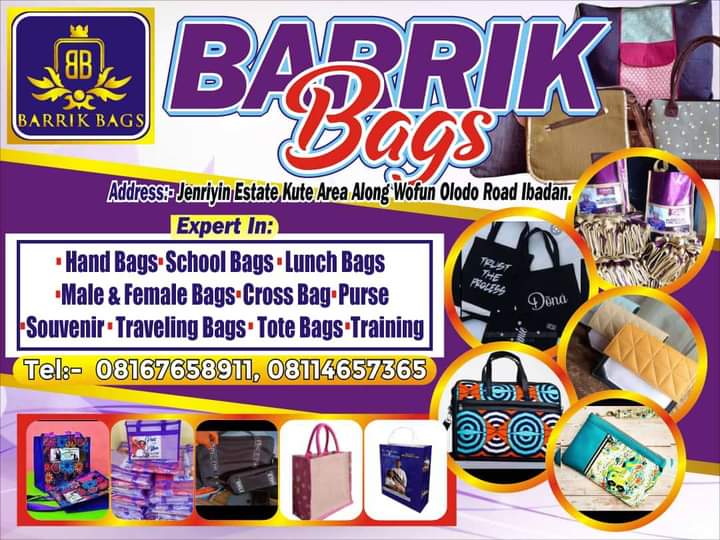 Commissioning of a block of three Classrooms at Aroro Makinde area of Akinyele local government.
30th April: Commissioning a Public Health Centre at Ayepe area of Egbeda local government.
Commissioning of a reconstructed Chief Magistrate Court at Ejioku area of Lagelu local government.
1st May : Commissioning of Olatoye Sugar Memorial Hall at University of Ibadan, UI, Center for Peace and Conflict Studies.
2nd May : Hon. Sugar's hotel, Everlasting garden will be centre for the Christian Wake – Keep in the evening as the Oyo State House of Assembly will projectss late Sugar remains in the morning during their plenary session.
Late Hon. Temitope Olatoye Sugar will be buried on Friday in yet to be disclose venue.