Just In : Oyo State Audit Commission Bill Scales 2nd Reading
A bill to establish the Oyo State Audit Commission scaled through first and second reading at the Oyo State House of Assembly on Tuesday
The plenary was presided over by the Speaker, Oyo State House of Assembly, Hon Adebo Ogundoyin.
Aside from seeing to the establishment of the Oyo State Audit Commission, the Bill titled "Oyo State Audit Bill, 2021" will also make provision for the appointment, condition of service, functions and powers of the Auditor General of the State and Local Governments.
It will equally see to the Auditing of Public Accounts at the State and Local Governments.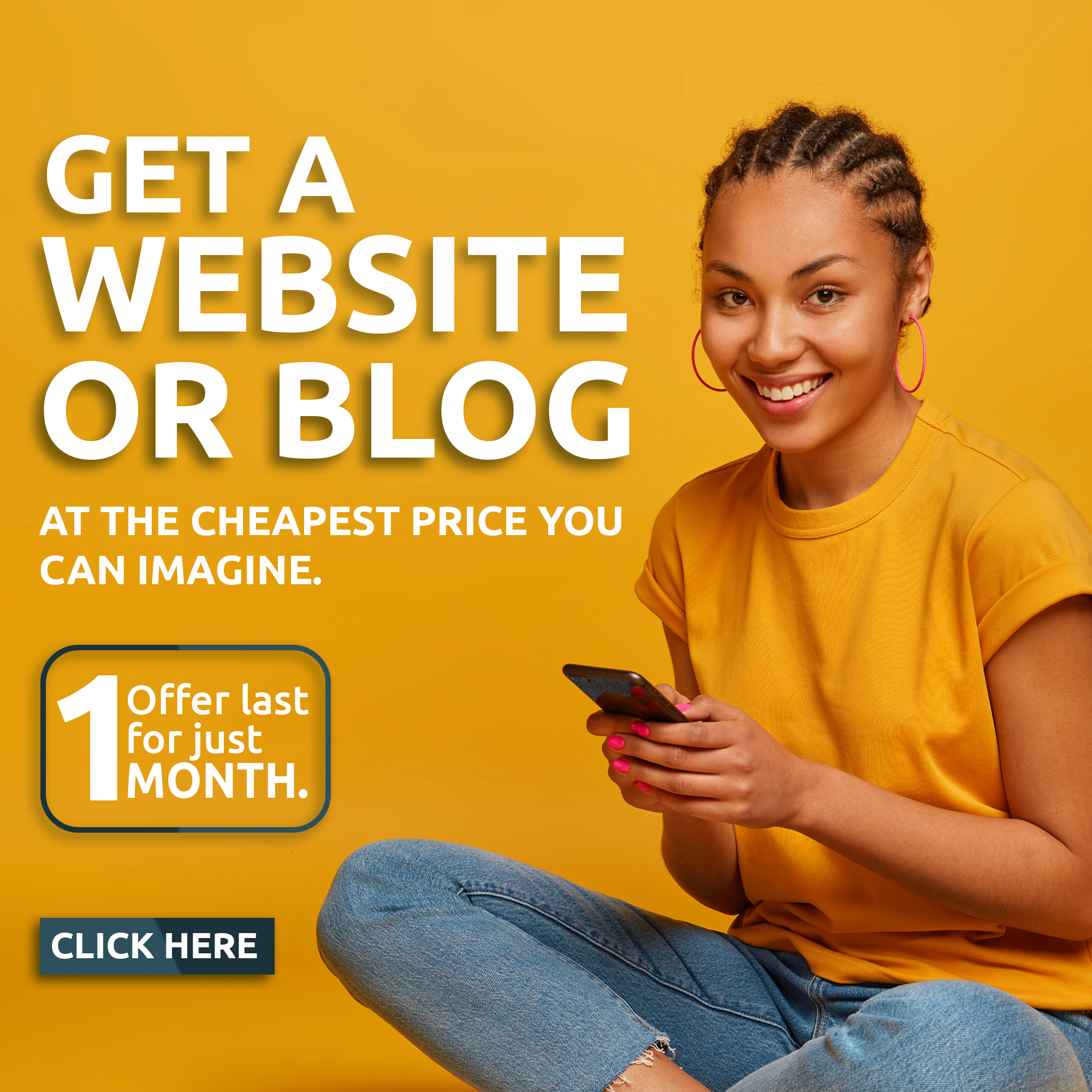 The bill has consequently been referred to the Oyo State House of Assembly Committee on Public  Accounts, Finance and Appropriation for further scrutiny and deliberations
The Speaker said the bill was yet another bold attempt to strengthen and improve auditing activities in the State.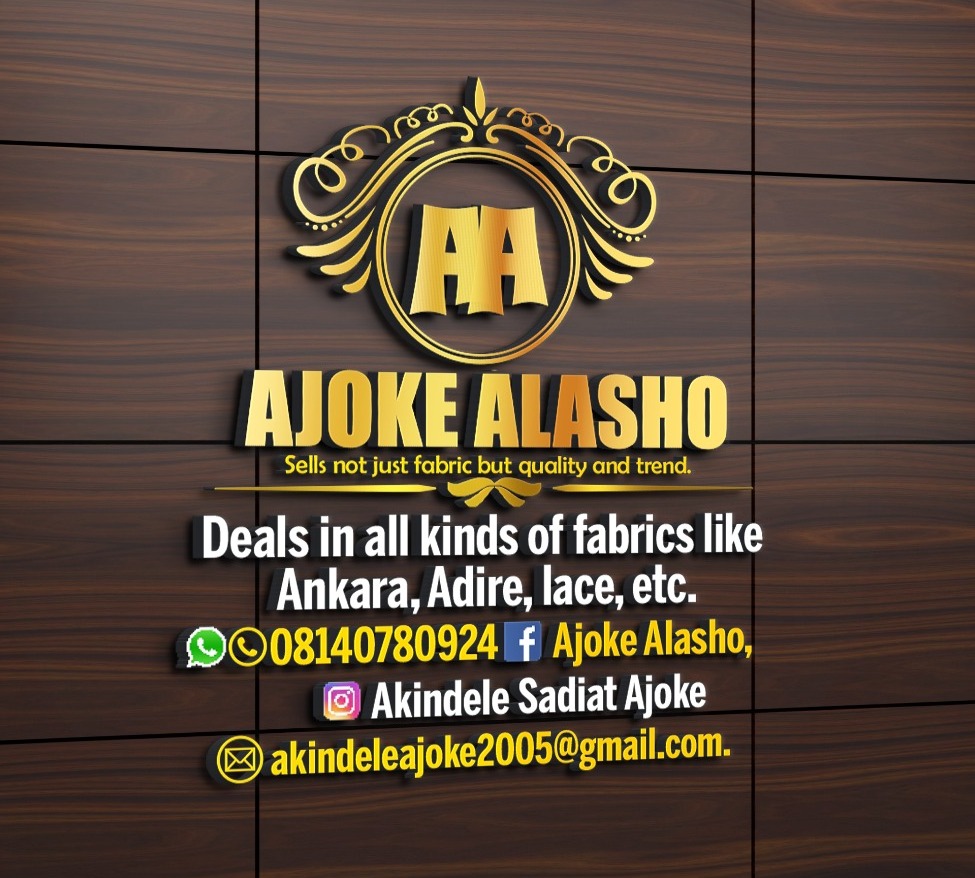 The Chairman of the Committee, Hon Akeem Mustapha (Kajola) said the bill was meant to give power to the Auditor General and others who will ensure checks and balances on the spendings of Government at both State and Local Levels.
According to him, the Oyo State Audit Bill, 2021 will make the office of the Auditor General to be autonomous.
While speaking, Hon Seyi Adisa (Afijio) added that, when passed , the Law will ensure regular and frequent auditing of Government spendings.
He said the bill is reviewing the functions of the Auditor General for more optimum performances.
In the meantime, a bill for a Law to further amend the Mineral Development Agency Law, 2013 also passed through second reading at the plenary.
Hon Julius Okedoyin (Saki West) said the bill was to ensure further regularization of the activities of Miners in Oyo State.
Other Lawmakers Hon Asimiyu Alarape (Atiba), Hon Isiaka Kazeem Tunde(Oyo East/West), Hon Babajide Gabriel (Ib.North 2), Hon Kazeem Olayanju (Irepo/Olohunsogo)  and Hon Seyi Adisa (Afijio) agreed that though Mining is in the Exclusive Legislative List of the Federal Government, the bill will ensure that certain benefits accrue to both the State and the host communities from Miners operating in the State.
According to them, the bill when amended will make it mandatory for all Miners in the State to register with the State Mineral Development Agency.
The bill was later referred to the House Committee on Solid Minerals for further deliberations.