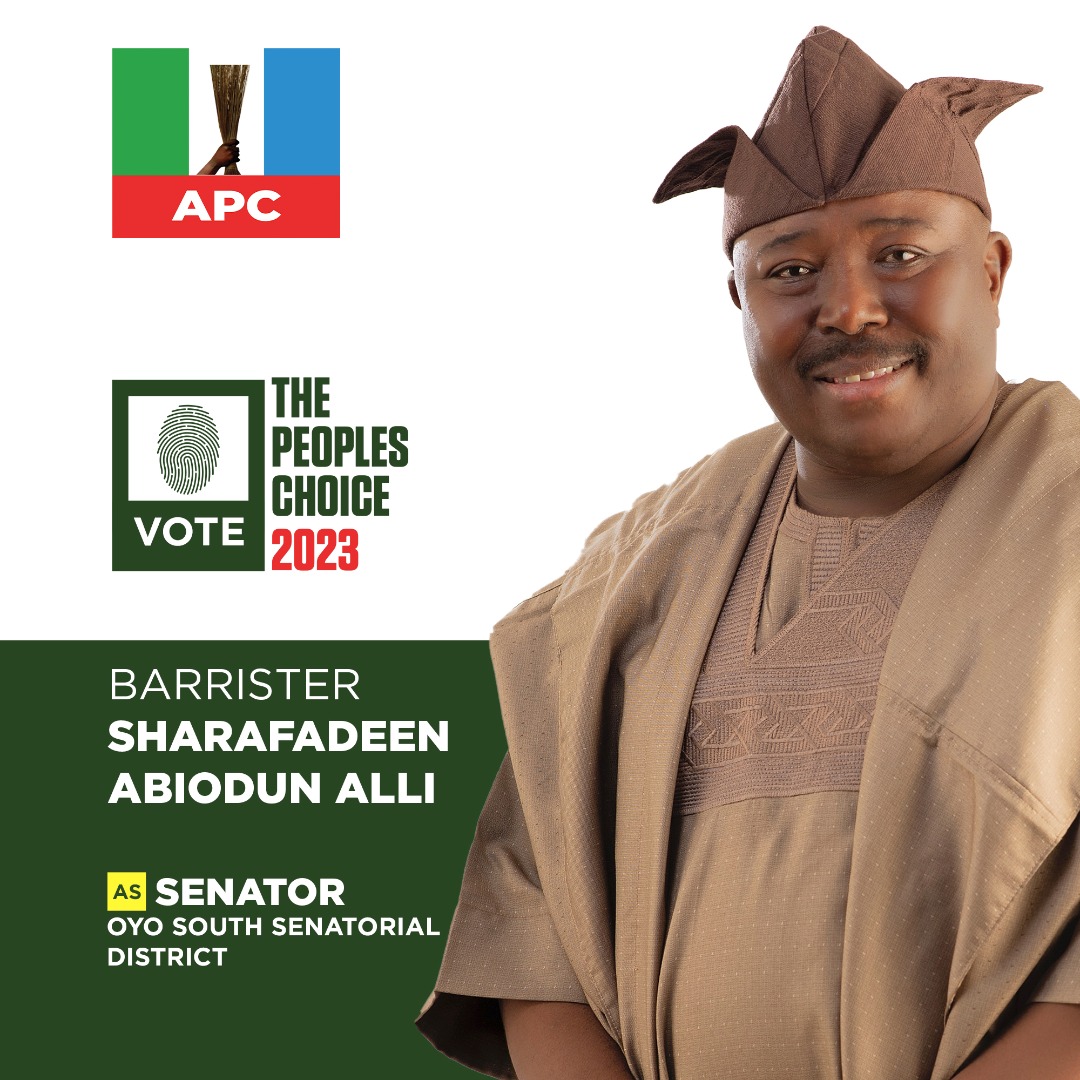 ADC National disown Nureni Adeniran Affirmed on Senator Lanleyin Candidacy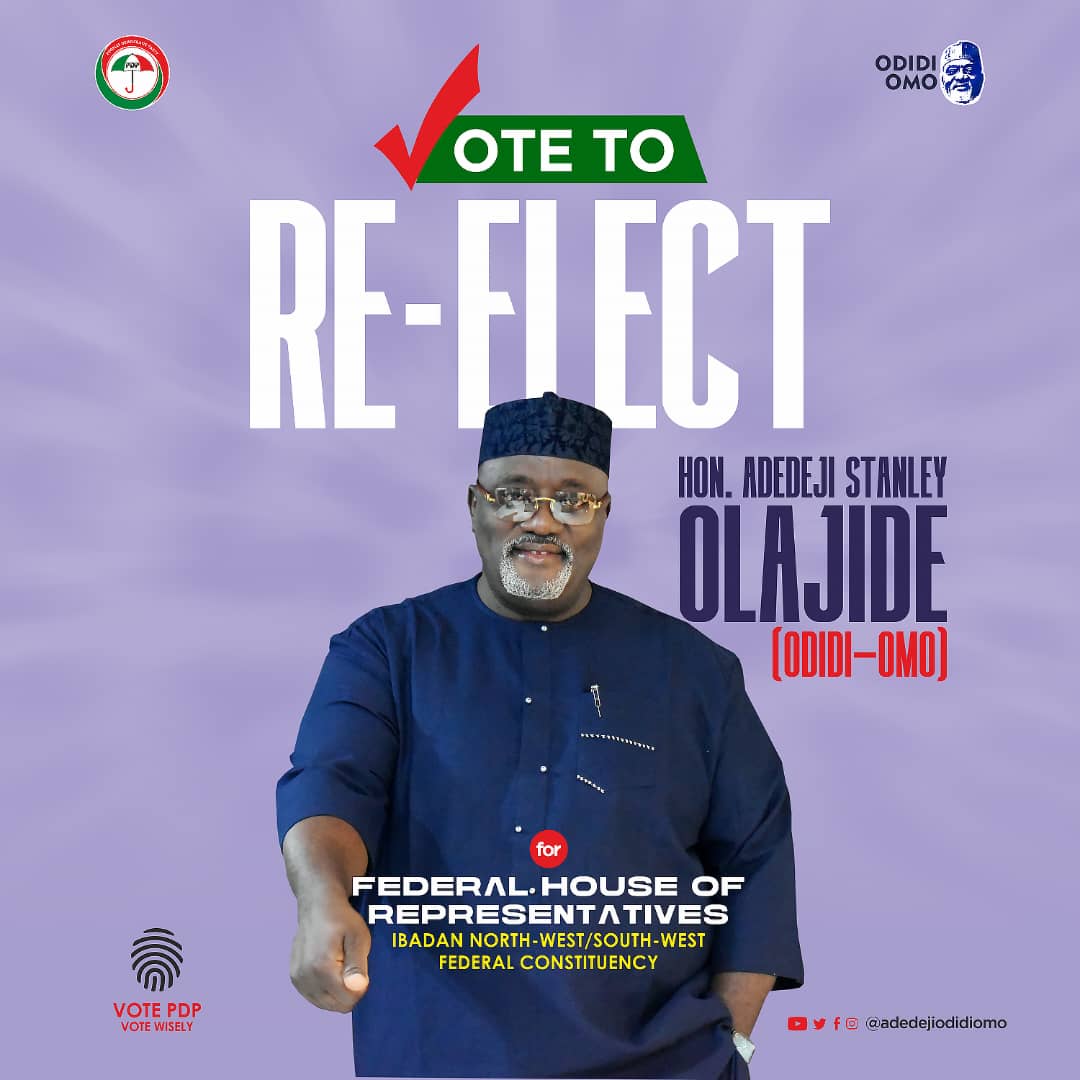 The National Working Committee of the African Democratic Congress has disassociate itself from the activities of aclaimed 12 governorship aspirants of the party and has reaffirmed Senator Olufemi Lanlehin as the governorship candidate of the party in Oyo State.
The National Chairman of ADC, Chief Ralphs Nwosu, disclosed this while briefing the press, after a meeting of the National Working Committee, in Abuja on Wednesday. chief Nwosu urges public to disregard contrary speculations
The announcement puts an end to speculations in the media about the authenticity of Lanlehin's candidacy.
The Chairman said, "In line with our earlier press statement on the issue of ADC's gubernatorial candidate in Oyo State, the National Working Committee wishes to announce that Senator Olufemi Lanlehin remains the gubernatorial candidate of ADC in Oyo State. We have had to revisit the issue to ensure that we accommodate all concerns from various quarters. We have had meetings with all the stakeholders of our dear party, including aspirants at all levels of elective positions.
"This was meant to ensure that the choice of Senator Lanlehin satisfied the aspirations of all party leaders, members and stakeholders of our great party, including a broad spectrum of the good people of Oyo State. Following the deliberations and consultations, the party's decision on Senator Lanlehin has been ascertained to be the best for ADC and especially the good people of Oyo State. All the polls taken so far have pointed to the fact that Lanlehin is the Oyo State Governor in waiting."
He added, "However, in view of the controversy generated by 12 governorship aspirants of the party in Oyo State, and their request to make an input in choosing a consensus candidate, we gave them the chance to make a recommendation and they recommended Dr. Nureni Adeniran, who the Screening and Primary Committee had screened out because of his failure to meet financial obligations (Expression of Interest and nomination form), lack of constituency support and inability to prove adequate financial capacity to fund the governorship campaign/election. This calls into question the motive behind the agitation of the 12 aspirants."
While assuring ADC members and stakeholders that the party is well positioned to take over the Government House in Oyo State come 2019, the National Chairman warned, "We will not condone acts intended to destabilize the impressive progress already made by ADC in Oyo State. Every member of the party has been assured that their yearning for a candidate of the people has been satisfied in the choice of Olufemi Lanlehin. We urge everyone, particularly the media, to disregard further press statements, not issued by the National Working Committee on the issue of a governorship candidate for ADC in Oyo State."
...For the latest news update, Subscribe to our Whatsapp Channel
(Click Here)
and join our Telegram Update Group
(Click Here)