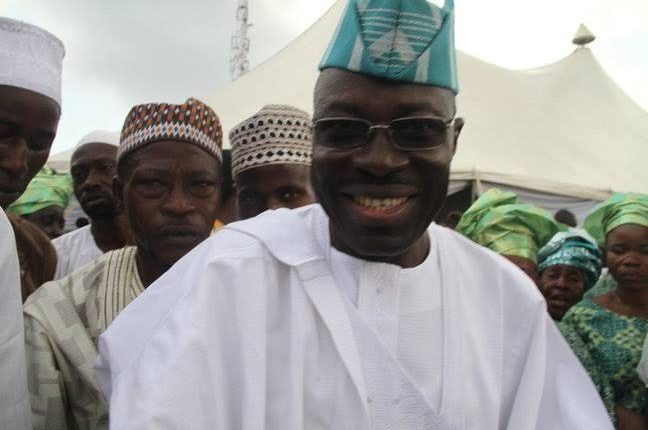 S'W Chairmanship : Don't Let Your Desperation Jeopardized Efforts Of Saraki's Reconciliation Committee – Group To Arapaja
A group, made up of like-minds within People's Democratic Party in Oyo state has accused former Oyo state deputy governor, Ambassador Taofeek Arapaja of been too desperate to get a recognition back in PDP, a party he deserted for many years.
The group discredited Arapaja political personality in PDP, said it was disappointing reading derogative statements from someone who is said to be dreaming of becoming PDP southwest Zonal chairman.
While expressing their displeasure over ways and manners Arapaja disposed himself while reacting to questions from Nigerian Tribune report when asked  how he intends to galvanize strength and make sure the PDP remains a united front, the group said, Arapaja replies to questions has shown that, he lacks leadership experience, as his bitter utterances made him not worthy to be saddle with a leadership responsibility in PDP.
The group in a statement further stated that, Arapaja, who just returned to the party shouldn't have been using his bitterness, desperation to divide PDP in southwest, added that, Arapaja is yet to be trusted as a certified member of our PDP in the zone as a result of his off and on politics.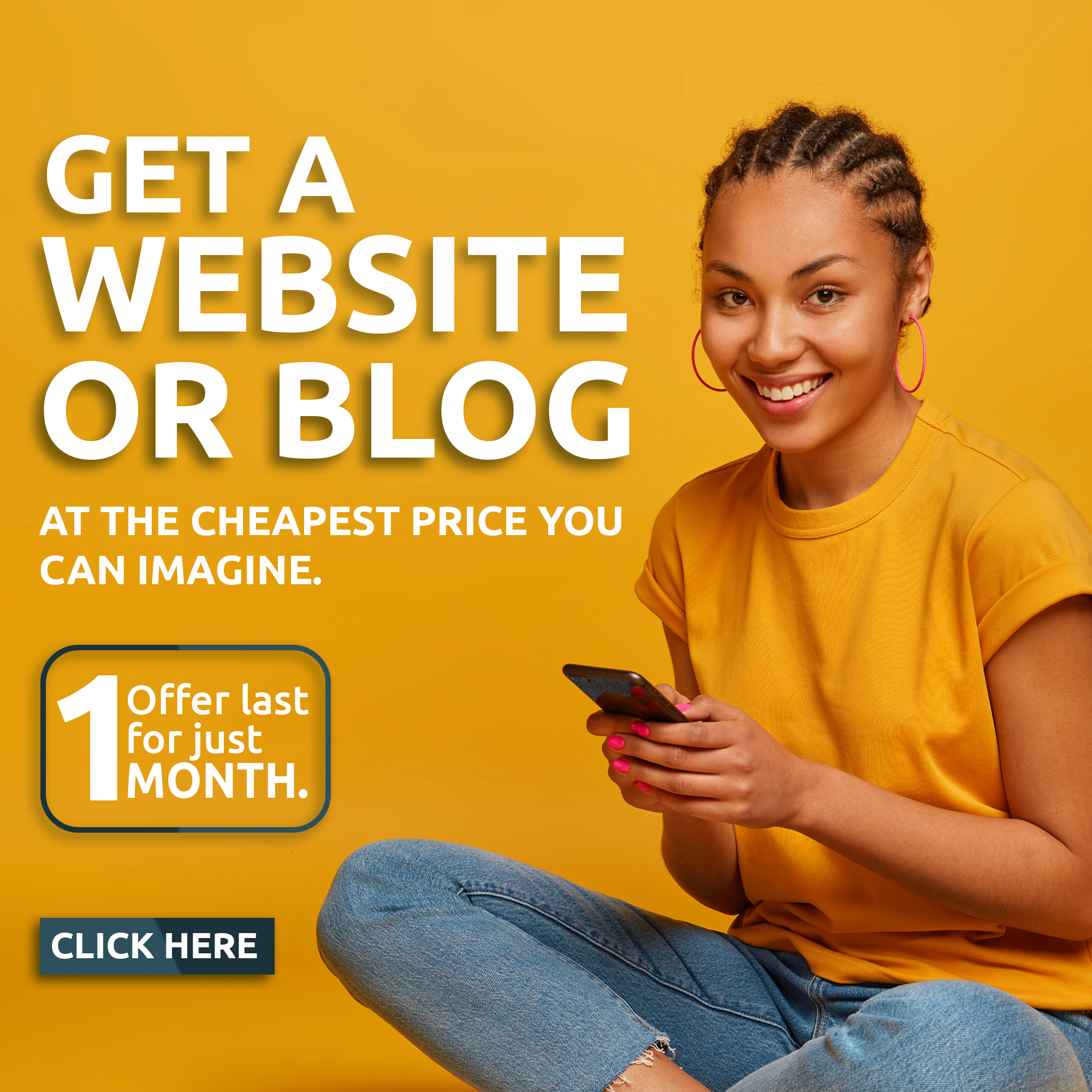 " According to the group statement,"   The  group advised ex Oyo deputy governor, Amb. Taofeek  to be mindful of his utterances to party chieftains and leaders in southwest especially ex governor Ayodele Fayose in order not to further deepen the about to end crisis of People's Democratic party in the zone.
" We thought Amb. Arapaja whould have been more matured politically with experiences during his seven years away from PDP, but we are very surprised that he came back to create havoc in our party at zonal level.
" We thought Amb. Arapaja was only playing his bitterness politics with opposition parties when he used foul language to addressed his former boss, ex governor  Alao Akala and Sen. Olufemi Lanlehin on a radio programme recently in Ibadan, but we had got to know that his political indecency is unlimited when he, as a former deputy governor started speaking ill of PDP party leaders and chieftain at the zonal.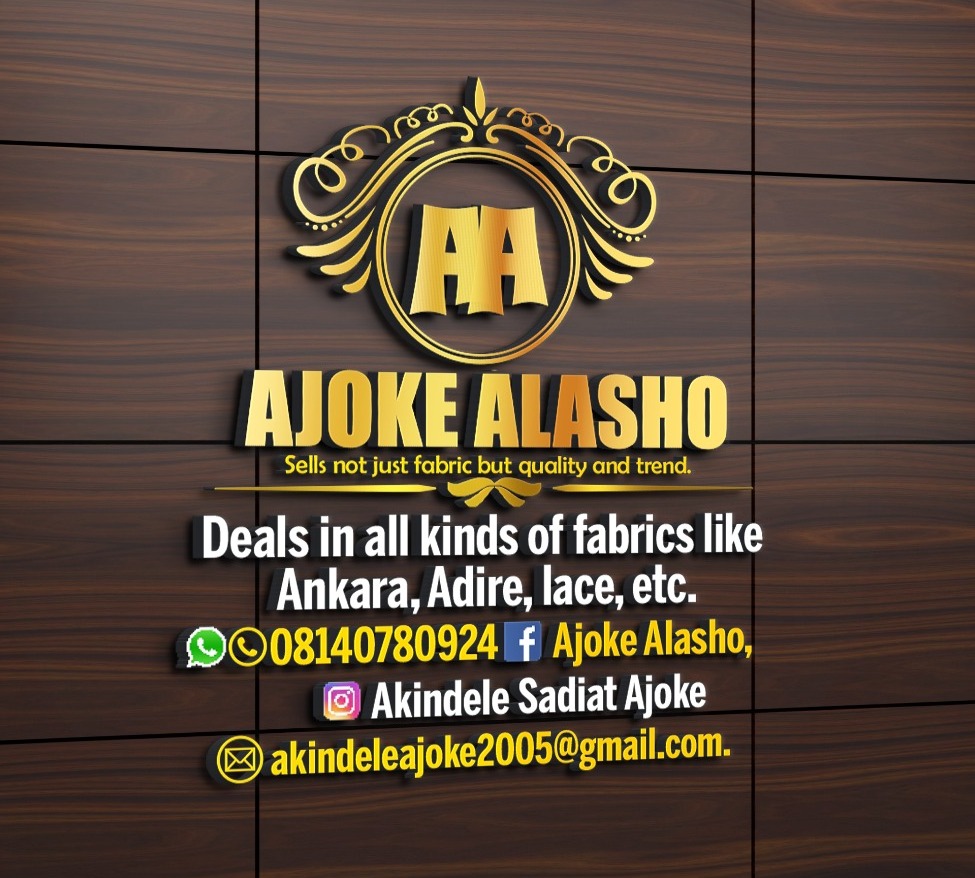 Amb. Arapaja negative statements to two term governor of Ekiti state,  Ayodele Fayose and ex zonal chairman, Chief Eddy Olafeso has shown that, he is not a peace maker and will never be an accommodating leader, said castigating Fayose, other PDP leaders and chieftains who had hold forth when the storm was heavy for the party all because of his ambition had proved that Amb. Arapaja will be a mess to the party.
" It was very saddened that, Amb. Taofeek Arapaja who just rejoined the party, will descend soo low to a fact that he had inherited enemies for himself, at the expense of his zonal chairmanship aspiration.
Arapaja supposed to have learnt from campaign methods of Chief Eddy Olafeso.
As someone who is preparing to lead, he suppose to be preaching peace, coexistence among party members. Since Eddy Olafeso started own campaign, even thou, governor Makinde, ex governor of Osun, Prince Olagunsoye Oyinlola, Chief Bode Geoge of Lagos state and others didn't support his ambition, yet he preaches peace and love within and outside the party, he has never  inherited or took any party chieftain or leader as his enemy.
" It was this frustrated Arapaja, that used this same attitude of his to caused crisis for our in 2012. The way he submitted himself as an errand boy for governor Makinde now was how he carried handbag  for Oloye Jumoke Akinjide in 2012 when she was a minister that made them to held a parallel Congress at Yemetu in Ibadan which he later left for Accord party after loosing out, we are still expecting him to decamp from PDP after losing out at the forthcoming zonal congress because he will surely lose out as a result of his unpopular profile.
" Our group, Oyo PDP like minds advised Amb. Arapaja to kindly desist from using his resurgence and selfish interest to add more to the crisis in our party as Saraki led reconciliation committee is about to end the misunderstanding with the aggrieved factions.