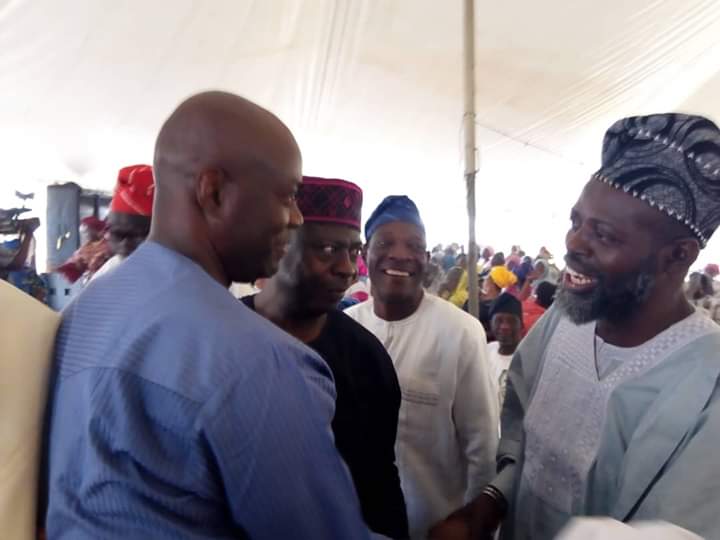 OLAIYA CONGRATULATES GOVERNOR-ELECT, TASKS HIM ON GOOD GOVERNANCE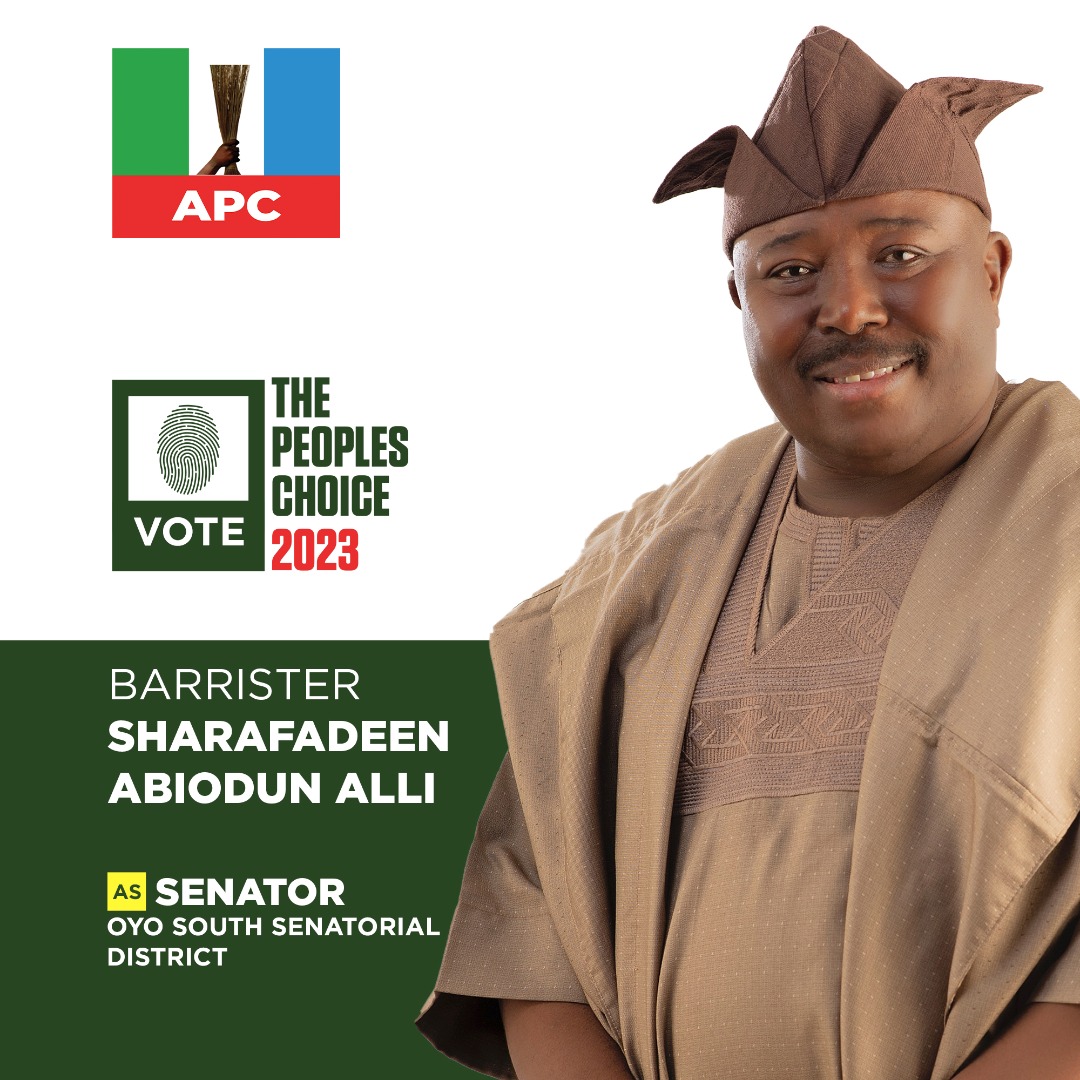 The Deputy Governorship Candidate of the ADP, Prof. Olaiya Abideen Olaitan, in a private message to Engr. Seyi Makinde has congratulated him on his success at the polls through ballot revolution.
Prof. Olaiya expresses joy to witness ballot revolution which has been one of his major calls to the citizens of Oyo State.
He enjoyed him to strive hard to deliver good governance as that is the major dream of the citizens that empowered him through a ballot revolution.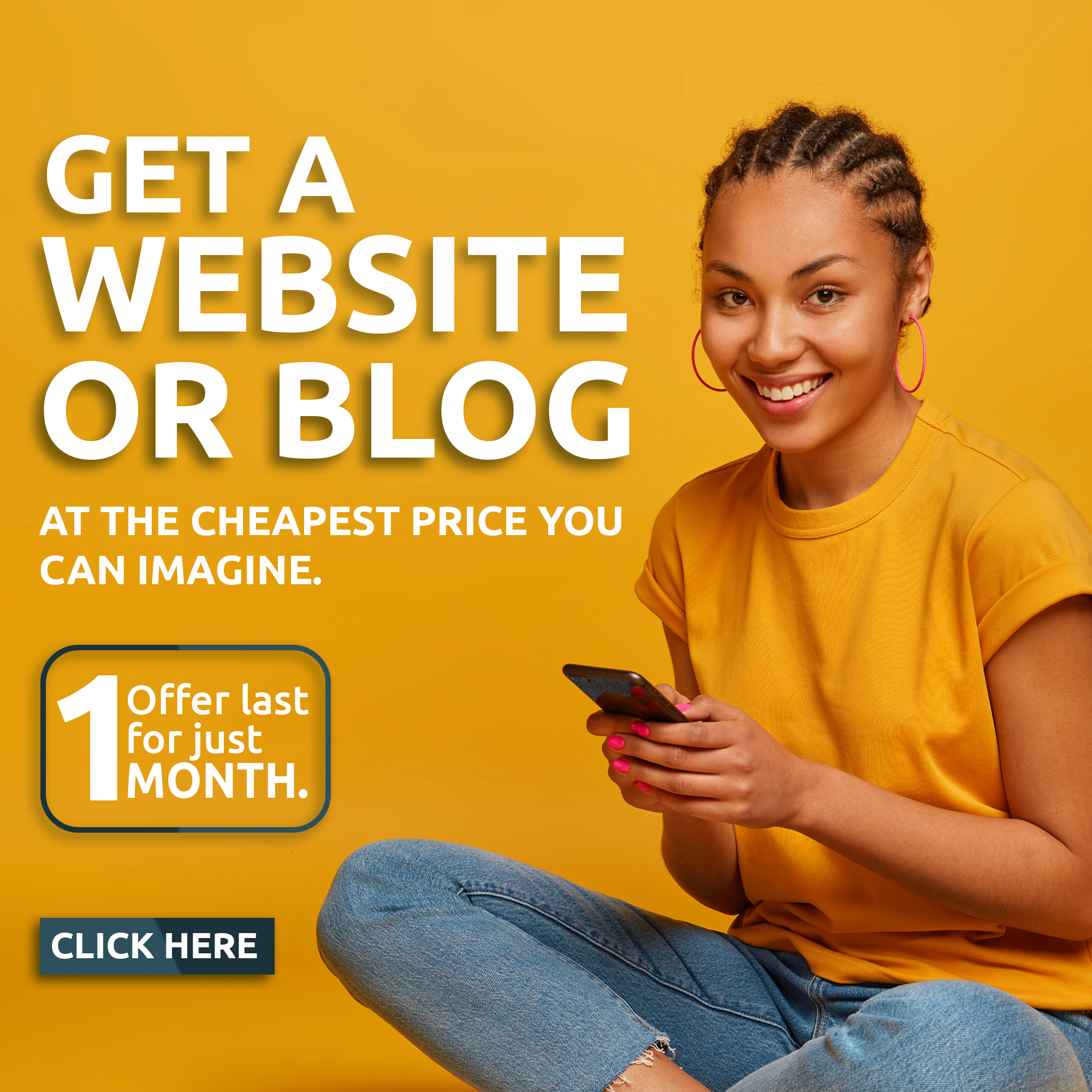 He prayed to God to empower him with all necessary abilities to rescue Oyo State and install good governance.