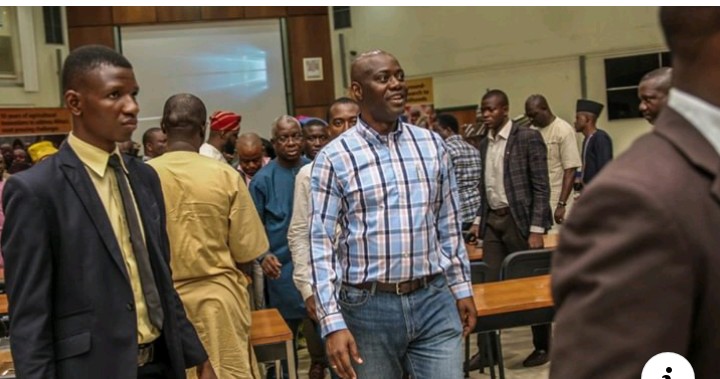 100 Days In Office, Oyo PDP Lauds Makinde's Monumental Achievements
Oyo State Peoples Democratic Party, has lauded the State Governor, Engr Seyi Makinde, for his monumental achievements within his first 100 days in office.
The party made this known at a parley organized by the State Chairman of PDP, Alh Kunmi Mustapha, with journalists at her Molete office in Ibadan with the Secretary of PDP in Oyo State, Alh Wasiu Adeleke and the State Publicity Secretary of the party, Engr Akeem Olatunji. The party described 100 days of Makinde as richly rewarding, saying the governor has exemplified excellence in governance since assumption of office.
While going further, Mustapha on behalf of the party said "Makinde just like he did as Managing Director and Chief Executive Officer of his highly successful company has "followed in the tradition of responsibility, responsiveness and focused administration in setting the pace for delivering on his campaign promises and democratic dividends to the people".
"Ever since Governor Seyi Makinde assumed office on May 29th of 2019, Makinde has left no one in doubt about his capability and competence as a tested and trusted administrator and technocrat of international standard in discharging his constitutional responsibility, creditably to the admiration of the good people of Oyo State who are delighted that they made the right choice at the polls on March 9th, 2019".
The party highlighted some of the governor's landmark achievements which included;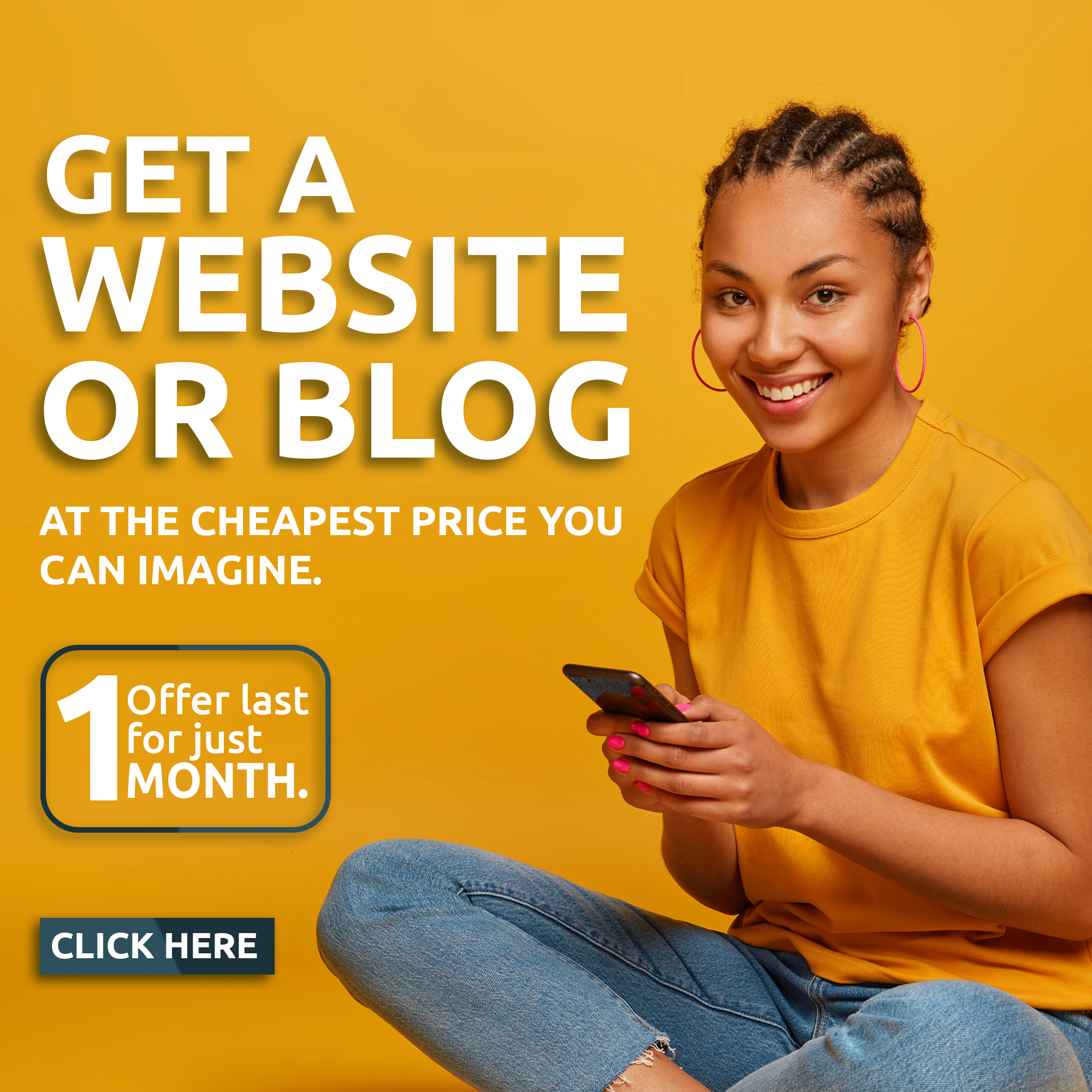 Free and qualitative education in primary and secondary schools across the state and to provide 2.7 million free exercise books and other materials for all public school children upon resumption for the new academic session
Pensioners and workers getting paid every 25th of the month and 23rd if pay day falls on weekend
Launched Oyo State-Farmcrowdy Agribusiness Partnership to commence a 3-year plan with 50,000 farmers in the state.
100 units of Kia Rio 1.4 Executive Automatic Transmission vehicles for the various security agencies
Criminalise Open Grazing to put an end to farmer- herdsmen clashes.
Begins e-registration of everyone living in Oyo State to determine the number of people living and doing business in the state
N500,000 bursary for every Oyo State indigene Studying in Law School
Publicly declared his assets
Established Oyo State Financial Crimes Commission to fight graft in government
Ready to waive his immunity if found wanton.
He is a Governor who talk less and do more.
It added that the Governor has resuscitate and fast-track the completion of abandoned and ongoing roads and renovation of economically viable but abandoned projects from the past administration.
Going further, the Oyo State PDP through her Chairman, Alh Kunmi Mustapha, said "We are quite aware of how Mr. Governor put smiles on the faces of state and local government workers and retirees from ministries, parastatals and agencies in the last 100 days.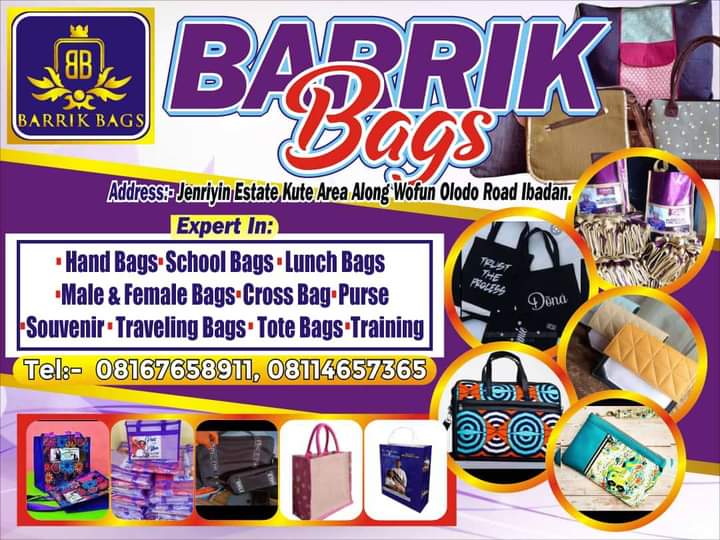 "This was a commendable development by a responsible government and this is a radical departure from our recent history of shabby treatment of workers and pensioners under the immediate past Ex-Governor Abiola Ajimobi led APC government. Some workers were owed salaries and entitlements ranging from 3 to 12 months while many retirees in the public service were denied of their pensions for up to 4 to 48 months leading to death in some cases.
The party disclosed that the governor has succeeded in restructuring and ensuring financial transparency and accountability in the public service as it is no more business as usual.