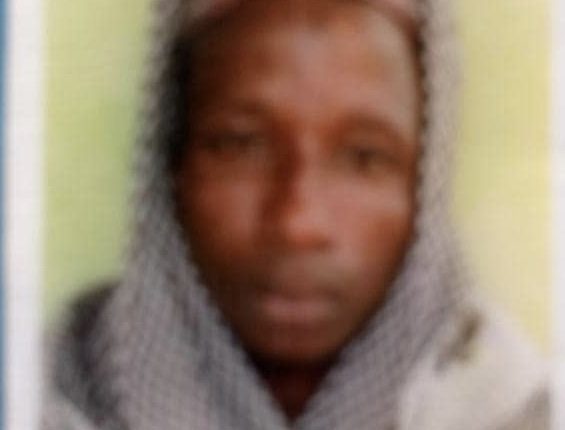 Insecurity : Unknown Kidnappers Abduct Fulani Man In Ibarapa, Demand For 5 Million Ransom

A Fulani man identified as Ibrahim Momodu has been reportedly kidnapped by gunmen in Abola Village, Idere, Ibarapa Central Local Government, Oyo State.
A brother to the victim, Usman Momodu Reported that the gunmen suspected to be bororo herdsmen abducted his brother around 11am on Thursday. He said that some vigilante operatives and Villagers had, on Thurday, apprehended two fulani who are suspected to be Kidnappers  in Abola Village, Those fulanis came to buy drinks in  Multitudes and Villagers asked them to provide Their  identity, they claimed they were  herders and Villagers followed them to where they claimed  their cows were kept but unfortunately, they didn't see any traces of their cow. They also discovered that Ibrahim was Kidnapped
Ibrahim was asked to follow them because of interpretation of Language, When they didn't see their cows for hours, Ibrahim was abducted
The remaining part of suspected kidnappers retaliated back by kidnapping Ibrahim. Through phone Conversation, they were demanding the release of their man before they could release Ibrahim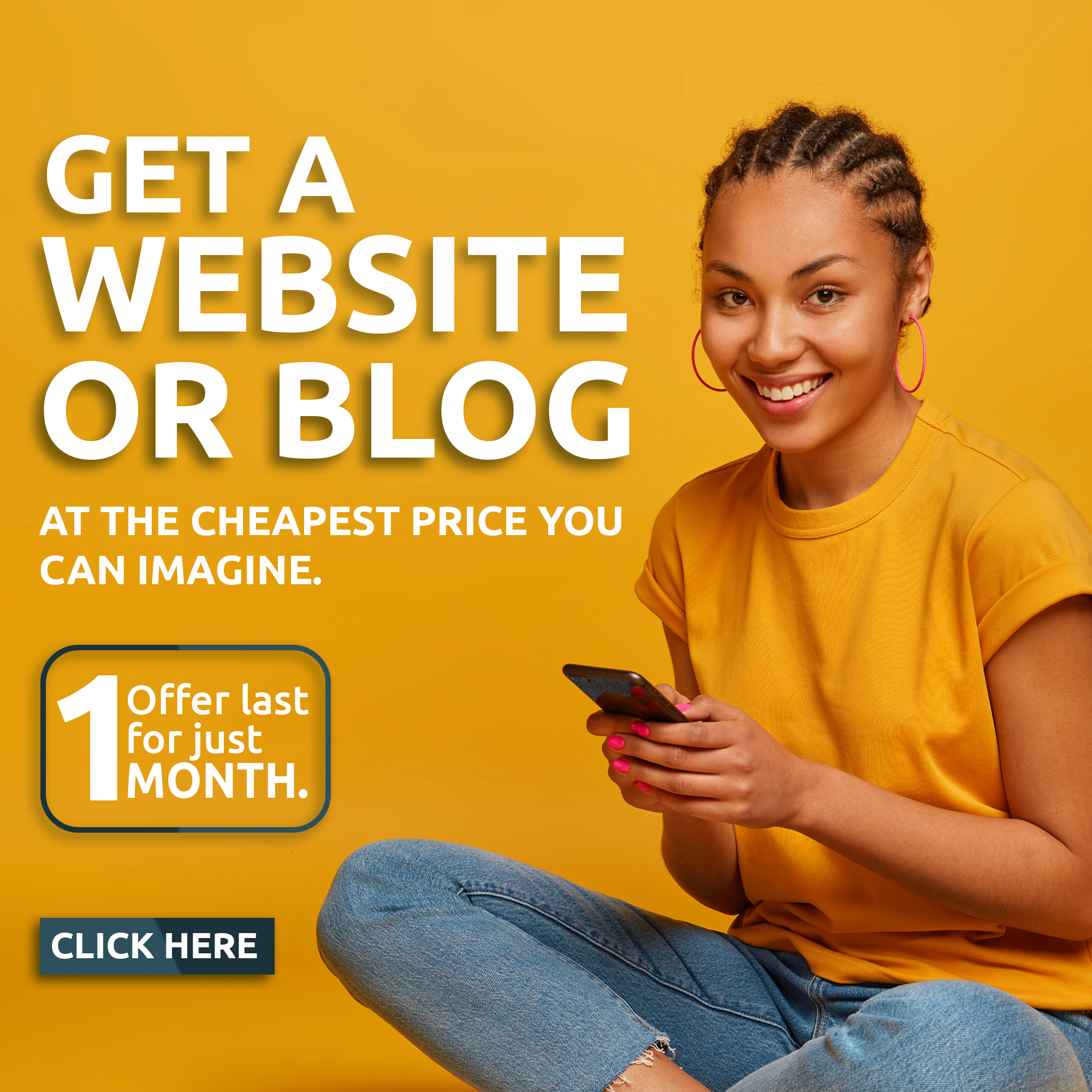 "One of the kidnappers was speaking fluent Yoruba while others were bororo"
The arrested kidnapper had, in the late hours of Thursday, been transferred to Police Headquarter, Ibadan"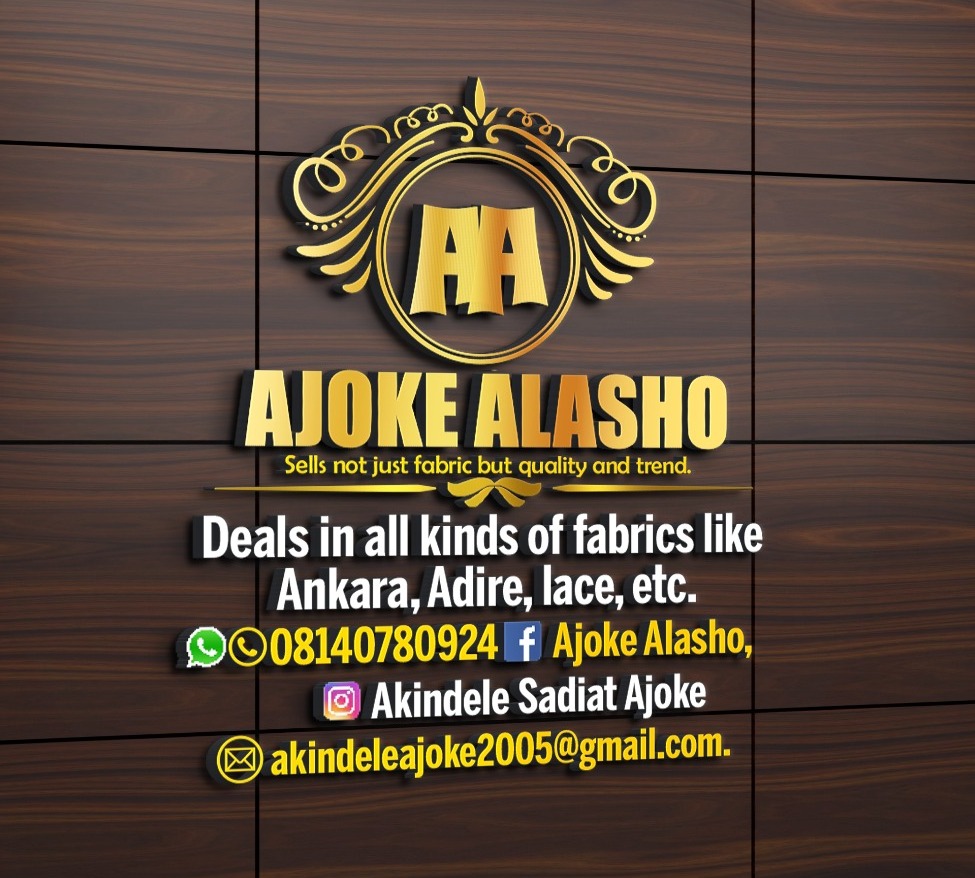 Speaking to the Pressmen This morning, the head of Abola village, Baale Sunday  confirmed the authenticity of the incident, he said the case has been Reported to DPO Ibarapa Central Igboora and they are working and tracking the number to get the location of those people
The brother to the victim said when they called him this morning, they are demanding for 5 million Before they can release his brother
He urged the government and the security agencies worthy enough to be mentioned to intervene and find lasting Solution to this Menace because it's becoming unbearable.