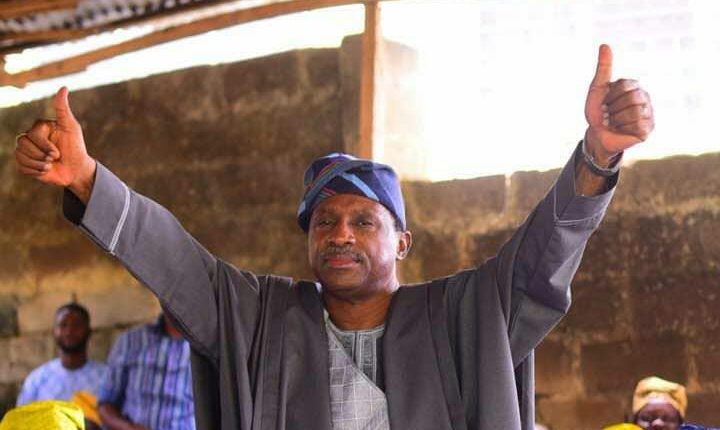 Ibadan N'East ADC Members Disown Lanlehin, Return To Ladoja's Camp
African Democratic Congress ( ADC ) leaders and members in Ibadan North East local government area of Oyo state have distanced the party and members from Senator Lanleyin sojourn to All Progressive Congress (APC ) and also had declared an unquestionable support to former governor of Oyo state, senator Rasidi Ladoja and his political movement.
The party leaders, exco and members of ADC in Ibadan North East made the decision on Wednesday after a long meeting, held at Saint Cyprian school, Padi, Ibadan.
Speaking on their decision to back out with Senator Lanleyin, Hon. Kunle Adeyemi said, the ADC governorship candidate political ideology is questionable, said Lanlehin is a self centered politician who always negotiate for himself alone.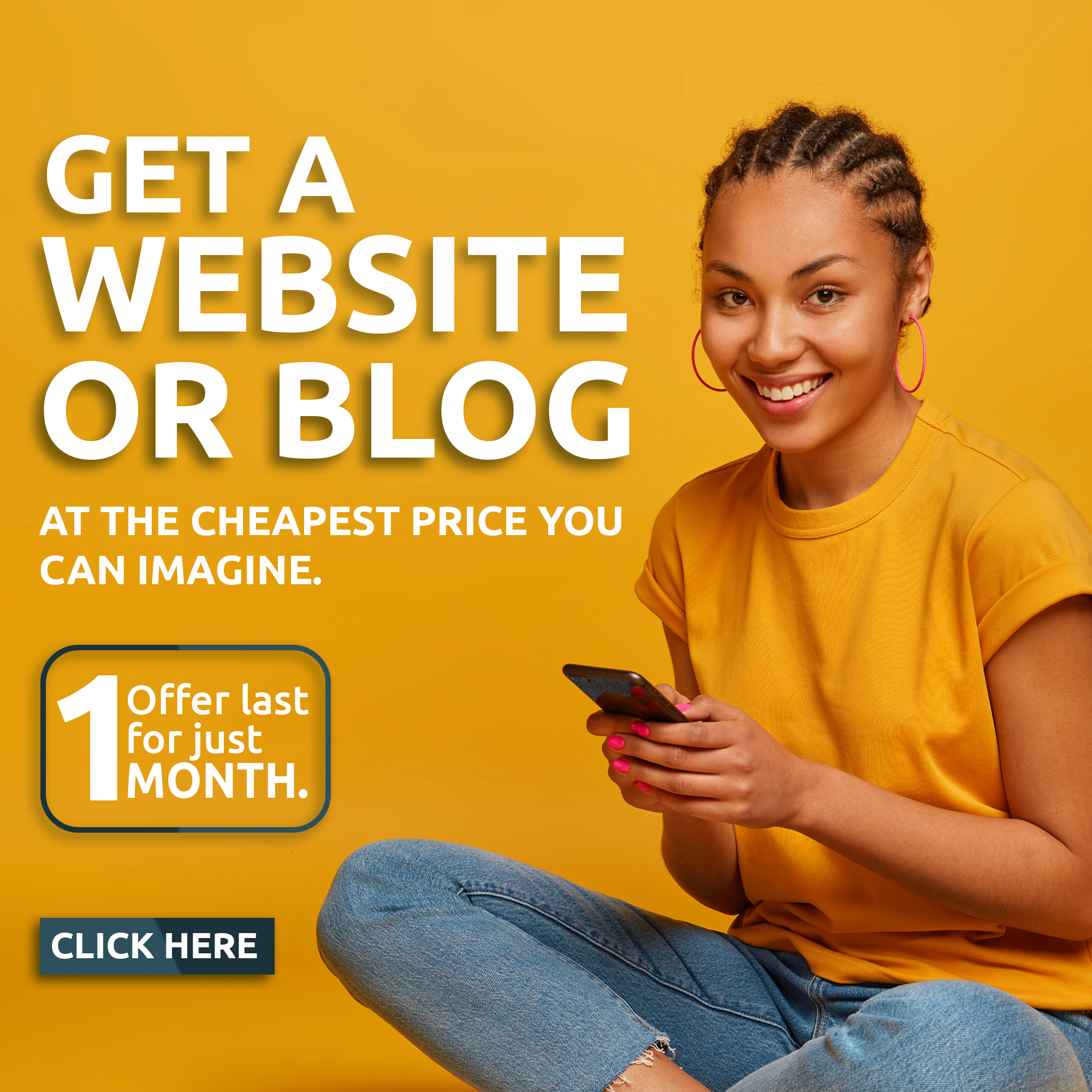 " we had made our decision in North East, we are not following Senator Lanlehin to APC.
" Almost 90% of ADC in North East are for Baba Ladoja, Ladoja is our leader and he is the one that told us to go with Sen. Lanlehin. As a true followers we obeyed Baba.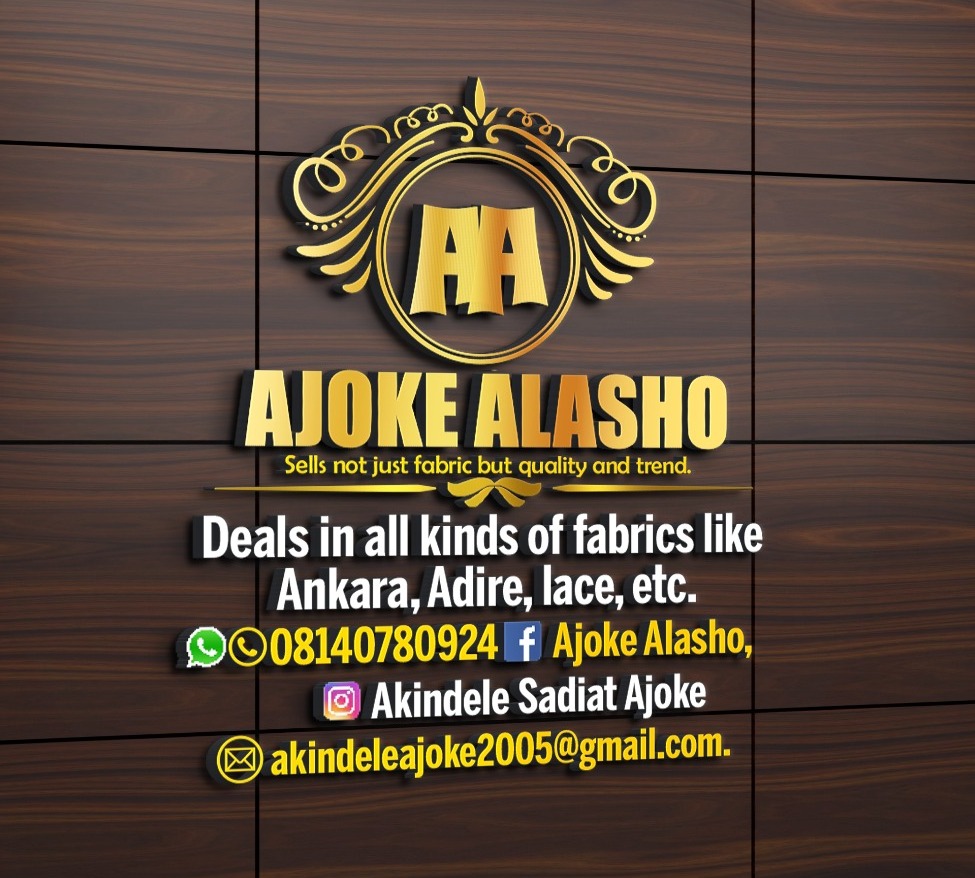 " Immediately after the election, we noticed that Sen. Lanlehin is not carrying us along again, he sidelined our members in North East and decided to do with the minors. We called him and notified him of errors he is committing, he promised us that, there will be changes but later detected that he has a drafted script that he is acting. Then, we in North East had decided to retrace our steps back to our great leader, Sen. Rashidi Adewolu Ladoja.
It is only Ladoja we trust in politics and it will be him that will tell us the next party to go. From now on, we are no more with Lanleyin but back to Rasidi Ladoja movement.
Reacting to question about Senator Monsurat and Baba Koloso leadership structure in ADC, Hon. Kunle said, the main structure that Ibadan North East ADC is maintaining is for Ladoja and all stayed behind to do with Sen. Lanleyin with instruction of Ladoja and now that, Lanlehin had moved to APC, all the structure is now back to Ladoja Camp.
Hon. Kunle, Adeyemi also said, they decided to regather under Risidi Ladoja political tent after several meetings with state PDP in the local government.
' PDP leaders have been calling us to come to their party but we can't trust them, they had betrayed us before and we can trust them again. It is only Ladoja that we trust, he is a good and trustworthy leader, with him our political interest is secured, he added.
Also speaking at the meeting, Mrs Oluwatosin Omotoso berated the insincerity of Sen. Lanlehin and gave reasons why all ADC members in Ibadan North should go back to sen. Ladoja to continue their political journey.
Oluwayoyin said, the best option is to adopt Ladoja movement and wait patiently for the next direction for the former governor.
In his own reaction, comrade Wasiu Animashaun said, it is the best decision not to go with Lanlehin to APC, as he is such a leader that doesn't value the interest of his followers.
After declaring their interest to adopt Ladoja political movement at the meeting, the leaders and members of Ibadan North East ADC also discussed a mobilization for Sen. Rashidi Ladoja upcoming birthday.
Present at the meeting are : All the 12 party chairmen in Ibadan North East, Chairman ADC Ibadan North East, ADC Local government Women Leader, Leader Oyediran O. ( Baba Asogbo ), Leader Oyediran G.O, Elder Aperun Kamoru, Rashidi Yayi, John Oyelowo, Aransi Abdullahi, Kola Bello, A.A Lawal, Wasiu Ganiyu and others.