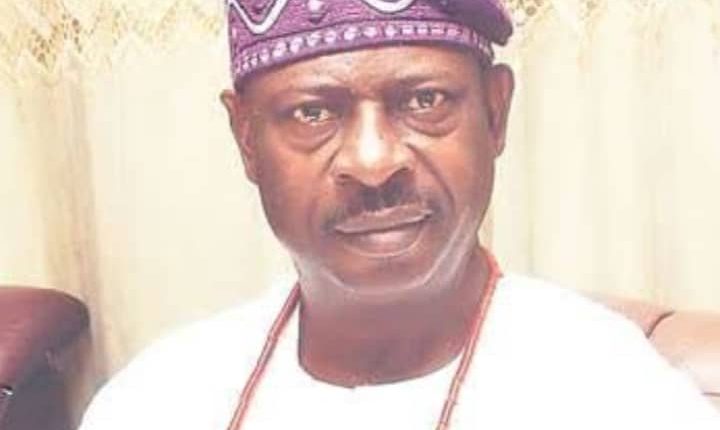 Fola Akinosun Felicitates With Immediate Past CCII President Says Chief Soladoye Is A Worthy Ambassador Of Korukoru Compound
An Ibadan born politician and chieftain of the All Progressives Congress, APC in Oyo State, Dr Fola Akinosun has described the immediate past president of the Central council of Ibadan Indigenes, CCII,  Chief Yemi Soladoye as a worthy ambassador of KoruKoru compound, Yemetu in ibadan, who positively projected the image of the family with his exemplary leadership.
Dr Akinosun made this known in a congratulatory message to felicitate with chief Soladoye on the successful completion of his tenure as the president General of the council.
Chief Soladoye who is from the Korukoru  compound clan, the family compound of Dr Fola Akinosun served as president general between 2017 and 2021.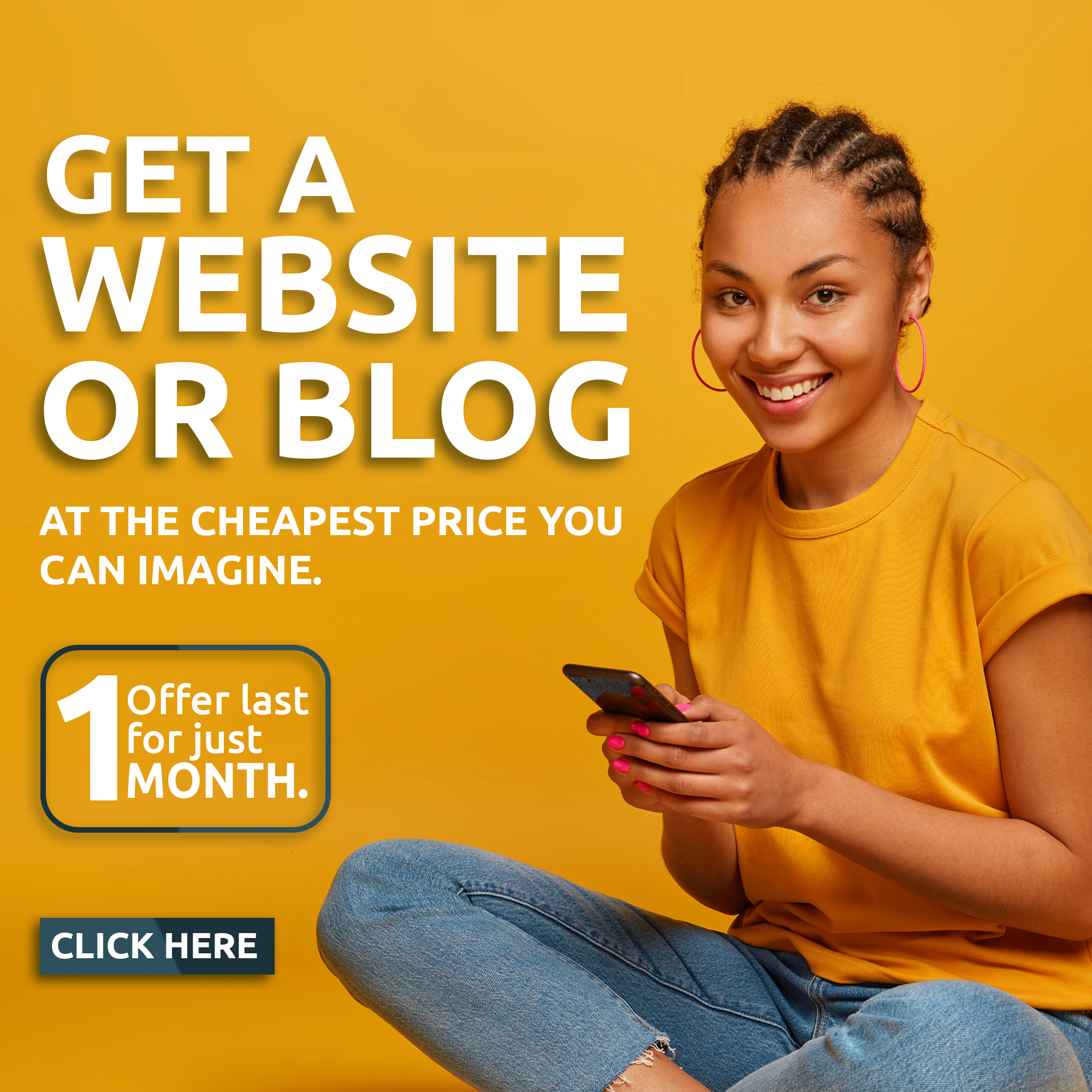 Dr Akinosun, an Oyo south senatorial hopeful said the remarkable achievement during Chief Soladoye's tenure was a pointer that the elder statesman is a patriot of Ibadan land.
He said chief Soladoye was able to rehabitate the Ibadan House at Oke Aremo to a befitting one, performed all inclusiveness and openness in his administration with unprecedented increase of clubs under CCII from 198 to 260; a total of 62 new clubs, societies and associations joined the CCII.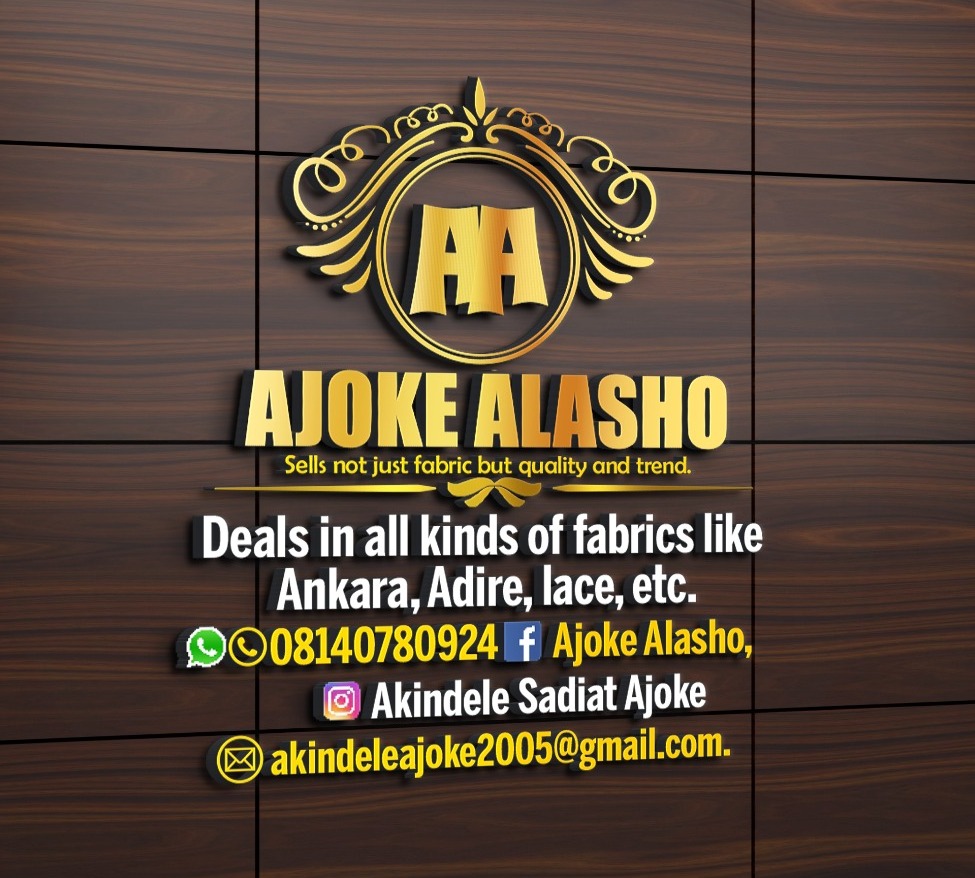 Akinosun also used the opportunity to pledge ten scholarships into tertiary education opportunity per each each of the  existing 260 associations and clubs per year to ibadan youth indigenes, provided the members also appreciate and value the support.
Dr Akinosun also congratulated the Mogaji of korukoru compound,  Elder Lasun Kolade  and the entire  korukoru family in yemetu ibadan, and Oyo state in general for the God's gifts of successful brave sons of the soil  which Chief  Yemi Sholadoye happens to be among them.