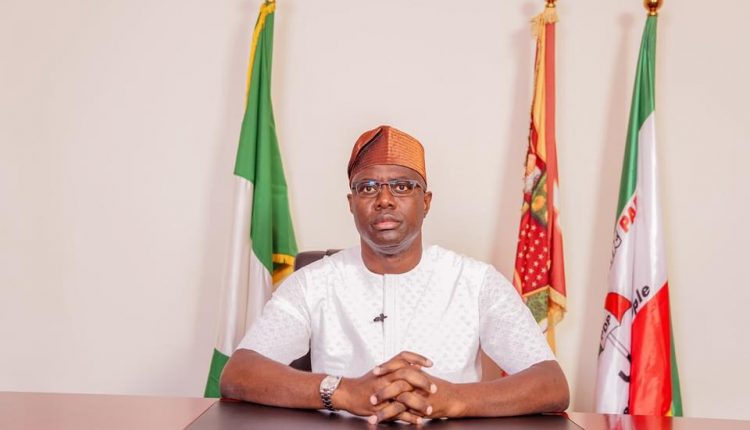 Oyo Govt Approves Renovation, Rehabilitation Of PHCs
In a bid to boost health care delivery, Oyo State government has approved the renovation and rehabilitation of 299 primary healthcare centres, PHCs across the state with an estimate of 6 billion naira under an alternative project funding approach.
The Commissioner for Health, Dr Bashir Bello stated this while briefing newsmen after the executive council meeting in Ibadan.
He explained that the repayment would be spread over 12 months while government would only commence repayment after two months upon 20% completion of the projects.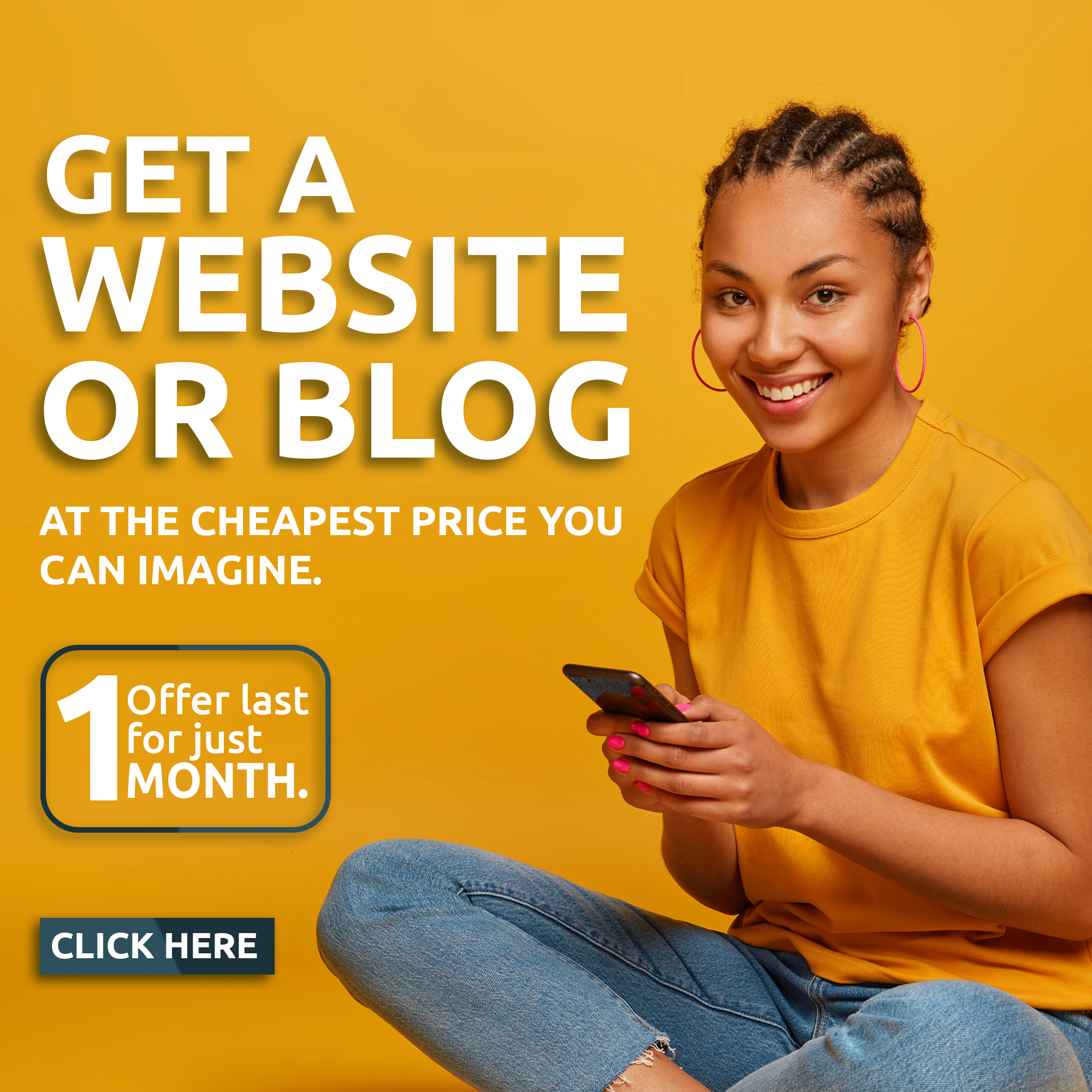 Dr Bello added that the remaining 52 primary healthcare centres would be renovated by the Primary Healthcare Board as challenges of staffing would be duly addressed.
Also, Commissioner for Information, Dr Wasiu Olatunbosun at the briefing hinted on plans by the state government to procure 20 additional security vehicles at an estimated cost of 319 million naira to improve security challenges in the state.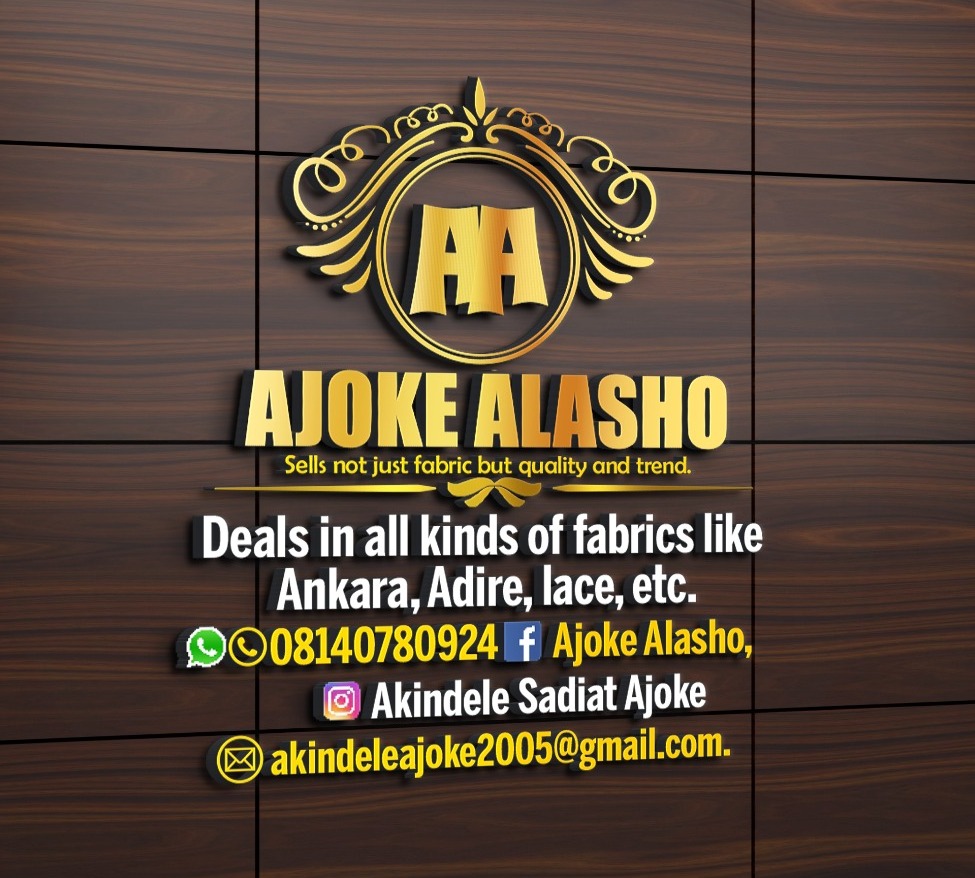 The Commissioner for Energy and Mineral Resources, Mr Seun Ashamu disclosed that the executive council had approved the energizing of about 28 transformers across three senatorial districts into the national grid to boost electricity supply in the state.
Mr Ashamu noted that an estimate of 247 million naira had been earmarked as the cost of the tranformer energizing initiative.