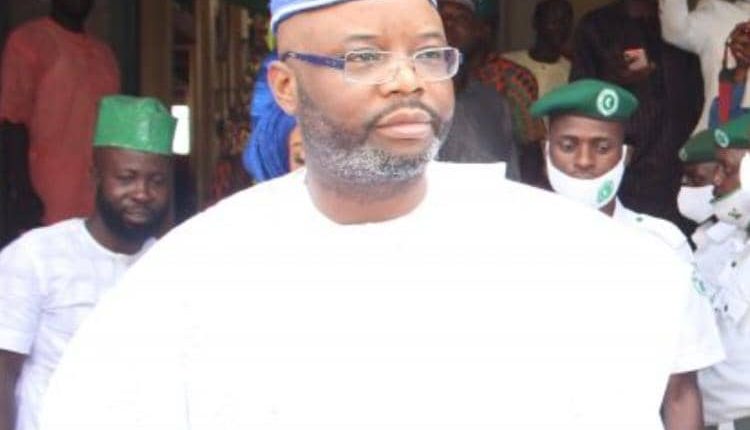 Again, Mogaji Adanla In EFCC Net For Alleged 100million Naira Scam
The Economic and Financial Crimes Commission (EFCC) has arrested Mogaji Jelili Adekunle Kareem Adanla in connection with a financial scheme involving more than 100 million naira.
The Turaki Adini of Oyo state and an Ibadan Chief was detained today and is being questioned at the EFCC's Iyaganku headquarters.
According to information obtained by Westerndailynew.com, Saheed Osupa, a Fuji musician and the brand ambassador for the real estate company Afia Homes, is connected to the financial swindle as it is said he will also undergo questioning.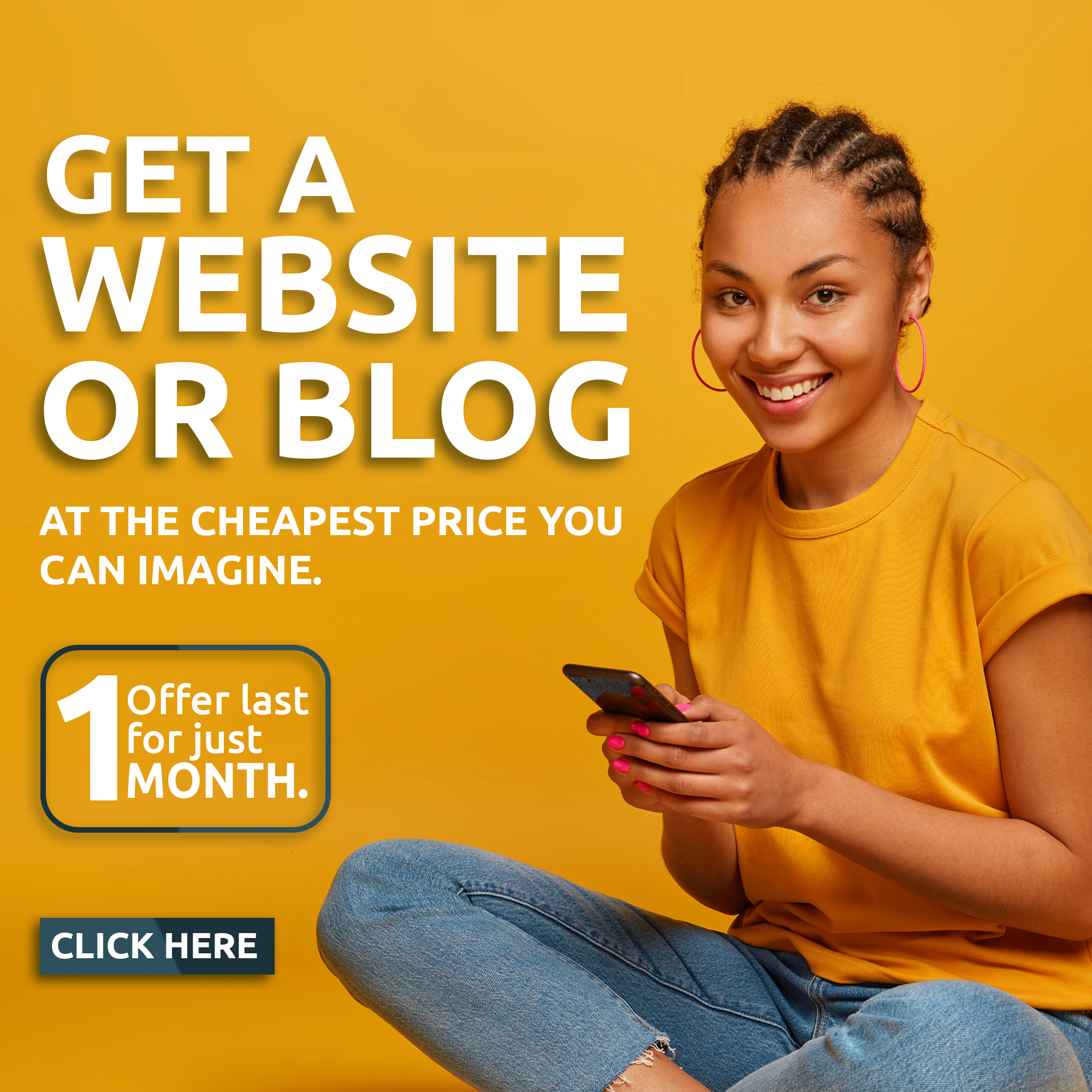 Insider information also revealed that the Ibadan traditional head, who would be charged with a crime before the week is out, defrauded renowned sons and daughters of Oyo state of their hard-earned money.
More information soon.