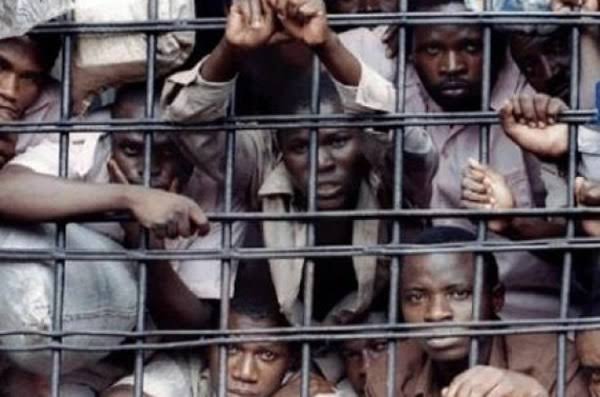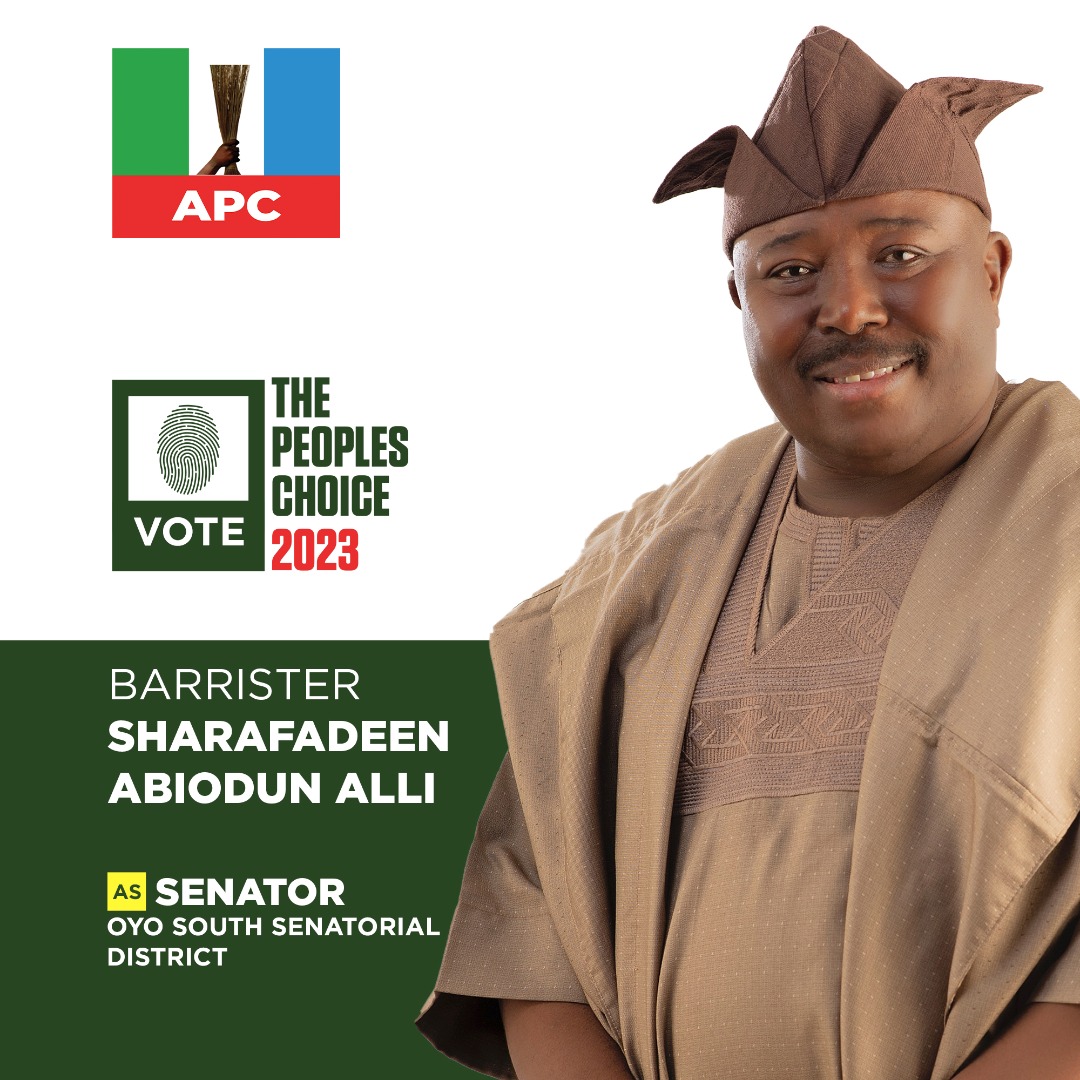 Ibadan Maximum Prison Is Sets For Commissioning – ACG Ibadan Zone F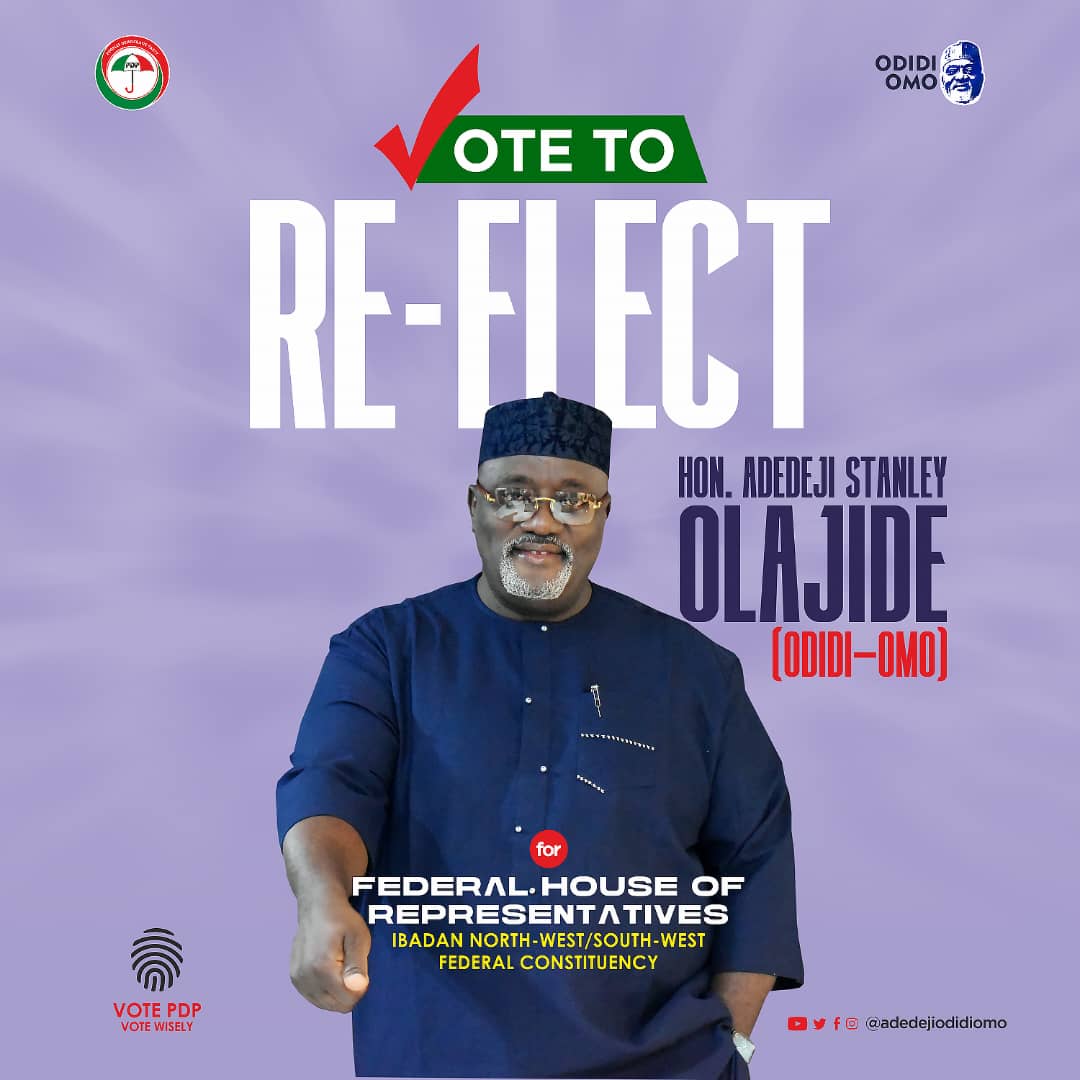 Assistant Comptroller General (ACG) in charge of Zone F, Ibadan, Mr Kasali Yusuf in Ibadan on Thursday while decorating four newly elevated comptroller of prisons: Mojeed Olaniran, Babatunde Alonge, Joseph Ojo and Fatimikun Opeyemi, has disclosed that a new maximum security prison is set to be opened at Olomi area of Ibadan, Oyo state capital.
Lamenting on the congestion of Agodi Prison, Mr Kasali said, presently, the Agodi prison inmates are 1,226 against just 390 inmates the prison was designed to accommodate.
In his statement, Mr Kasali said,
"Prison congestion is congestion of awaiting trial in our facilities and this as a result of the criminal justice system. But, fortunately for us, with the passage of the administration of criminal justice law 2015, all sorts of the alternative to imprisonment and ways to decongest the prisons are embedded in that law which we have started implementing.
"Infrastructure is being upgraded; new prisons are being built; old ones are being upgraded to accommodate more staff. Very soon, we will open maximum security prison at Olomi area in Ibadan. When that is done, the congestion issue in Oyo state command of the Nigerian Prison Service will have been a thing of the past. The project is more or less completed," Yusuf said.
Addressing the newly decorated comptrollers, Yusuf warned them against uttering non-factual statements about the prison service.
...For the latest news update, Subscribe to our Whatsapp Channel
(Click Here)
and join our Telegram Update Group
(Click Here)