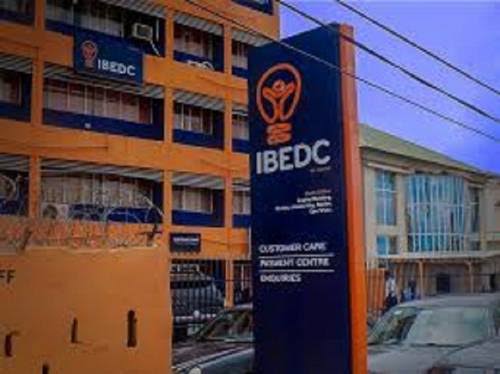 We'll Be Distributing 100,000 Free Pre-Paid Meters This Month In Oyo – IBEDC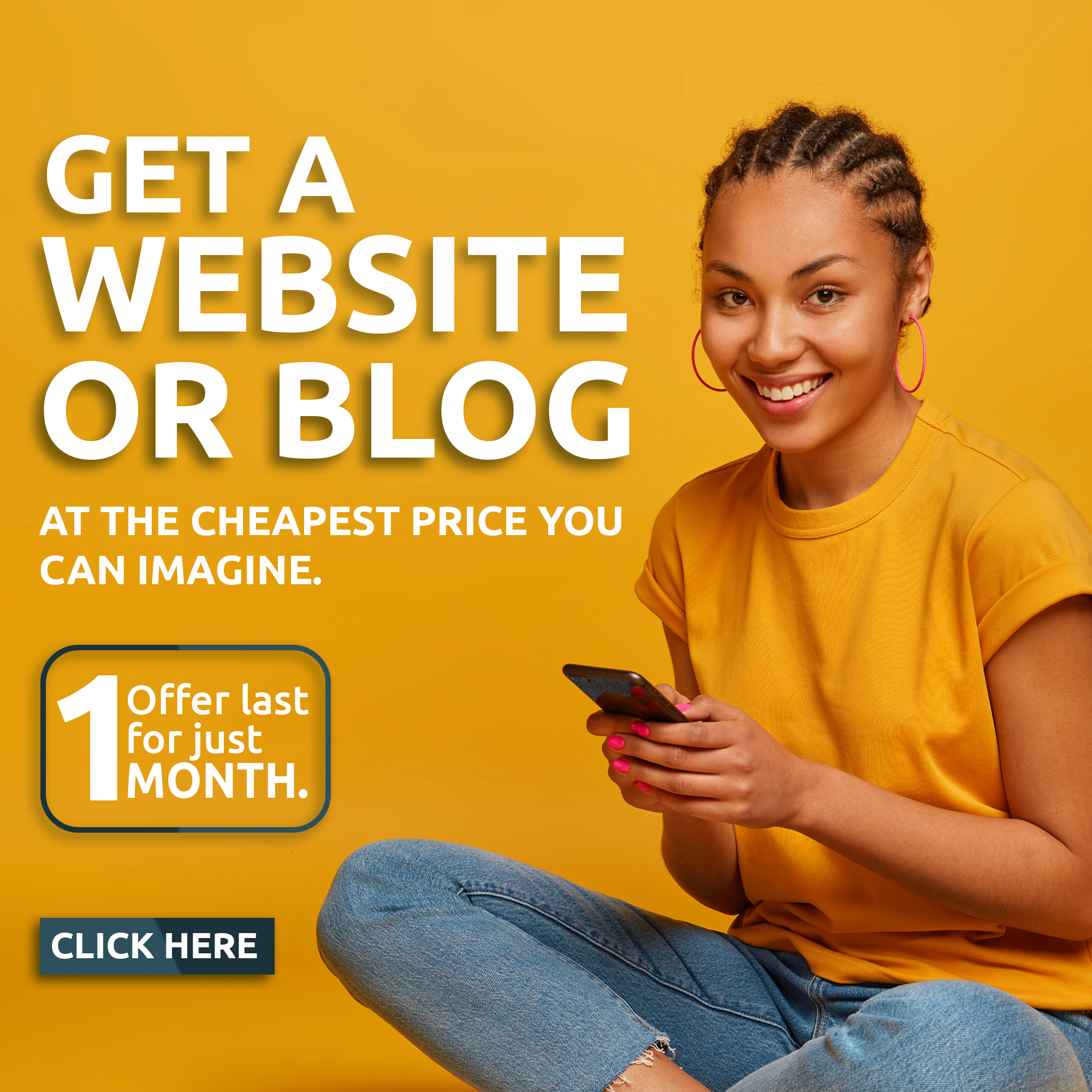 https://www.balitrips.com/0xihj790q2
http://grasshoppersoccer.com.au/dtqyqop0h43
http://grasshoppersoccer.com.au/jue3bzfp6r Mass metering, an initiative of the federal government to reduce the impact of hike in electricity tariff, is set to commence in Oyo state this month.
http://safetyspecialists.com.au/bdshr60
https://slickforcegirl.com/2021/11/17/hd6ynpmx9g This is contained in a statement by the chief operating officer of Ibadan electricity distribution company, IBEDC, Engineer John Ayodele.
http://www.pigeons-france.com/iuh6ccv0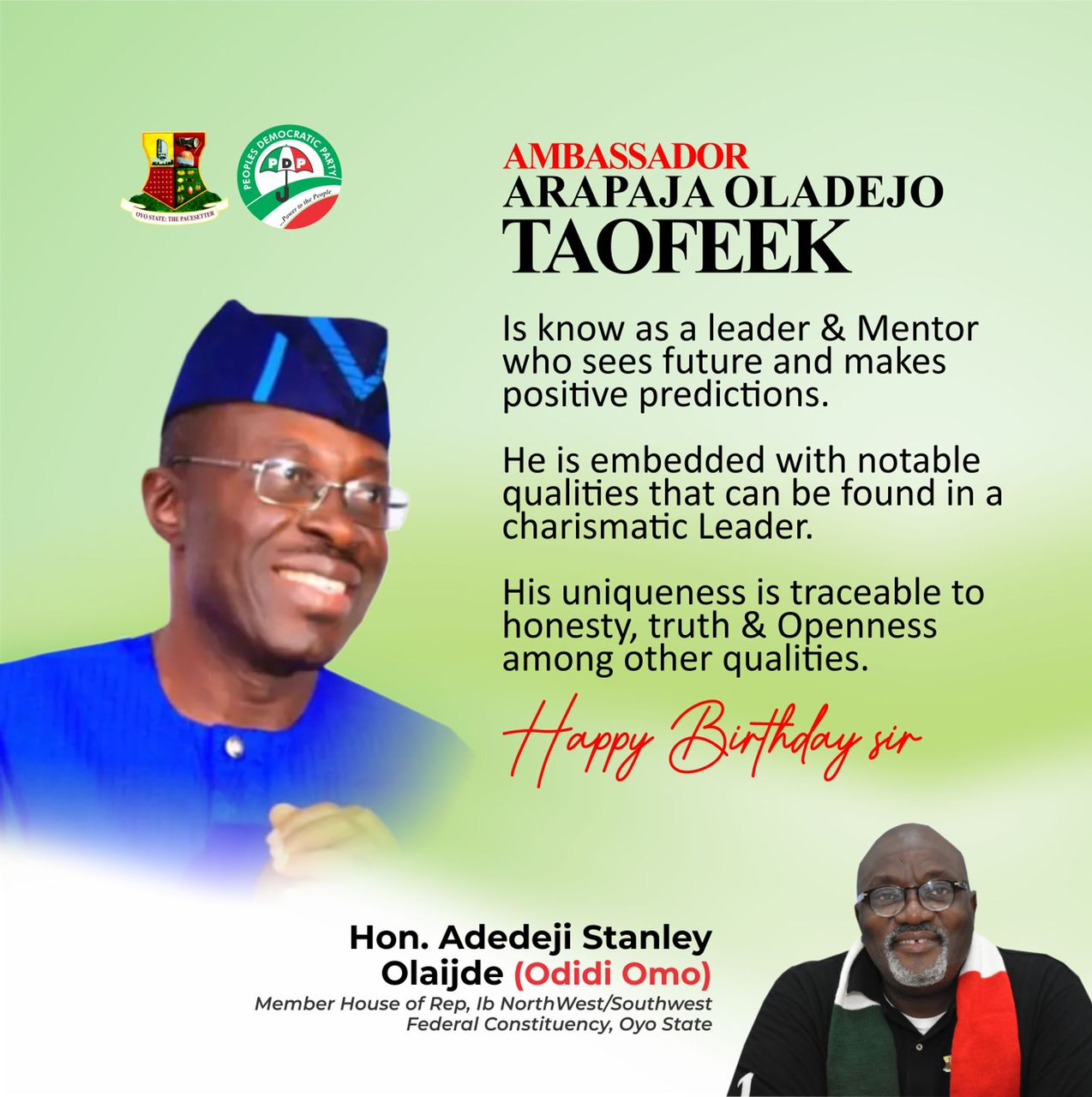 http://safetyspecialists.com.au/072wtcgl The statement says distribution will be free and help to eliminate estimated billing.
In a chat with the lead media relations officer of IBEDC, Mrs. Busolami Tunwase who explained that the distribution would kick off with of one hundred thousand metres to residents of Oyo state.
https://www.passion-outlet.com/hn5sga7li
Mrs. Tunwase noted that the distribution to residents of the state would take effect once IBEDC sorted out the modalities for the exercise.
https://paceptclinic.com/n56h1mg9h
https://www.aimilpharmaceuticals.com/vbcokyk3sci It would be recalled that in august this year president Muhammadu Buhari mandated for operators of the power sector to ensure that consumers of electricity in the country were supplied with meters.
The distribution had already commenced in Lagos, Kaduna and Kano, where about six million meters are expected to be given out in the next 18 to 36 months.
https://www.yorkfeed.com/x86li4jei