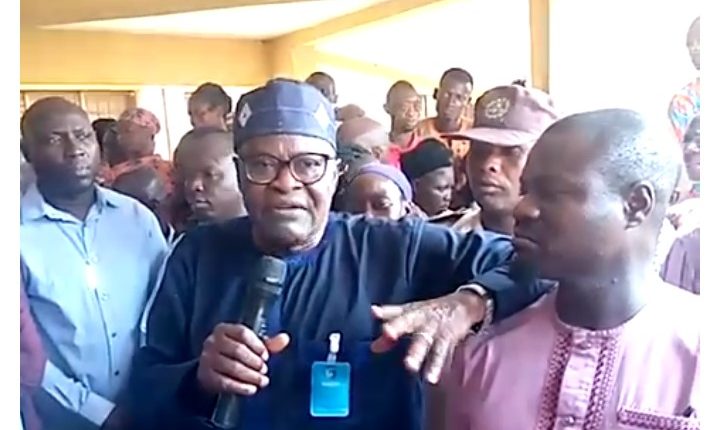 Ib. Poly Staff Kick Out Platinum, A Consultant Recommended By Makinde
....... Says Its causes havoc, psychological trauma to lives of staff
Platinum Consultant, a firm hired by Governor Seyi Makinde-led administration to handle auditing and verification exercises of all state-owned tertiary institutions
has been chased out of The Polytechnic Ibadan on Wednesday,
The Joint Action Committee of the Senior Staff Association of Nigerian Polytechnics (SSANIP) and the Non-Academic Staff Union (NASU) of the Polytechnic Ibadan Wednesday protested against excess uses of power by Platinum Consultant.
Poly staff while justifying their revolutionised action said, it has got to the time when they cant longer tolerate the uncoordinated and abuse of power of Platinum Consultant.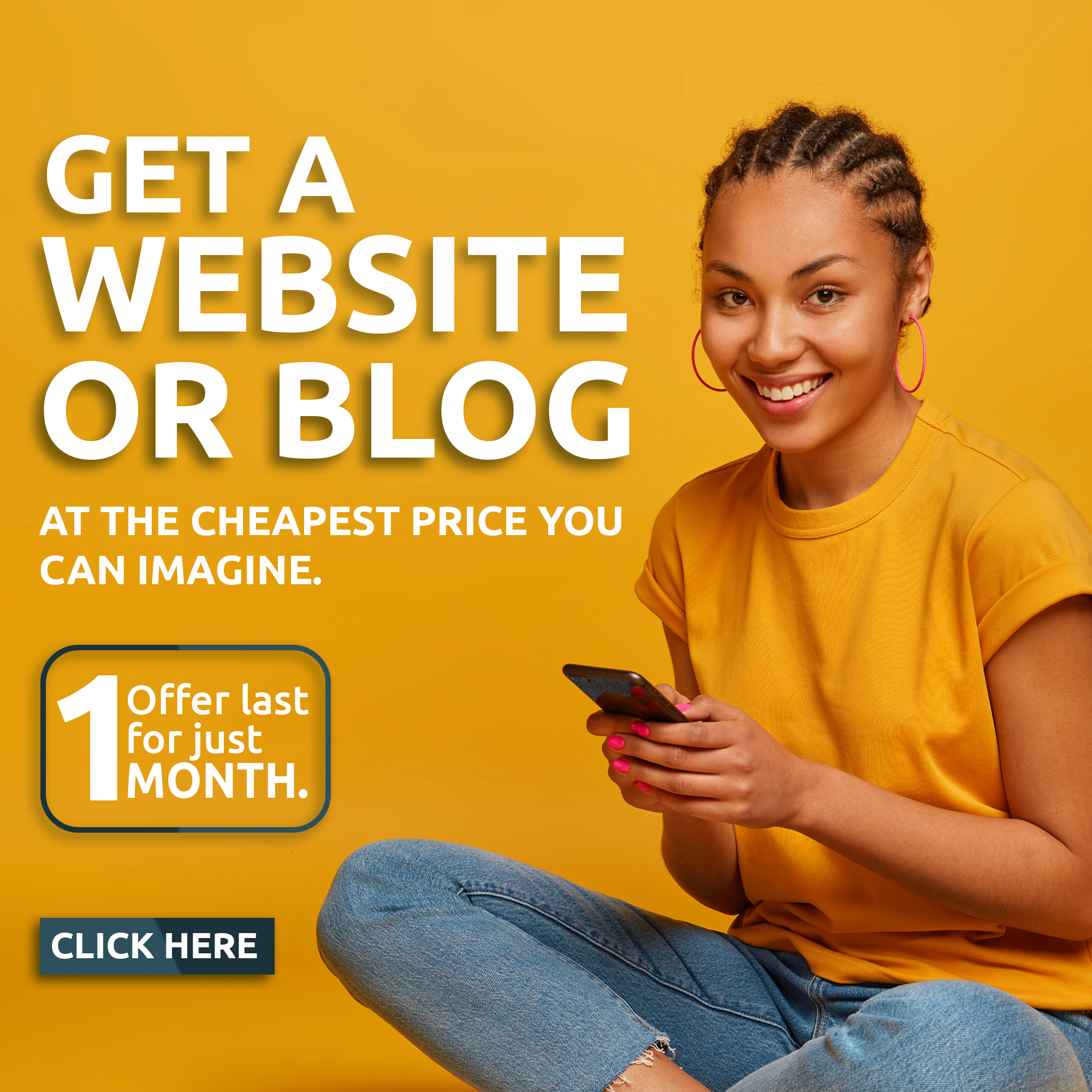 Westerndailynews learnt that, Platinum consultant was introduced to state owned institution last year by state government, the consultant was saddled with the responsibilities of handling the finances of institutions as well as to conduct staff audit exercises.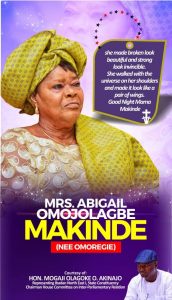 Mr. Akande Ibrahim, NASU Chairman of the institution while addressing his colleagues at the North campus of the institution said that members of staff of the institution had been complying with excesses of Platinum Consultant until in the recent time that he started harassing, intimidating and insulting members of staff.
In his words: "As at Tuesday, he threatened to summarily sack our members who were in one way or the other had issues with him. He said he would sack or demote them, and if they go to court for redress, nothing good would come out of it".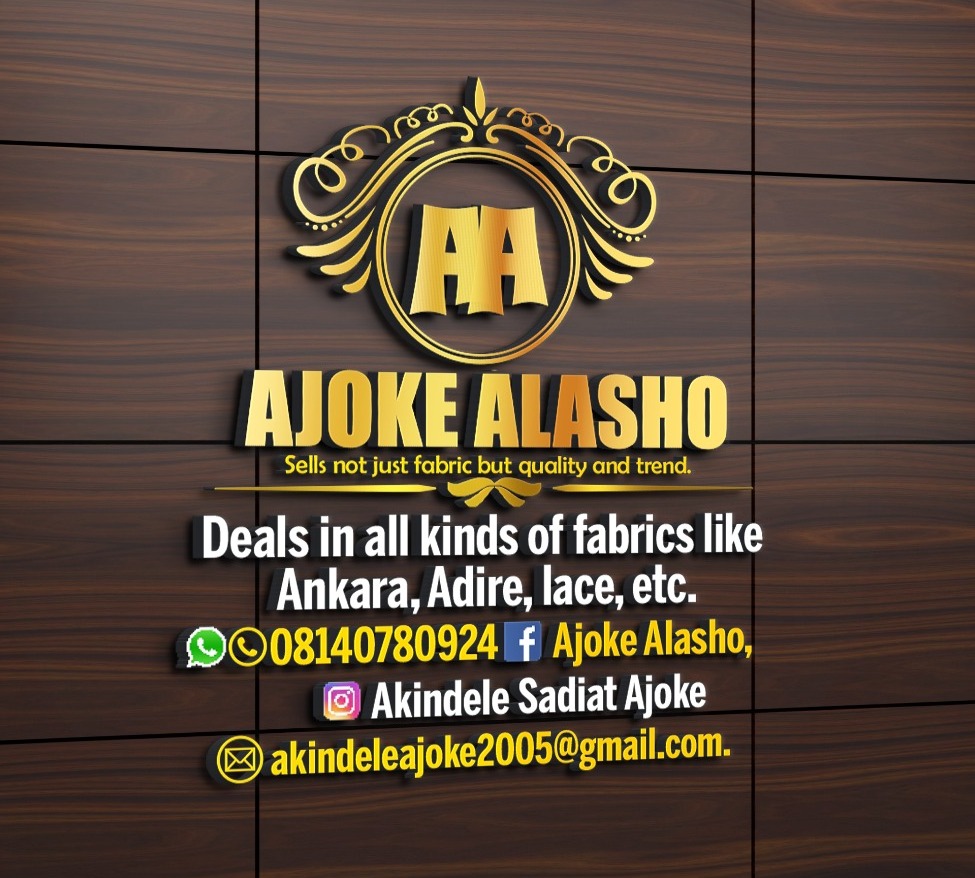 "In view of the excesses and draconian style of the Platinum Consultant, both unions met and protest against the actions and reactions of the consultant. We sent all his workers out of our Institution".
In a protest letter addressed to the institution's Governing Council Chairman, which was jointly signed by SSANIP Chairman- Mr. Biodun Abegunde and NASU Chairman- Mr. Akande Ibrahim, the unions described the molestation of their members as inhumane, barbaric and unacceptable.
The letter noted that the unions are not against the verification exercise but it must be done with utmost decorum.
According to the Unions, the Consultant did not employ their members, therefore it has no legal authority to pronounce any staff sacked.
Part of the letter reads:
"The consultant's utterances towards our people are completely unprofessional and capable of causing crisis in the system. To buttress this, two of our people that he pronounced sack are presently receiving treatments in hospitals."
"Law permits staff of the Polytechnic to stay at work till the age of 65, irrespective of the years of service. The Consultant has failed to respect this law, thereby causing havoc and great psychological trauma to the lives of our members".
"Since the commencement of staff audit, the atmosphere in the system has been polluted due to a series of complaints from members of staff".
The Governing Council Chairman, Prof. Adekunle Akinyemi, upon receiving the protest letter, appealed for calm and promised to communicate Unions grievances to Governor Seyi Makinde with a view to bring lasting solutions to the standoff.