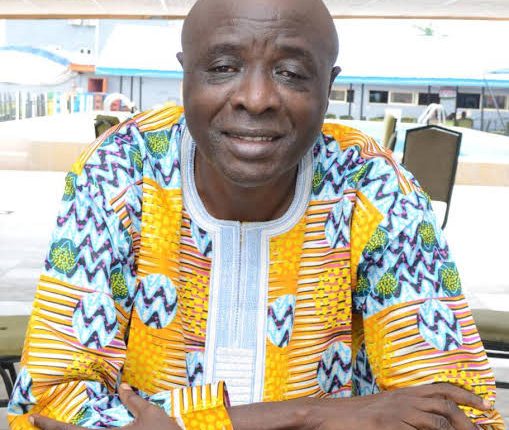 'He Continues To Bring Honour To Oyo State, PDP' – Ibadan North Chair, Agba Egbe Hails Hallelujah On Birthday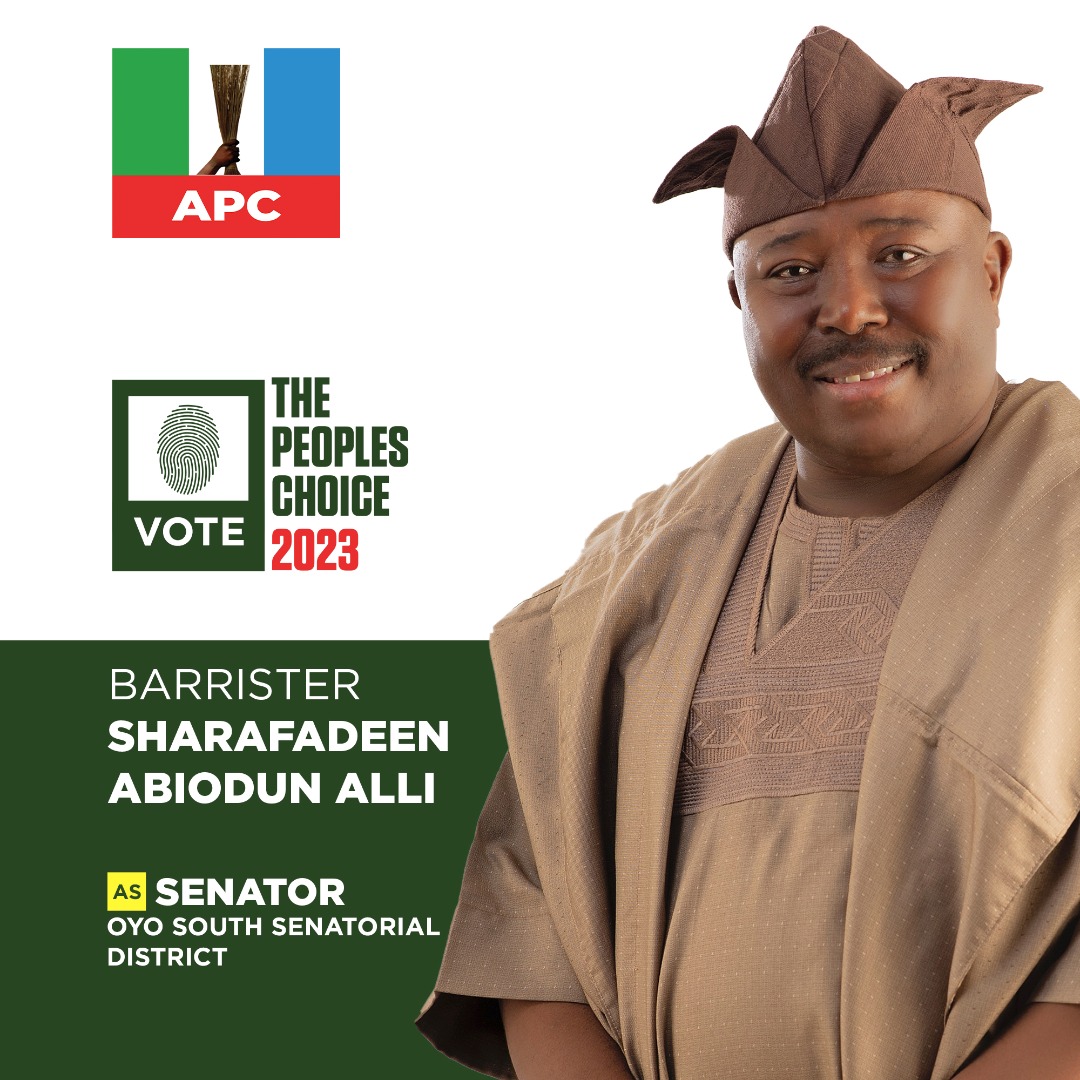 The Ibadan North Local Government Executive Chairman, Hon. Oladayo Shuaib says the Oyo state government Advisory Council Chairman, Sen. Hosea Agboola Halleluyah in his effort continues to bring honor to the state and his party, PDP.
While felicitating Halleluyah on his birthday, Agba Egbe said on Saturday that,  the former senator who once represented Oyo North has earned Oyo state goodwill in all endeavors.
He commended him for his efforts toward present government stability and continues peace in Oyo state People's Democratic Party.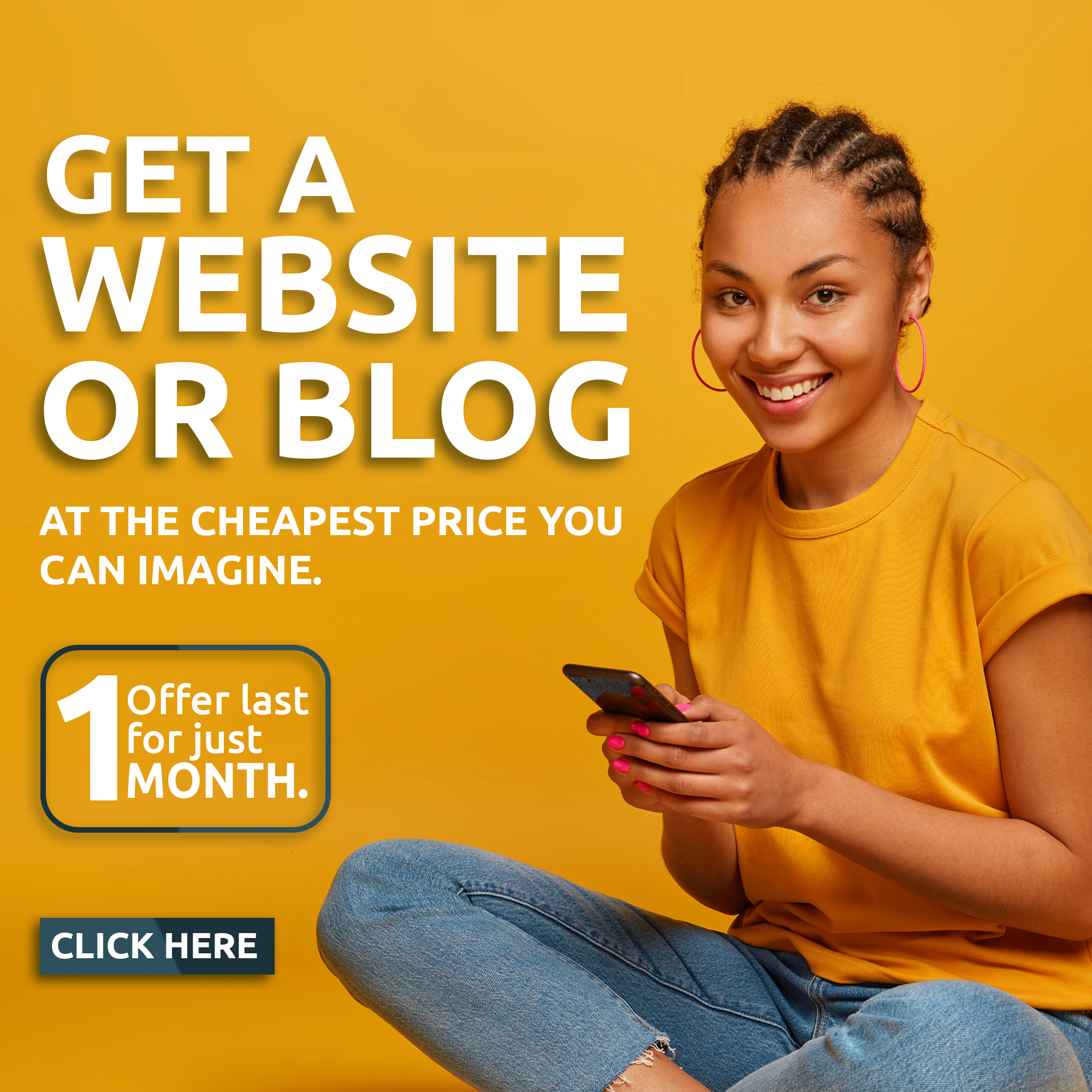 "On behalf of the Ibadan North local government, " I, Hon. Oladayo Shuaib, the executive chairman of Ibadan North local government warmly felicitates former Oyo North senator,  Hosea Agboola on his 62nd birthday, August 13, 2022, congratulating him for a life of service that has brought honor and goodwill to the state and our party PDP," a statement by Bodija Akinwale, Agba Egbe spokesman, said.
Agba Egbe appreciates Hallelujah's resiliency, dedication, and wisdom which has been greatly supportive to governor Seyi Makinde's administration, adding that, the party PDP will always value him as an asset
" As the former senator turns 63, Agba Egbe  prays that the Almighty God will grant him longer life, good health, and more wisdom to keep serving the state, PDP, and humanity". He concluded.