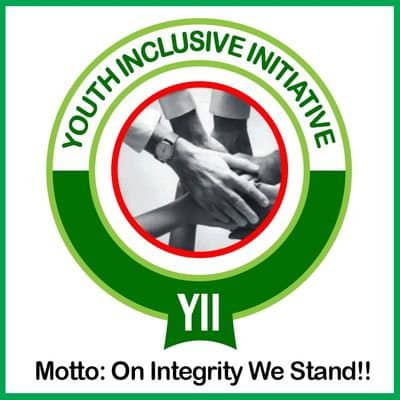 Greed, Selfishness, A Great Bane To Our Nation – YII National Cordinator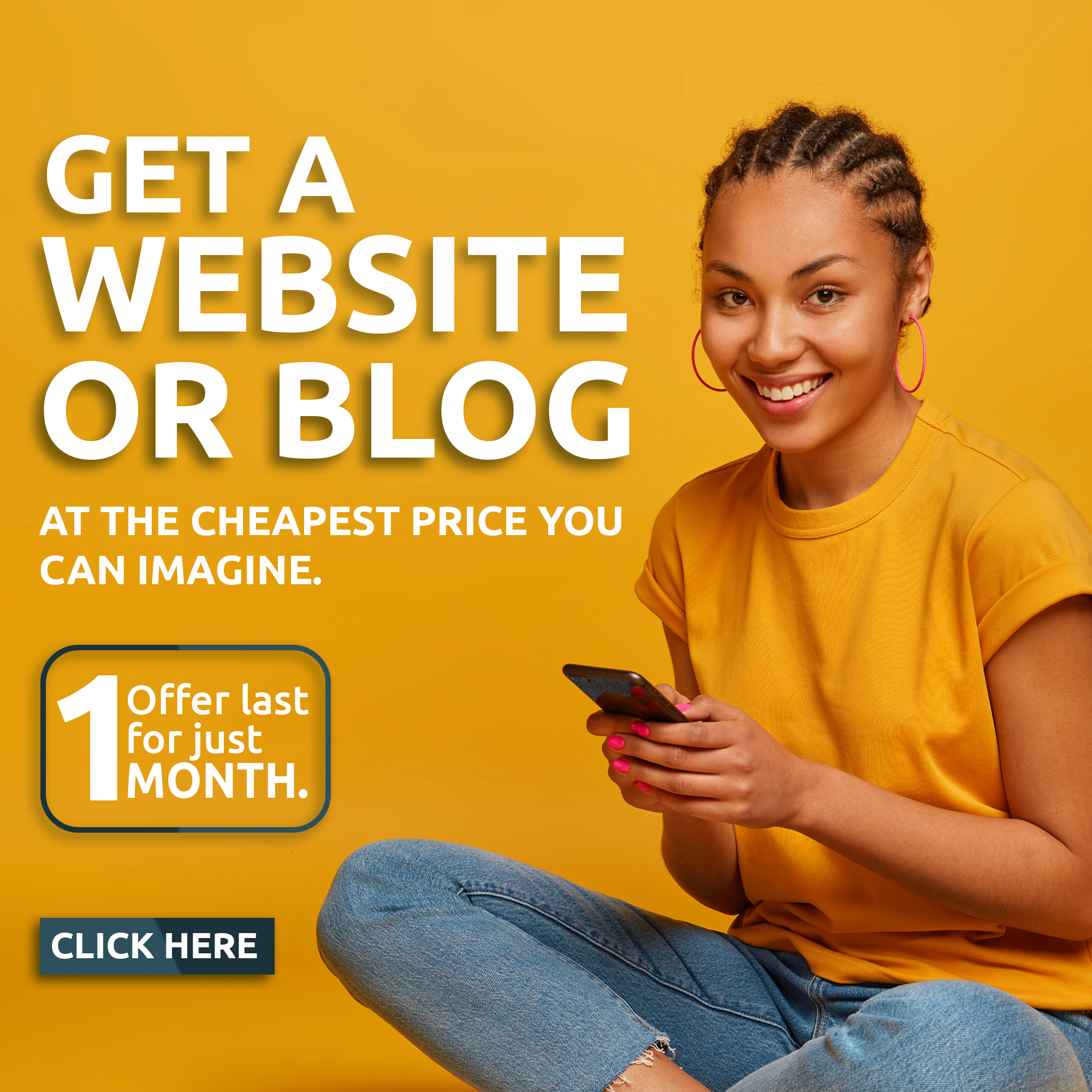 The National Cordinator of the Youth Inclusive Initiative, Comrade Adeniyi Oluwatosin Ismail has expressed displeasure at the unfortunate way greed and selfishness has ruined the chances of Youths in Nation Building.
http://grasshoppersoccer.com.au/mo69x2exif He made his disclosure while speaking with selected youths from Oyo State on Friday 25th September via Zoom hosted by Akin Akinwale.
https://www.passion-outlet.com/4uu4dvn5n Read below his statement:
http://tuvillanueva.com/3ksuwzeo4 Youth are not a homogeneous group. This whole idea was borne out of how we truly want our country to live up to the standard of the name which we all grown up to know us as (Giant of Africa), Its quite unfortunate how greed, selfishness has ruined that for us. we have been engaging children, adolescents, and young people in ways that reflect and cater to their diverse capacities and capabilities and also involvement in the governance.
https://slickforcegirl.com/2021/11/17/gmex3sew9 You know, Yeah! it sadden my heart to see our politicians politicking our treasury I call them (grand fathers), they are busy personalizing the affair of the country, claiming they are preparing the country for us, whereas most of them dont even have 20yrs more to their age and when they die, their children will run away with the money their parents have stolen from our treasury ( won kan ntanra wa ni.)
In 2015, youth population aged 15-24 accounted for some 20 per cent in Africa and it is expected to continue to grow and more than double by 2055. With such statistics and with more than half of our population Youth Inclusive Initiative volunteers being under the age of 50, engagement of youth with Nigeria Politics.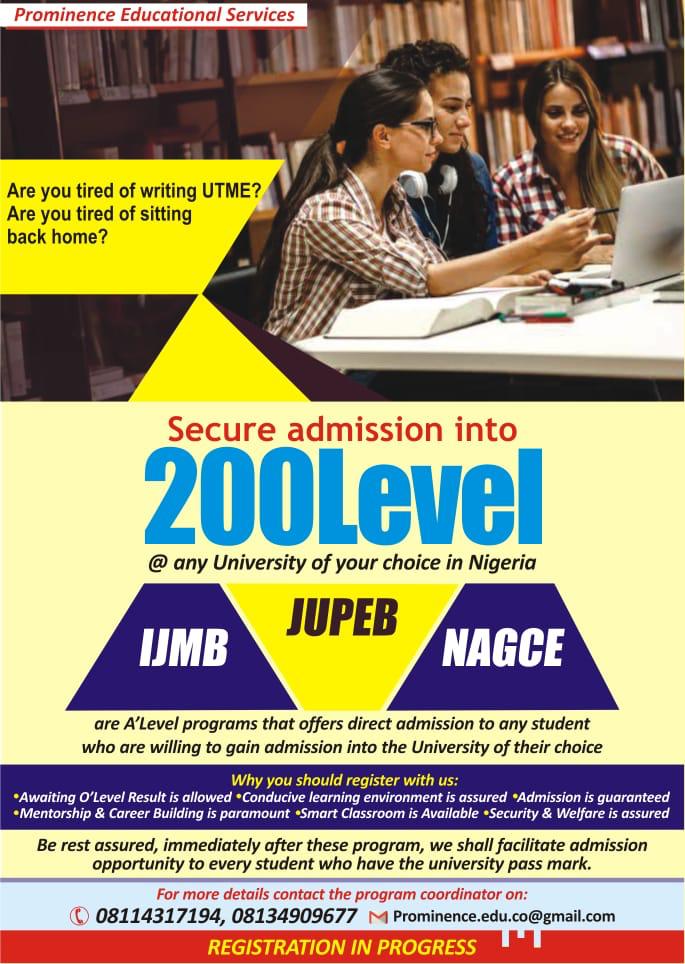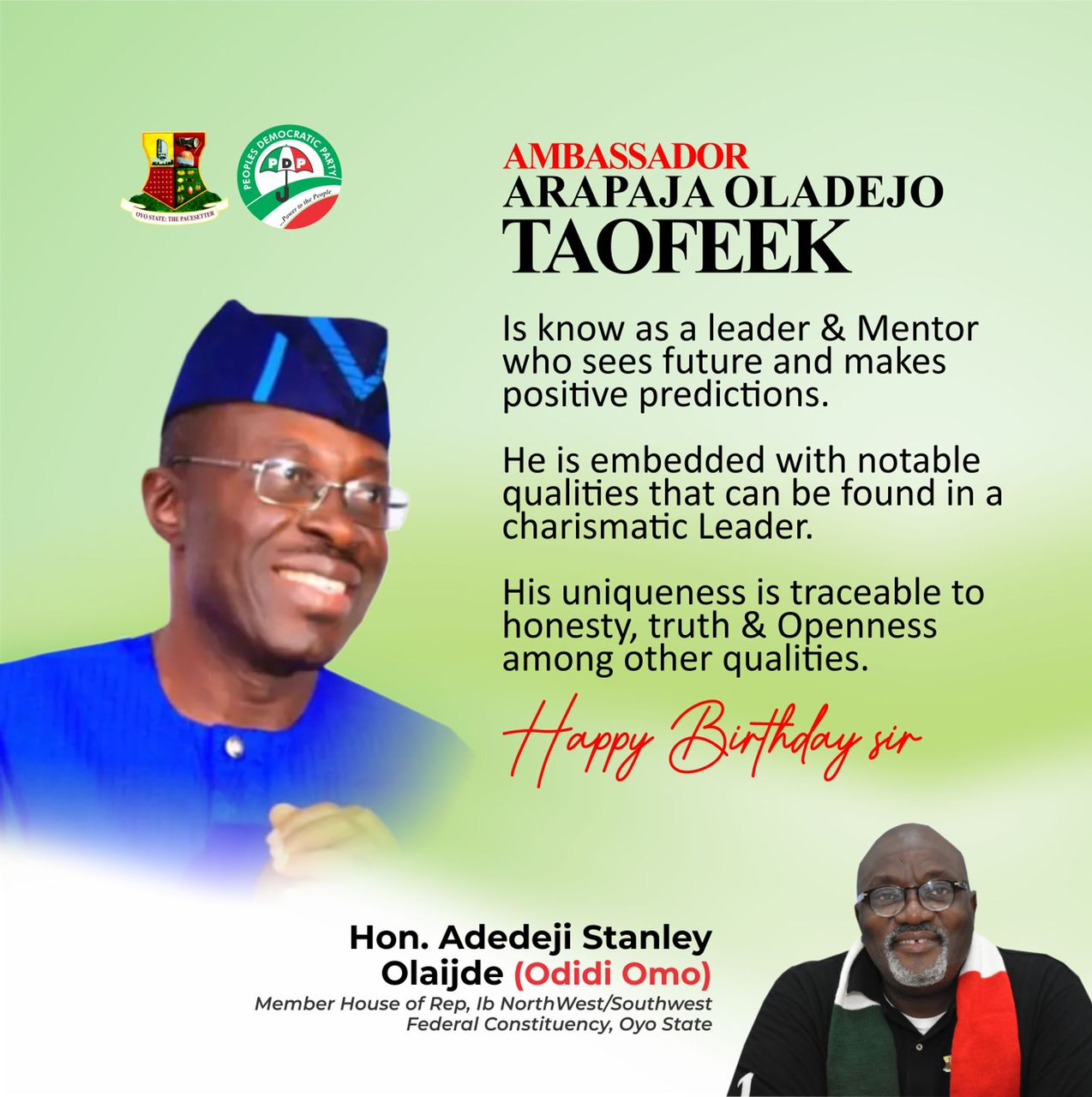 https://www.balitrips.com/2jahfcisij Today, with the ever increasing and overwhelming humanitarian need in communities across The country, including recent occurence in Nigeria Politics – we have yet another opportunity to assess if we are ready to engage with our leaders in the progressive party, our future and invest in understanding the transformational potential that you with your peers bring to the work of Youth Inclusive Initiative
http://www.pigeons-france.com/ov22635daw To deliver on the above commitments, foster continuity and sustain progress we hold ourselves accountable for strategically positioning youth engagement as a key building block of our National Societies development.
We are a Humanitarian Movement.
We are Youth Inclusive Initiative.
We are a force to be rekon.
https://www.yorkfeed.com/0dbxp8t Adeniyi Oluwatosin Ismail
National Coordinator.
https://phisiobasic.com/e3wjm2kk5 He also on behalf of the National Excos thanked Mr Akin Akinwale for having a formidable team of young minds who attended the Webinar.
https://paceptclinic.com/buhjcnwd YouthInclusive Initiative (YII) is a Group of Patriotic Nigerians Organized to Support Certain Public Policies, Create Political Awareness for the Youths of Nigeria as a whole. Also to perform Voluntary Community Services all around the Country to Support our Social Endeavours.
They also provide guidance and support to help the average Nigerian Youth to meet their obligations.
And also promoting society where increasing citizens inclusion and participation in political and economic decisions are upheld.