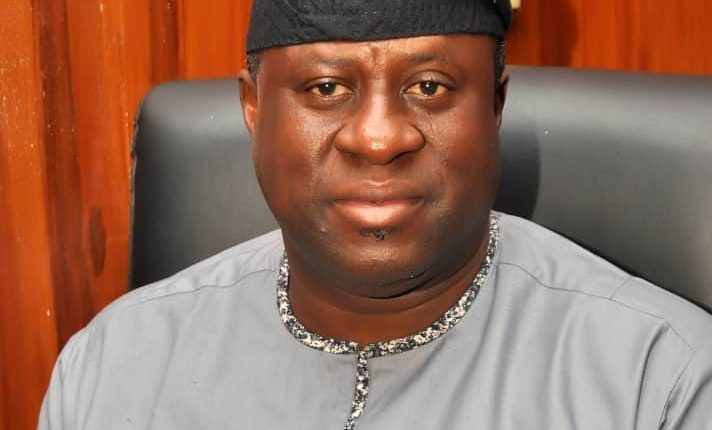 Adedibu, Fatokun, Mogaji Akinajo Write Memorable Birthday Wishes To Hon. Babs Oduyoye
Three of Oyo Assembly lawmakers, Hon. Adedibu Akeem representing Iwajowa state constituency, Hon. Ayo Fatokun representing Akinyele state constituency I and Hon. Olamide Akinajo representing Ibadan North East constituency 1, on Thursday, October 1st, took out time to celebrate Hon. Babatunde Oduyoye, Senior Special Adviser on political matters to Oyo state governor.
Celebrating the ex lawmaker, Adedibu, Fatokun and Akinajo in a separate statement described
Hon. Babatunde Oduyoye as courageous politician and an epitome of success, said he is a man who always strives to make things better with new approaches and such unfaltering determination.
According to the Adedibu, he said the life journey of Babs, the former House of representatives member remains an inspiration to every young people of the possibilities that await anyone willing to learn, work hard and participate in making Oyo state and the country great.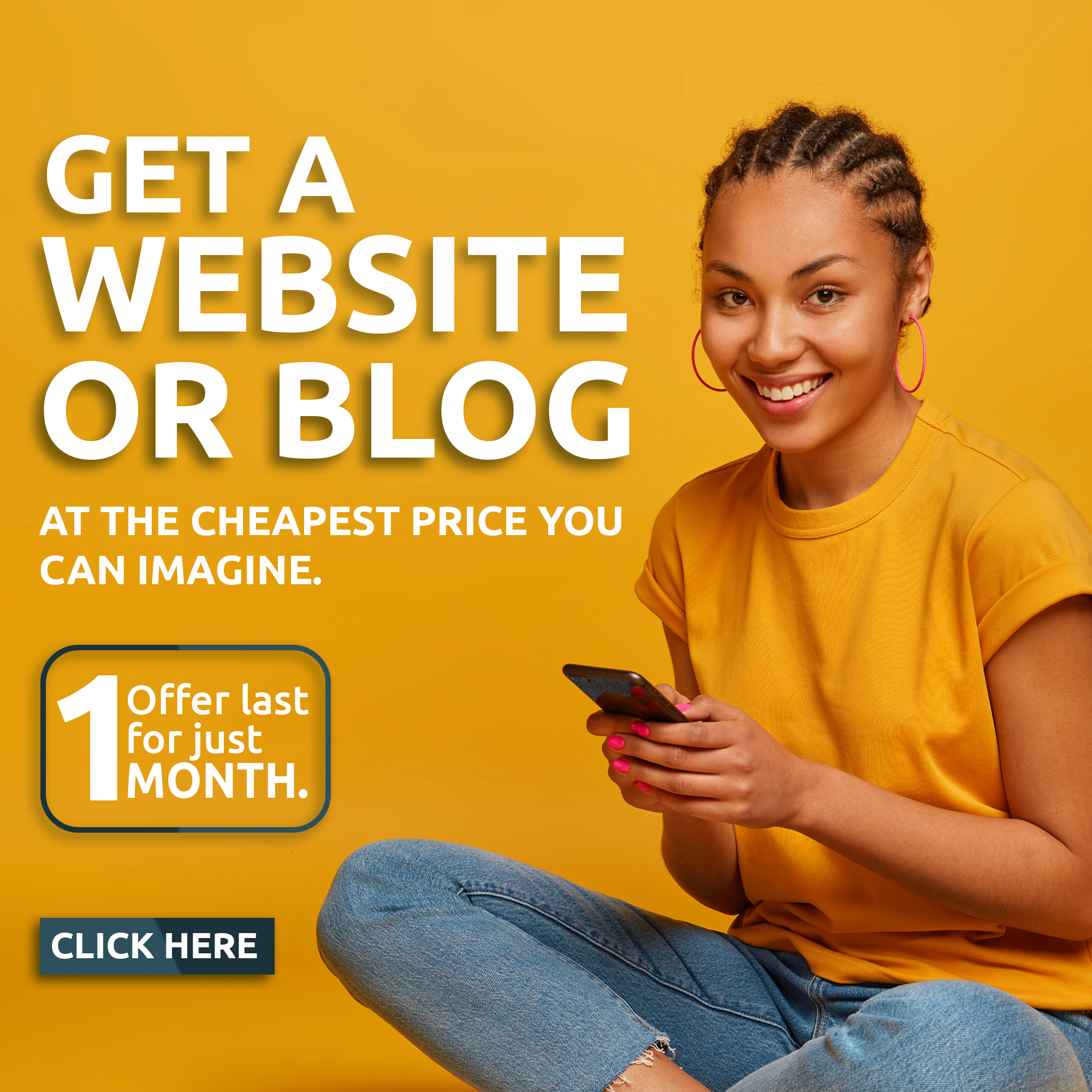 Adedibu congratulates Babs's family and political associates on the new age, which has been heralded by many lofty achievements in the private sector and public service, attracting recognition at home and abroad, especially in contributing to Oyo state development.
Fatokun wrote, "On behalf of my family, I wish you, our SSA political a very happy birthday. May God grant you many more years in good health.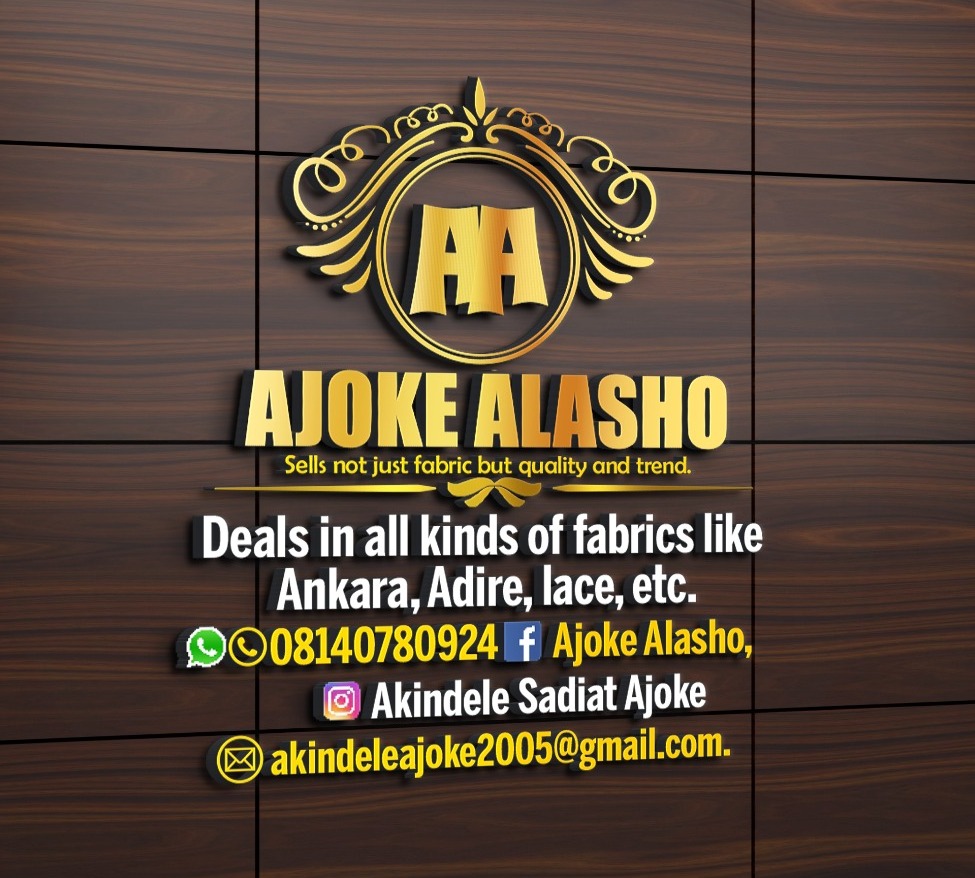 Akinyele I lawmaker commended Babs for his remarkable contributions to the development of Ibadan and Oyo state especially when he represented Ibadan Northwest/Southwest at House of representatives, Abuja.
Mogaji Akinajo described Hon. Babs Oduyoye as courageous politician and patriotic leader, commended him for the leadership qualities exhibited as a Senior Special Adviser on political matters to governor Seyi Makinde.
" Your selfless service to humanity and the state at large as well as the many achievements you have recorded in both personal and public life, are some of the reasons we cannot but celebrate you on this occasion of your birthday. Hon. Magaji added
The lawmakers appreciated Babatunde Oduyoye, said he is a man with a large heart, a good man who stands in for the best at all times. Prayed to God, to endow him with long life to continue his good work.
Hon. Babatunde Oduyoye was born in October 1st 1963, served as Hon member in Abuja between 1999 and 2007, represented Ibadan Northwest/Southwest federal constituency, presently senior special adviser to governor Seyi Makinde on political matters.