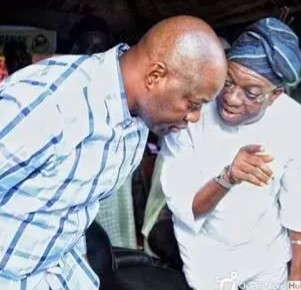 Gov. Seyi Makinde Style And Oke-ogun Cabinet Members | Anonymous
Good day fellow compatriots in Oke-Ogun. Sure we are all keeping social distance. I read the article "Oyo Deputy Governor May Be Impeached After COVID-19 Crisis". I have been following the reactions of fellow Oke-Ogun brothers and I have no option than to feel sorry for my region Oke-Ogun. I have keep close monitoring on the campaign promises of the Gov. Seyi Makinde to Oke-Ogun and Oyo state in general, I am worried after 12 months, we are very far from getting close to beginning the journey to promise land.
My hope was high when H.E said he will use Agriculture to revive the economy of Oyo State. I am aware His Deputy Eng. Olaniyan is a successful farmer. Her excellency, the wife of deputy Gov. is also a professor of in agriculture. One would expect that this administration will just copy and learn the best practice from duo of DG and Sen. Rasheed Ladoja farming experience. You will agree with me that once anyone mention agriculture in Oyo State, Oke-Ogun vas land and its farmers readily come to mind. I begin to get worried when I read the news of N7.6 billion loan, and the clarification from H.E that its meant for Ido and Eruwa farm settlements. Iseyin-Ipapo farm settlement was excluded, farm lands in Ilero, Ofiki fram lands and her dams are not considered, Sepeteri with big irrigation facilities are not on the list, our yam farmers with all the training from IITA are left out of the scheme. The governor said that the signing of the Agency bill into law would allow the Agency, which is based in Saki, to start work fully and to kick start the operation of the Farm Estates projects in Eruwa in Ibarapa axis and Akufo, Ibadan. The much we can get from this administration is the HQ of the agency to be sighted in Saki, while in the real sense the power is in Agodi and the real show will be happening outside my region.
When H.E formed His cabinet, I quickly scanned through the members and the portfolio, I saw Hon. Jacob Ojekunle, Hon. Niyi Farinto, Hon. Niyi Adebisi and Alhaja Fausat Sanni as familiar people. I was very happy that Hon. Farinto, a close pal of Gov Seyi is in charge of Budget and Planning. I was expecting a lot of ambitious budget and moves towards agriculture since it is in the cardinal programmes of this administration. But what do we have? You see more of assignments given to Mr. Musibau Adetunji, the chief Economic Adviser to Gov. Seyi Makinde.
The ministry of Agriculture was given to Hon. Jacob Oyekunle from Igbeti. I remembered H.E promised to work on resuscitating IKere Gorge Dam in Iseyin. I was imagining how we can utilize over 20 dams in Oke –Ogun and its environ for rice and fish farming. Right before hon. Commissioner for Agric, H.E appointed his trusted hand from IITA, Mr. Debo Akande to do his assignments. Today you cannot see the presence of ministry of agriculture in Oke-Ogun. The road to Ikere Dam still remain dead trap, farm settlements in Oke-Ogun lack basic infrastructure as I speak.
Hon. Niyi Adebisi is still in charge of commerce, I was expecting a serious collaboration between budget and planning and commerce. I expected news about Okerete Boarder Market which was conceived to revive the economy of Oke-Ogun and Oyo state at large is under min. of commerce, coincidentally it is in the constituency of our honorable commissioner of commerce. I hardly hear anything from Min. of Commerce, rather the Governor is focusing on Hon. Segun Ogunwoye, an Ogbomoso man, who is Director-General of the newly-established Oyo State Investments and Public-Private Partnership Agency. The ministry of commerce has been made the shadow of what it used to be. Our cooperative societies now lack directions due to misplaced priority. He has reduced the Hon. Commissioner of commerce to supervisor of Gbagi market.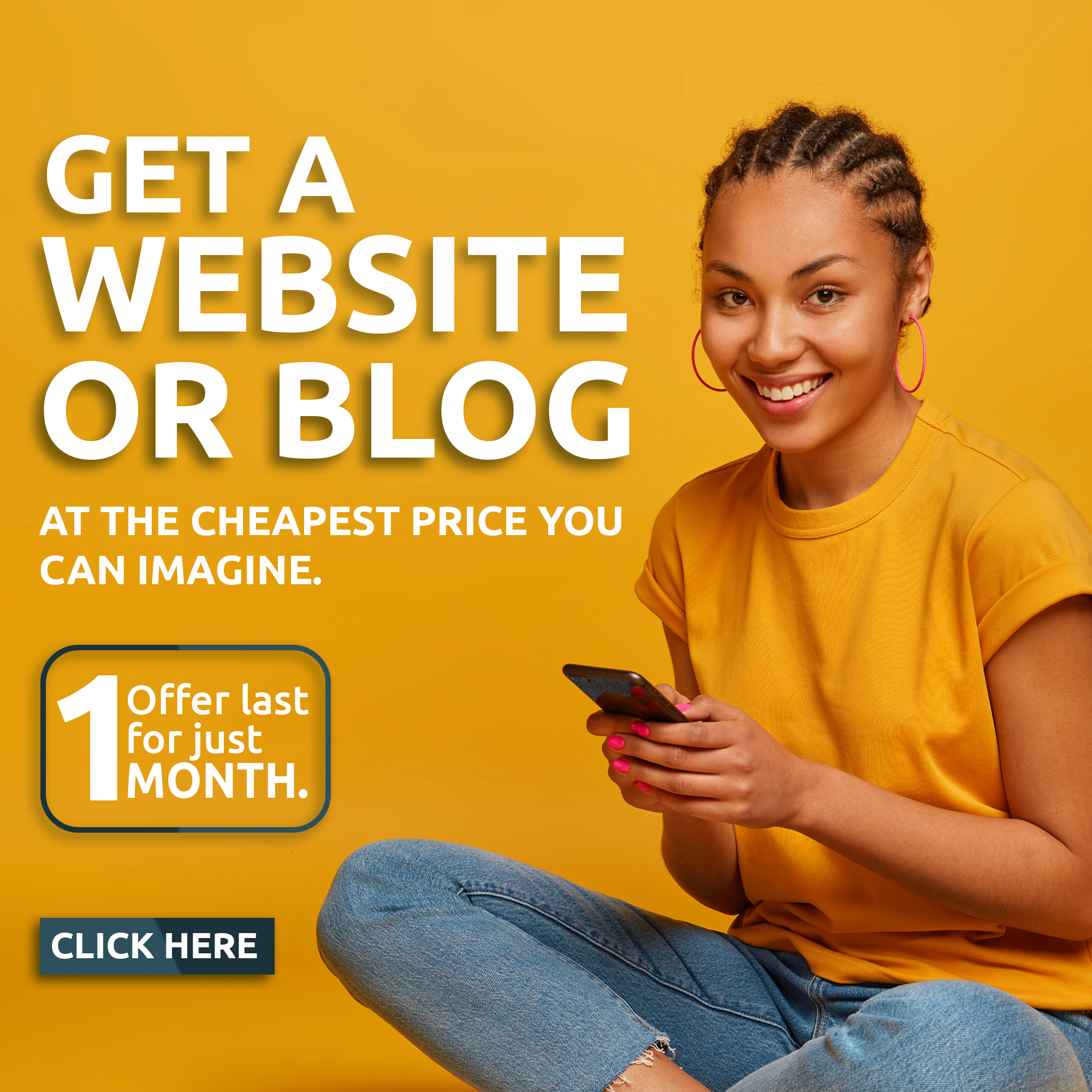 The vision of the Ministry of Women Affairs under Hon. Mrs. Fausat Sanni is to provide an enabling environment where the rights to survival, protection and development of the people, most especially the most vulnerable groups, as well as their empowerment to participate in the benefits from the socio-economic, development processes are enhanced. As lovely as this vision looks, this administration did not dim it fit to leverage on the experience of Alh. Sanni as a mother and administrator to bring this vision to fruition. This Ministry is to promote and improve on the rights and wellbeing of women, children, the aged people with disabilities, destitute and the less privileged. It is this min. mandate to enhance social-economic growth and reduction of poverty through community development initiatives, improved social welfare activities and job creation. At this time of COVID 19, one will expect the ministry to be in the fore front of organizing the palliatives for identified venerable indigents, but what do we have? H.E remembered he has Chf Bayo Lawal commissioner for special duty to in charge of distributing palliatives.
The most annoying of it all is the appointment of Prof. Alonge Temitope by H.E to manage the affairs of the state when he was going on self-isolation when the GOV tested positive of covid 19. The Deputy Gov. Engr. Olaniyan was never considered worthy of taking care of the state as it was obtainable in Kaduna and Bauchi State. It seems to me Gov. Makinde is only interested in the vote from Oke-Ogun and not in working with people from Oke-Ogun and the development of the people from our region.
A word is enough for the Wise
From our one Chance governor
...For the latest news update, Subscribe to our Whatsapp Channel
(Click Here)
and join our Telegram Update Group
(Click Here)