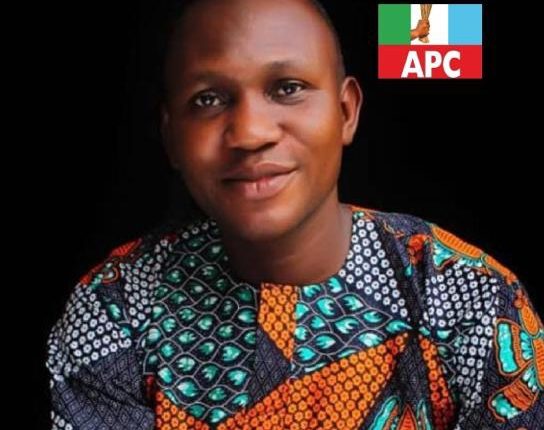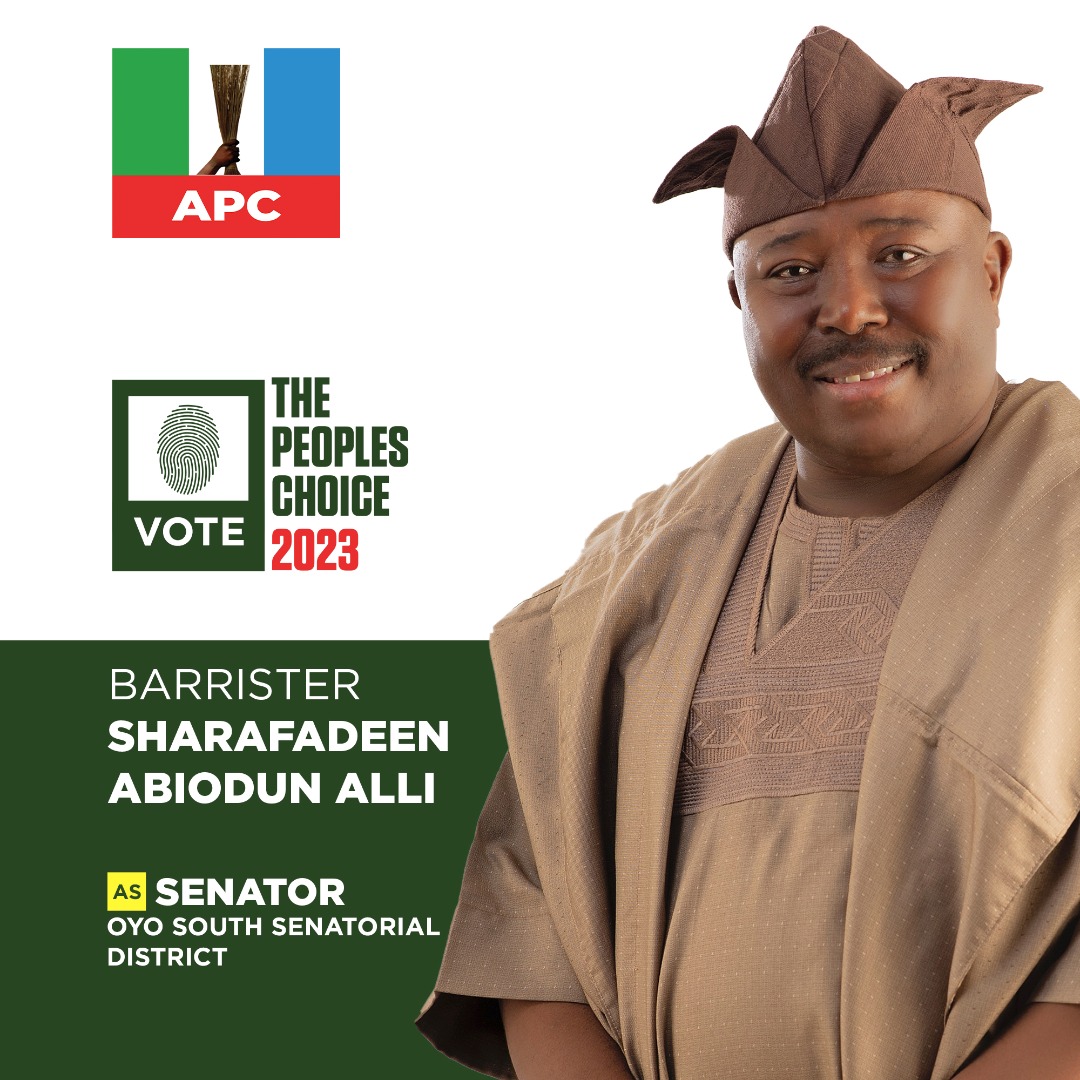 Fed. Board Member, Adetoyese Declares To Run For Ib' North East Constituency I Assembly Seat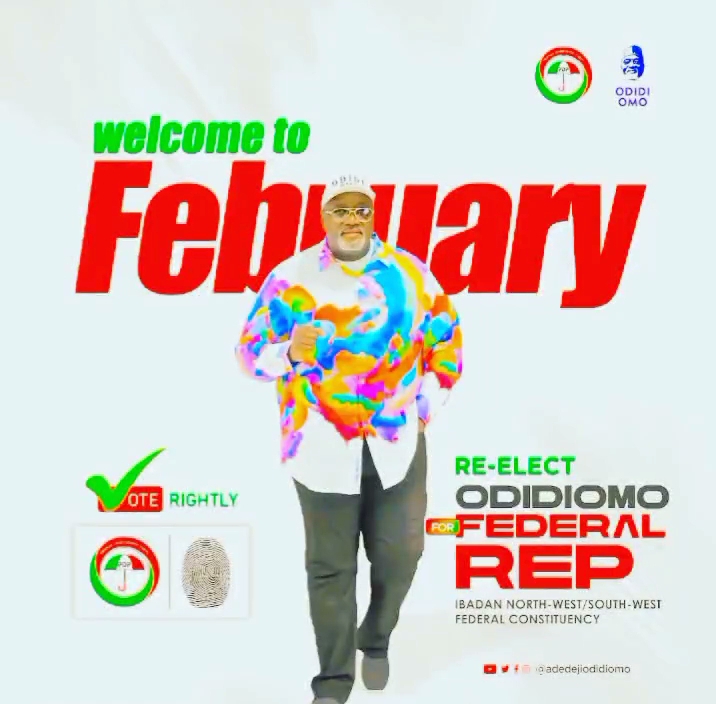 Federal Board member, Hon. Akeem Adetoyese Ishola has expressed his intention to contest the Ibadan North East constituency 1 assembly seat election under the platform of the All Progressives Congress (APC) in Oyo state.
Adetoyese while declaring his intension during a meeting held with APC Ward chairmen of Ibadan North East constituency 1,
said he solemnly offer himself to contest for the assembly seat with an intention return true democracy to people at the grassroots, promised good, adequate and purposeful representation.
" I am standing before you here today to declare my interest to contest for Oyo state House of assembly seat in constituency 1 of our local government in the next election, this is not a personal ambition, it is a decision to stand up for needed change.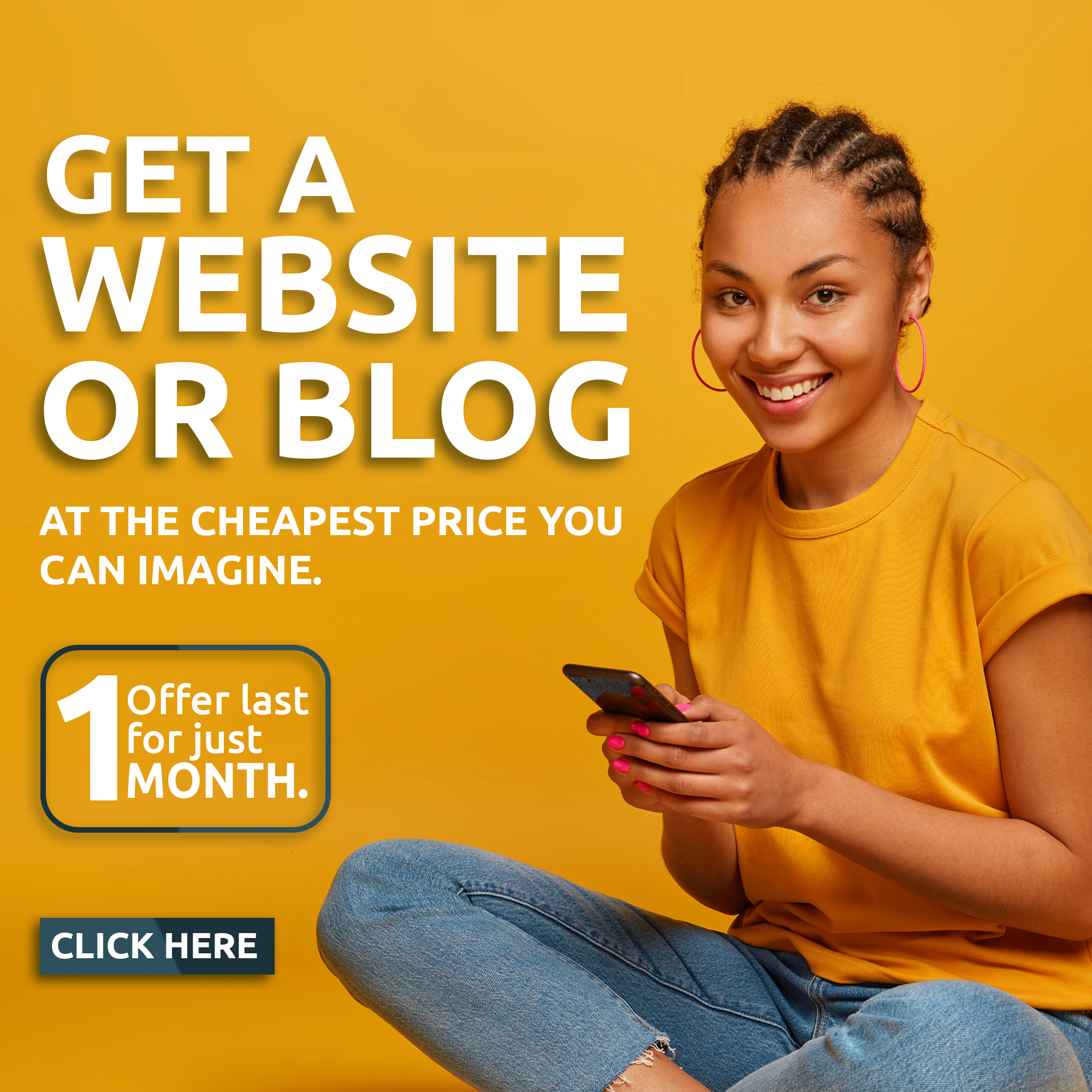 I was born and raised in this locality, Oja'gbo precisely, I have witnessed how some of the people we elected to represent the constituency used the resources meant to develop the constituency to enrich themselves. For me, we can't continue making the same mistakes, like I said, I grew up within the community, I know every nook and cranny, when it's dark and when sunny, I so much understand the terrain, I know the area that needed water and where Streetlights is their priority, so far I started and completed my elementary school here and went to University of Ibadan for my degree from the same Ojaagbo will make it easy for me to provide educational needs of the community children because I am a living witness of education hardship.
" I have prepared to change the narratives of our youths in the community, I am one of them, and will always be one of them. I have already designed ways to revive many of the community youths to the modern society.
All these are achievable if the mandate is giving to a desirable one. For me this is a long time developed ambition and I know I can do it better, that why I am here, to start from here. I am declaring my intention today and seeking your support for an actualization," I know it's time, Adetoyese concluded.
The aspiring lawmaker also promised to facilitate sustainable development through legislation.
While speaking on behalf of other ward chairmen, Hon Jeleel who's a chairman of ward 1 appreciated Akeem Adetoyese Ishola for deeming it fit to start his campaign and consultation through the grassroots, and said it shows that he's truly a grassroot man and he actually understands the plights of the constituency 1.
Other ward chairmen spoke extensively and prayed for the success of the projects and urged party leaders in the constituency to consider the background, experience and education of the aspirant that would flag the ticket of the party in the forthcoming elections.
Adetoyese who holds a master degree in Political Science from the University of Ibadan promised legislation that would enhance education from primary to secondary schools, health facilities, road next, provision for portable water, empowerment of women, regular provision of health support for pregnant women, e.t.c
The Ibadan Northeast constituency one consists of Ward 1, 2, 3, 4, 5, and 7 Wards of the local government.
...For the latest news update, Subscribe to our Whatsapp Channel
(Click Here)
and join our Telegram Update Group
(Click Here)