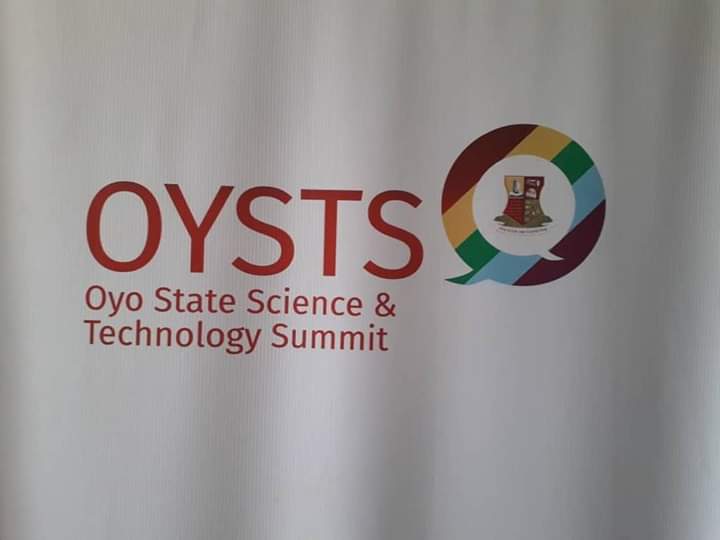 Vision 2020: A Futile Effort Without Science, Technology – Ajimobi
GOVERNOR Abiola Ajimobi of Oyo state has said Nigeria's vision of becoming one of the largest economy in the world by the year 2020 would only be attainable when science and technology are fully integrated into our nation's socio -economic development process.
The governor harped that the dream might remain a mirage if proper premium is not placed on science and technology, just as he called for a change in attitude where leaders see science and technology as a tool to reposition the economy for the nation to experience progress.
Speaking at the opening ceremony of the maiden Oyo State Science and Technology Summit held on Monday at the House of Chiefs in Ibadan, the state capital, Ajimobi, who was represented by his deputy, Otunba Moses Adeyemo further noted that developments in science and technology continued to alter the way people live and transact.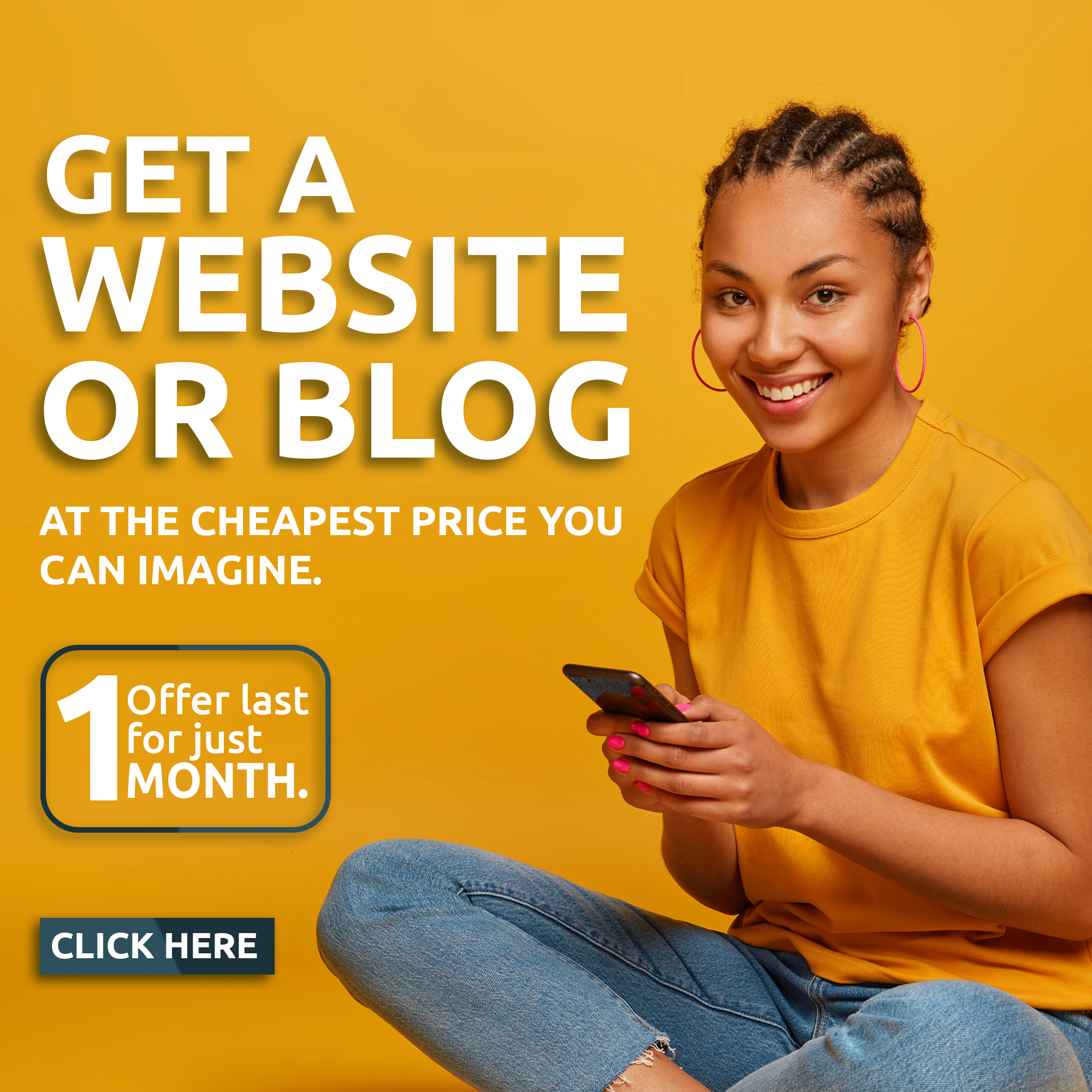 He emphasized on the imperativeness
of developing countries investing in quality education for youth and continuous skills training for workers and managers, stressing that the equitable expansion of Information Communication Technology (ICT) could be slowed down if the nation does not have access to reliable electricity to power those devices.
"Distinguished guests, as an engine of growth, the potential of technology is endless and still largely untapped in Africa and other developing world regions across the globe.
"Less developed countries not only lack skilled labour and capital, but also use these less efficiently. The inability to adopt and adapt technologies to raise productivity is the bane of national development in sub-Sahara Africa and other third world economies", Ajimobi submitted.
Oyo State Commissioner for Education, Prof. Olowofela addressing the assembly
Also, in their separate remarks, the state Commissioner for Education, Science and Technology, Professor Adeniyi Olowofela and Special Adviser to Governor Ajimobi on Information and Communication Technology, Mogaji Niyi Ajao, highlighted the need for the country to be more self – reliant and develop innovative ways to diversify its economy and grow sustainably.
Stakeholders at the Summit also decried that countries in sub-Saharan Africa had high youth
unemployment, remained undeveloped decried high youth and continued to seek aid from developed countries because of their failure to have science and technologically driven economies.
At the summit, themed, "Repositioning the Economy Through Science and Technology: A Collective Responsibility", the stakeholders in their various submissions lamented that the sub-Saharan Africa's potential in technology as an engine of growth remained largely untapped.
Keynote speaker, Professor Ayodeji Oluleye of the University of Ibadan, who led the discourse underscored the need for Nigeria to take serious the repositioning of the economy from mono product to one in which science and technology takes centre place.
He observed that the nation failed to record remarkable economic development, despite its huge potentials in science and technology, because individuals only utilized their potentials to satisfy themselves without consideration for the collective development of the nation's system as a whole.
The University Don charged government to provide the needed infrastructure, enabling environment and access to capital for all Nigerians if the country is to fully tap its potentials in science and technology and engender economic development.
"The countries we call powerful or developed are called so because they are technologically driven and the reason we continue to ask for aid is because we have not focused on science. Our people have great potentials and many have demonstrated their abilities in science and technology individually.
"One of the biggest problems with implementation of policy in Nigeria is that everybody sees himself or herself as an individual. You don't see what role you have to play in the system and without the system being well, no matter how rich you are, you are still poor and that is how we may continue to be poor collectively even though we have rich people among us," he said.
Speaking, Director, Academic Planning, Ladoke Akintola University of Technology (LAUTECH), Ogbomoso, Professor Ayodele Adegbola, clearly identified the potentials of science and technology to drive the economy in manufacturing, self – sustainability, agriculture, food production, scientific research work, technological development.
While averring that no nation had become a developed country without the input of science and technology, Adegbola advocated for the
collaboration of government, non -governmental organisations, research
institutes, universities to reposition the economy through science and technology.
The epoch – making event had in attendance the Acting Rector, The Polytechnic Ibadan, Mr Femi Ipadeola; Secretary to Oyo State Government, Mr Olalekan Alli; Chairperson, Oyo State Universal Basic Education Board, Mrs Aderonke Makanjuola; students, innovators, scientists, technologists, among others.
...For the latest news update, Subscribe to our Whatsapp Channel
(Click Here)
and join our Telegram Update Group
(Click Here)