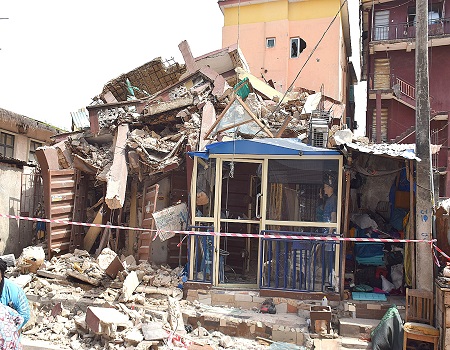 Ibadan NSE Boss Laments Spate Of Building Collapse
CHAIRMAN, Nigerian Society of Engineers (NSE), Ibadan branch, Adedamola Falade-Fatila, has bemoaned the rate at which cases of building collapse are being witnessed in the country.
Falade-Fatila, expressed his displeasure while briefing journalists on the programme of activities lined up for the 2019 engineering week celebration of the society in Ibadan.
He noted that reported cases of building collapse had become worrisome as many lives are being lost particularly the death of school children recorded in Ita Faaji, Lagos Island recently.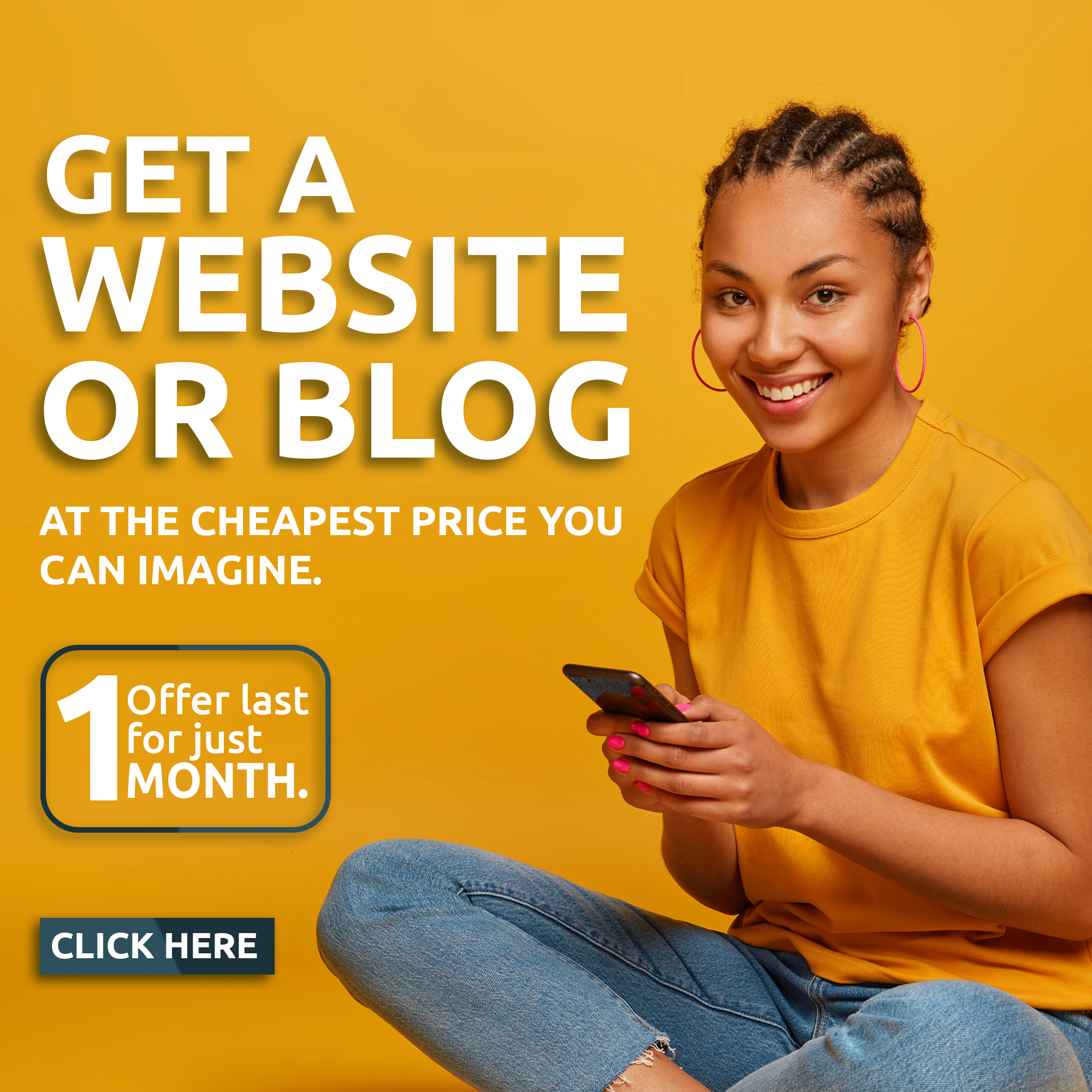 He pointed out that the cause of the collapsed building cannot be unconnected with the fact that most property owners always prefer to patronise quacks instead of professional engineers who know the nitty-gritty of what a standard building entails.
Falade-Fatila, posited that now is the time to put an end to termination of innocent lives through building collapse as all stakeholders must come together to address the problem by making sure that quacks are discouraged in the building construction industry.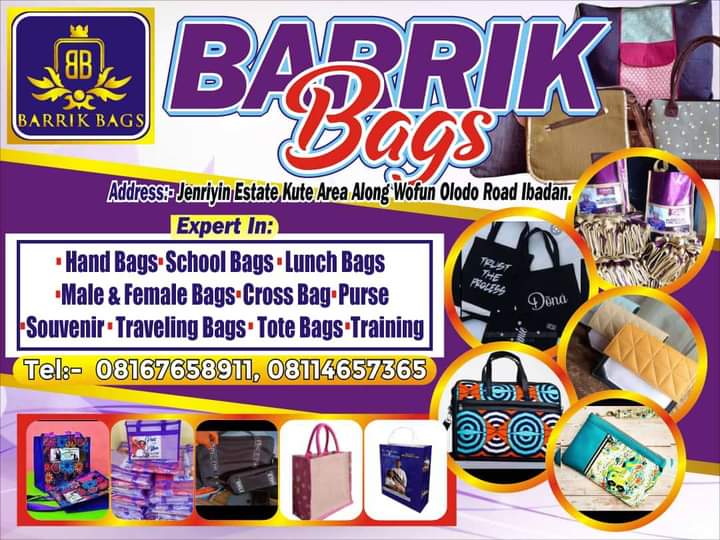 The 2019 engineering week celebration which started on Saturday, March 23 continues on Tuesday with a symposium with the theme: "Pathway to Sustainable Rural Development" billed for the Faculty of Technology Large Theatre, University of Ibadan, where various intellectuals have been programmed to speak.
The grand finale of the Chairman's quiz competition where schools such as Loyola College, Ibadan, Orita Mefa Baptist Model School, Ibadan, Command Secondary School, Ibadan among others are participating also holds on Wednesday at the Faculty of Technology, University of Ibadan.
Workshop and exhibition will hold on Thursday at the Faculty of Technology, University of Ibadan, while the week-long programme would be rounded off with a dinner at Hall of Grace, Jogor Centre, Ibadan.