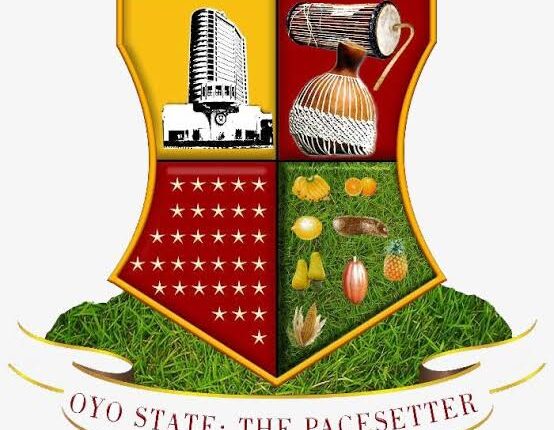 Oyo Govt. Confirms Plans To Upgrade Rural Roads
Oyo State Government says it plans to embark on upgrade of community/township roads, in a bid to make rural roads motorable.
Commissioner of Local Government and Chieftaincy matters, Mr Olusegun Olayiwola made this known during an inspection exercise in some communities.
Mr. Olayiwola, who conveyed the government's readiness to upgrade community roads, also addressed grey areas that could hamper project execution and solicited residents' support.
He said the present administration would continue to give priority to the welfare of residents, especially at the grassroots level, through the provision of basic and infrastructural amenities.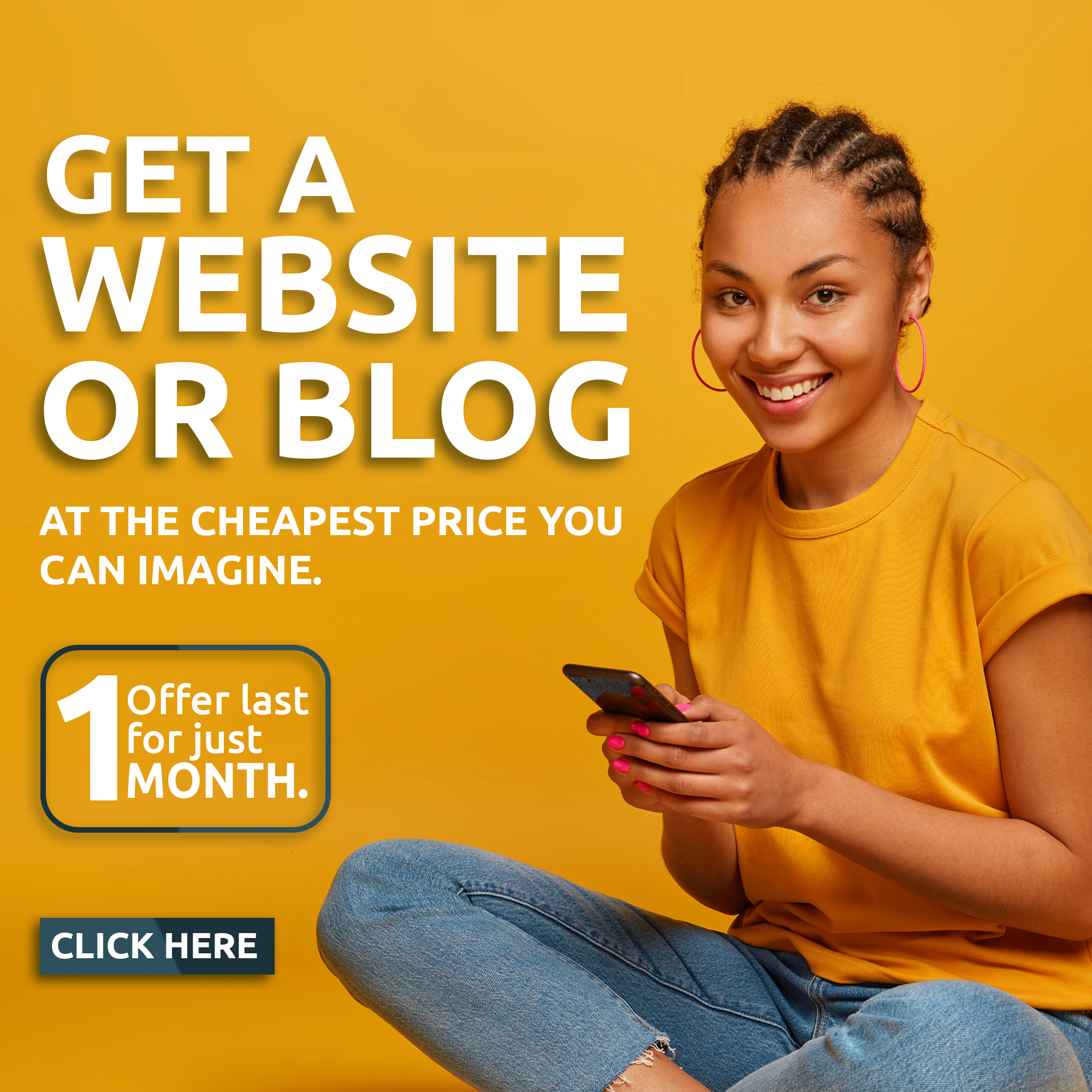 In his words, "We have several roads across the state that are being undertaken by the local government, and this is just one of the roads, and we are here to inspect the road.
"The road is a linkage between two villages, Iresaadu and Ileoodu, a neighboring village. With the bridge in place, the sky is the starting point, and I can assure you that, before one-year time, you will see houses springing up.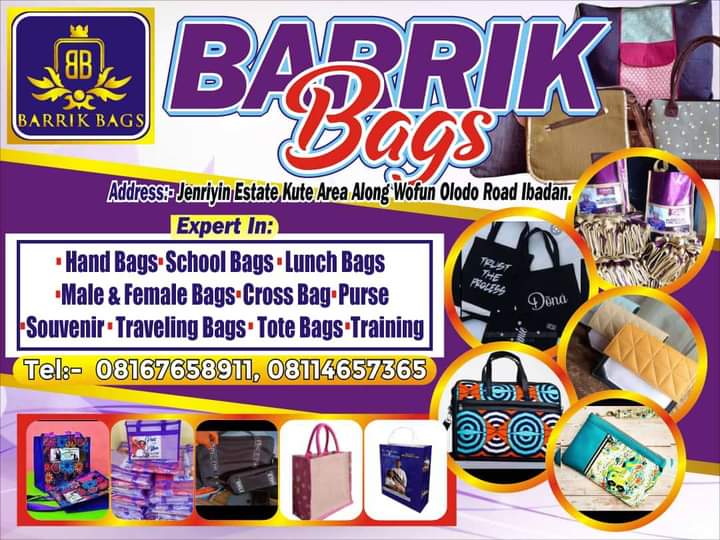 According to Olayiwola, "The road is a benefit to people in the area. It would be accessible for the road users, easy passage, and a sense of belonging for the two villages around, and they will know that we have a government in place.