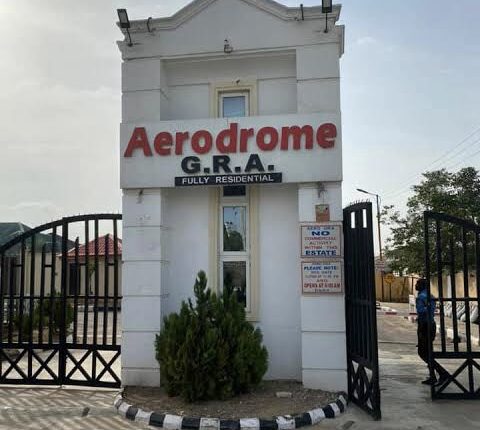 Danger Precaution : Residents Of Aerodrome GRA Ibadan Protest Construction Of Gas Plant
Residents of Aerodrome Government Reserved Area, GRA, Samonda, Ibadan have expressed dissatisfaction over the ongoing construction of a gas plant that is sharing a boundary with the estate.
The residents who cited a threat to the safety of lives and property of residents of the estate described the siting of the plant as indiscriminate and improper.
Speaking on behalf of the residents, Mr. Dayo Afolabi alleged that the construction of the gas plant poses a danger of leakage or explosion, noting that the development is in violation of government policy regarding siting of such stations in residential areas.
Mr. Afolabi said the estate has taken different legal steps before the commencement of the project and had met with the Department of Petroleum Resources, DPR, as well as the investor of the gas plant but all efforts proved abortive.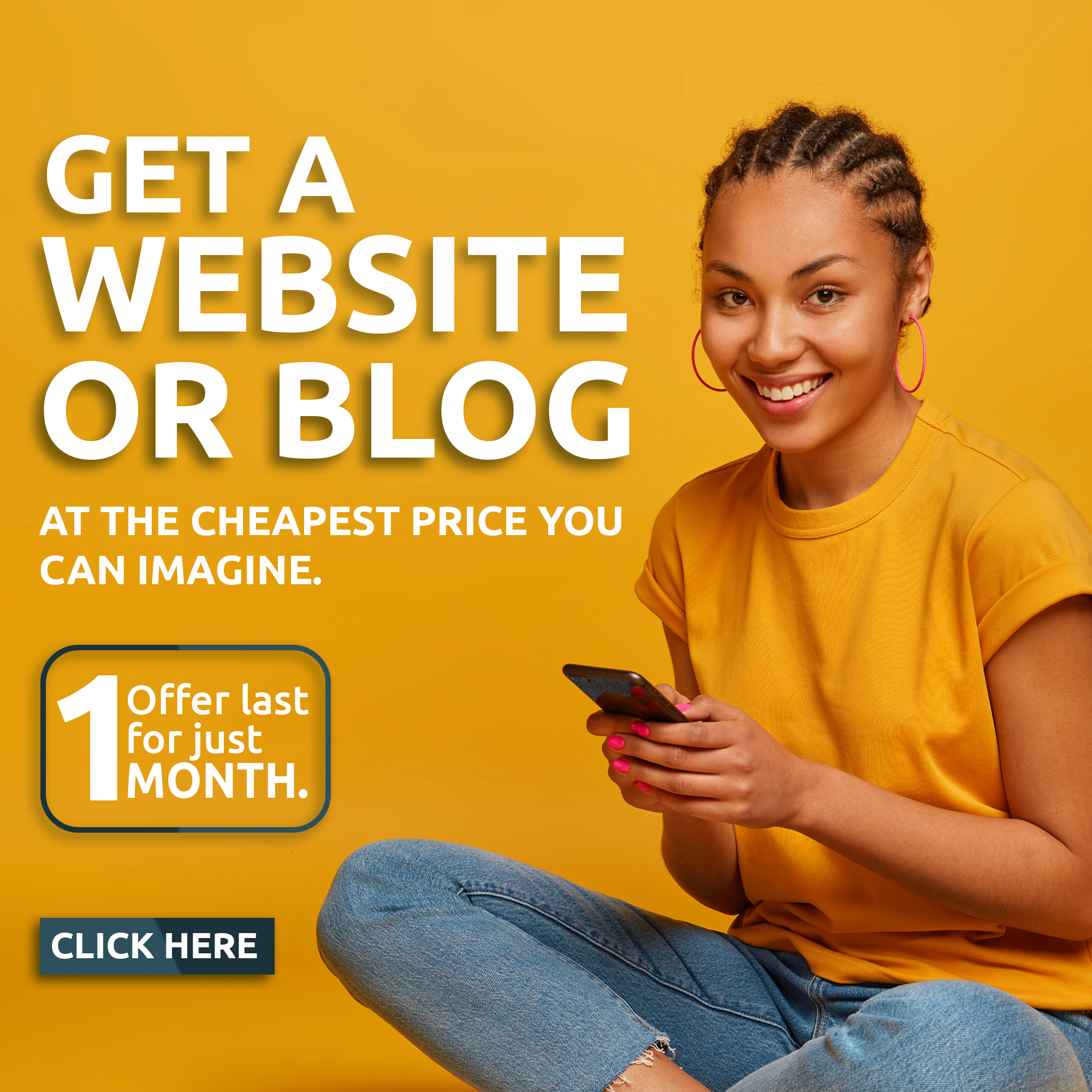 He called on relevant authorities to intervene and suspend the ongoing projects to prevent impending disaster in the state.
Meanwhile, the Department of Petroleum Resources, DPR, in Oyo state could not be reached for reaction as at the time of filing this report.