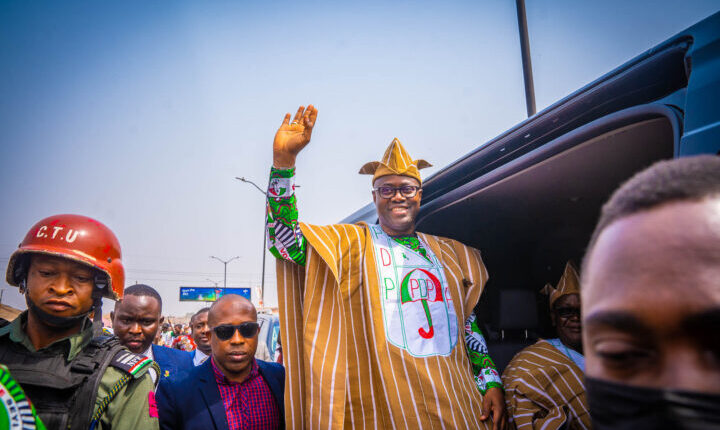 Makinde Is A Potential Future President – PDP Chieftain
…… says people living with disabilities 'll continue to support gov
A chieftain of the Peoples Democratic Party (PDP) in Ibadan North Local Government and also a Disabled in Politics (DIP), Wasiu Nurudeen has explained the reason for unflinching support of the people living with disabilities for the governor of the state, Seyi Makinde, just as he said the governor is potential president of Nigeria.
Nurudeen said the governor has demonstrated capability and his economic dexterity in the last four years.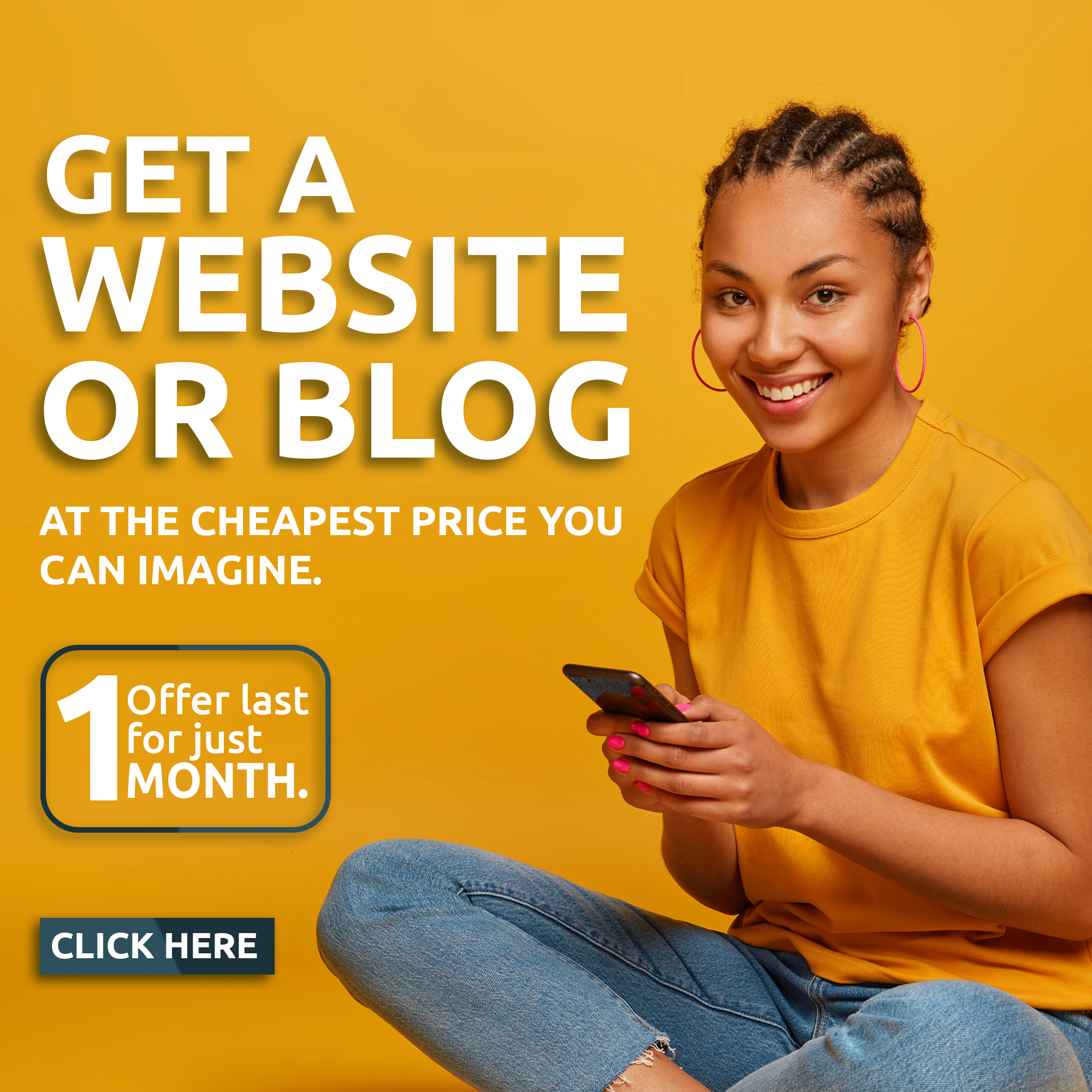 According to Nurudeen, unfailing payment of the salaries of the civil servants and the economic recovery of the state must be commended by all and sundry in the state.
Nurudeen who stated this at a press conference in Ibadan on Saturday said Makinde was fair enough to every blocs in the state, adding that the people living with disabilities would continue to support his government for the love he had shown for them.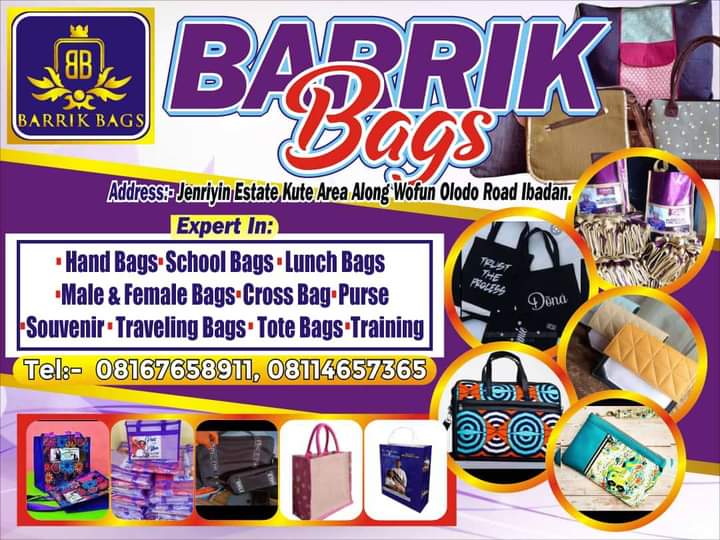 Speaking on the achievements of the governor, Nurudeen said; "if you look at the keep sectors of economy, Makinde had resuscitated it. Let's start with the poor road conditions before he cane on board, he has constructed road than any past government in this state.
"He has supported agricultural sector than any other government in the past. He has empowered more people than his predecessors. Look at health, commerce, Information Technology, Energy, Transportation, communication and many others, he had done well in four years. The purpose of this press conference is to remind of our people the good things Makinde has done and to appeal to him that we need him at the national level in the future.
"Some people may likely say it is too early for us to bring up this issue, yes but we have seen what he is doing in Oyo state and we have to catch him young before he takes a different decision. He has to replicate this good thing at the national level in the future. Being the chairman of Disabled In Politics (DIP), I want to say a very big thank you to our Governor. Anytime power to take back to the Southwest, we shall out him forward."