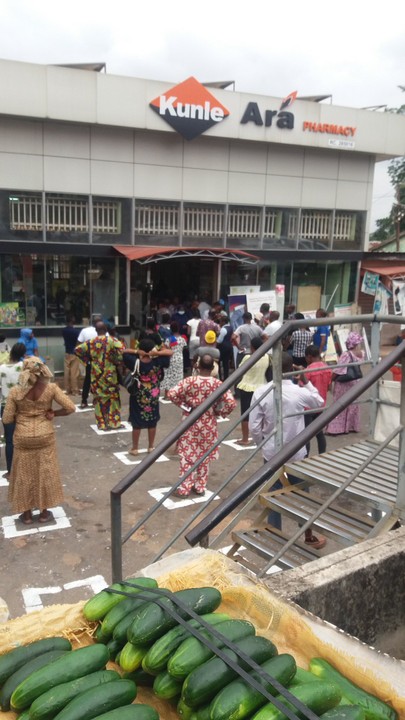 Covid- 19 : Kunle Ara Pharmacy Starts to Enforce Social Distancing With Costumers In Ibadan
A drugstore, Kunle Ara Pharmacy in Ibadan have stepped up measures to promote social distancing in the wake of tighter regulations to curbing the spread of COVID-19 in Nigeria.
This is in a bid to quell the spread of coronavirus which is currently ravaging the world as many people stormed the pharmacy to get their sanitisers and other preventive kits at the pharmacy.
Some workers at the pharmacy, were seen drawing lines on the floor of the compound of the crowded drugstore to show the distance shoppers should keep from each other in the pharmacy.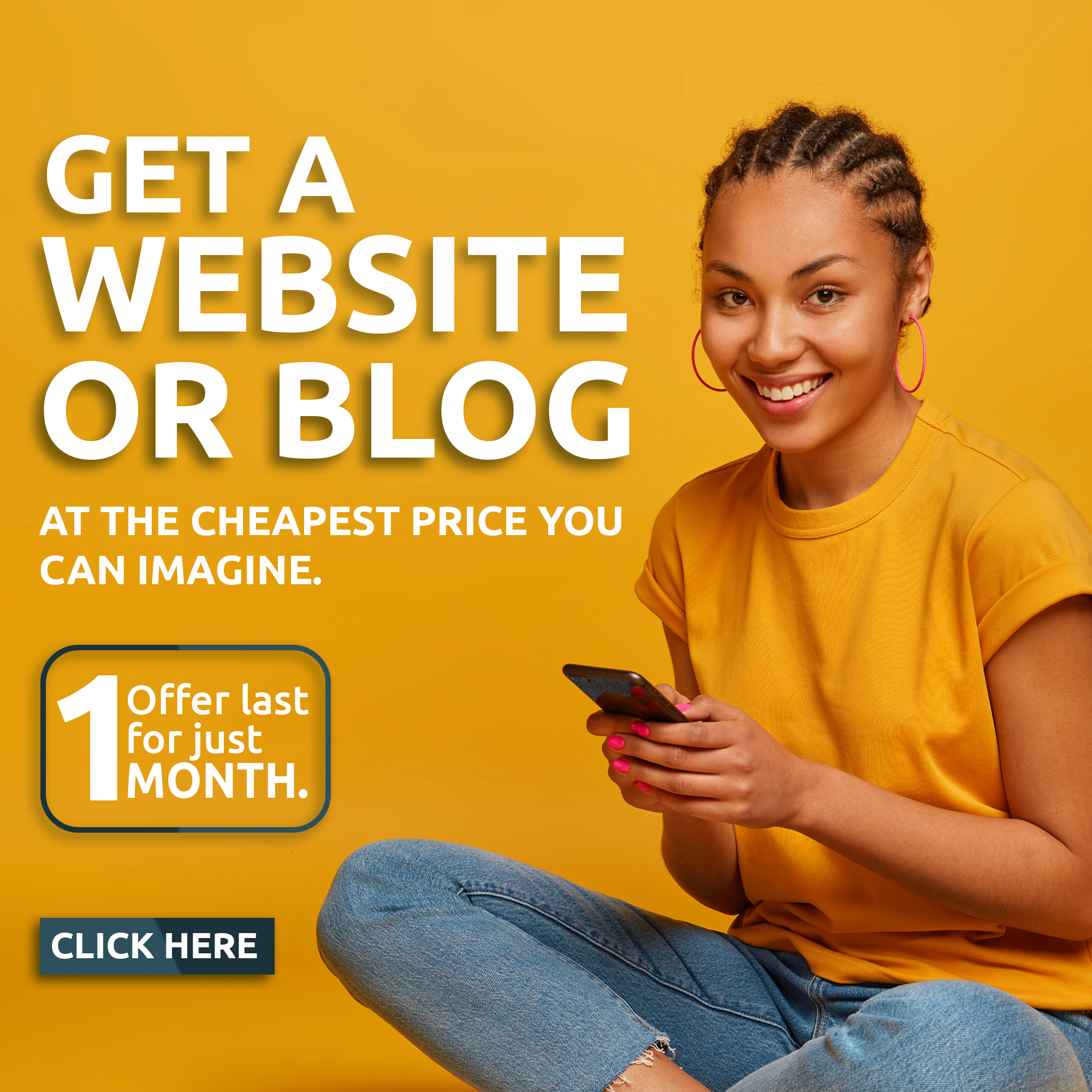 In Oyo state, there is only one case confirmed in Ibadan so far.