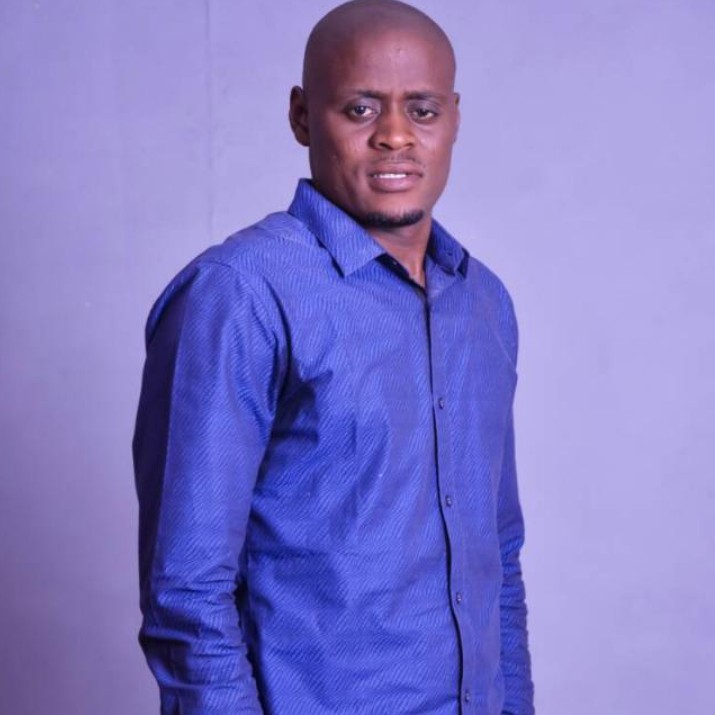 Engr. Seyi Makinde In Agodi House Is A Sign Of Hope For Oyo People- Hon. Olayanju
" It a new dawn in our dear state, as we gathered here today to ushered in new government, I believed Oyo State lost glory is set to be restoring "
This are assurance words from the honourable elect from Irepo/ Olorunsogo state constituency Hon. Qozeem Orelope after the inauguration ceremony of Oyo state governor, at Liberty stadium Ibadan, Oyo State.
Speaking with Westerndailynews reporter, Hon. Qozeem said, the inauguration has marked the beginning of deserved good governance for the people of Oyo state. He noted that all is set for Engr. Makinde to start repositioning the Oyo of people's dream. " It been years we had being waiting for today and now it came. Oyo people has suffered in the hands of opposition but today, with Sir ( Engr.) Seyi Makinde new administration, all lost glory will be restored. Today is the beginning of an administration with human face".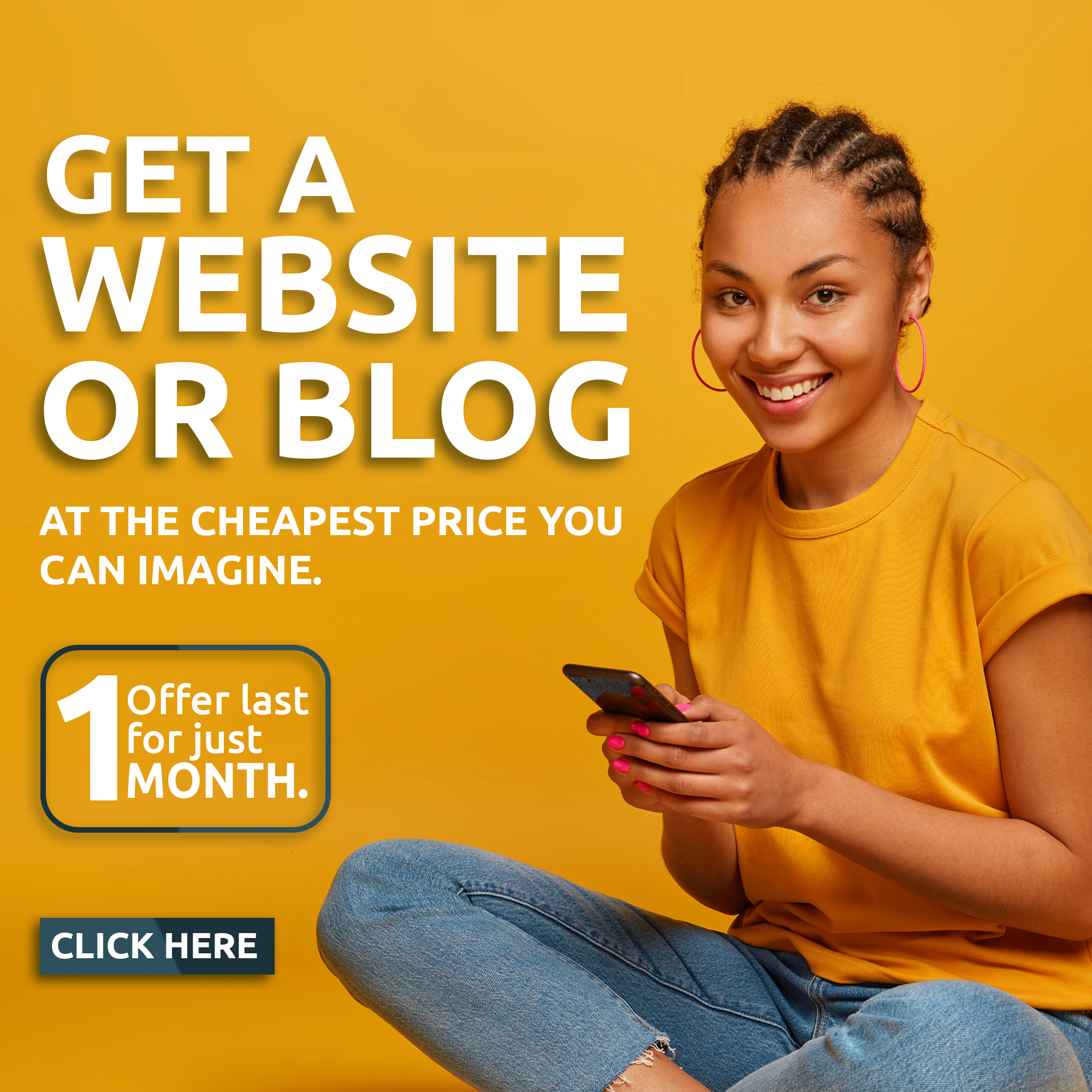 Hon. Qozeem, impelled the people of house state to be patient and not allow to be use by opposition parties to hinder an healthy administration process and policies which the new governor has for the state.
" Governor Seyi Makinde already aware of unfriendly policies of past administration, the Oke – Ogun, Ibarapa and others areas insecurity challenges, the scourge of unemployment and prevalent poverty, all this and other pesistent issue facing us in the state will be of history soonest" Hon. Qozeem assured.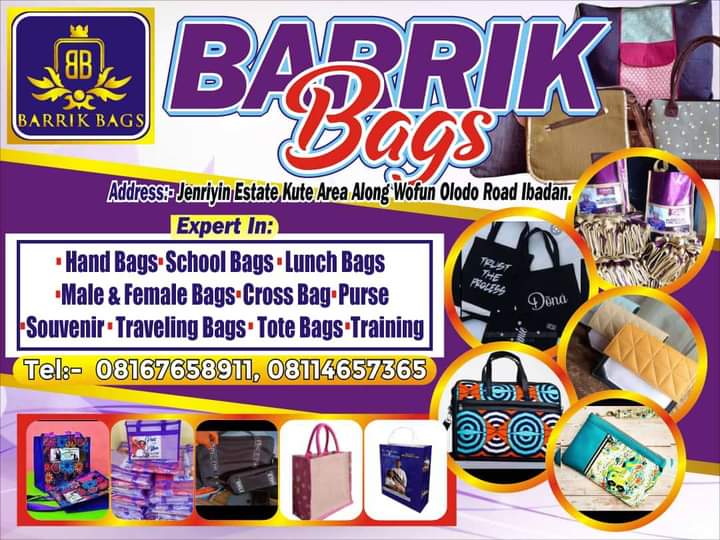 The Igbeti born politicians also acknowledge the unquestionable determination of the state people's Democratic Party leaders and members in making the campaign effort tuning to election victory.