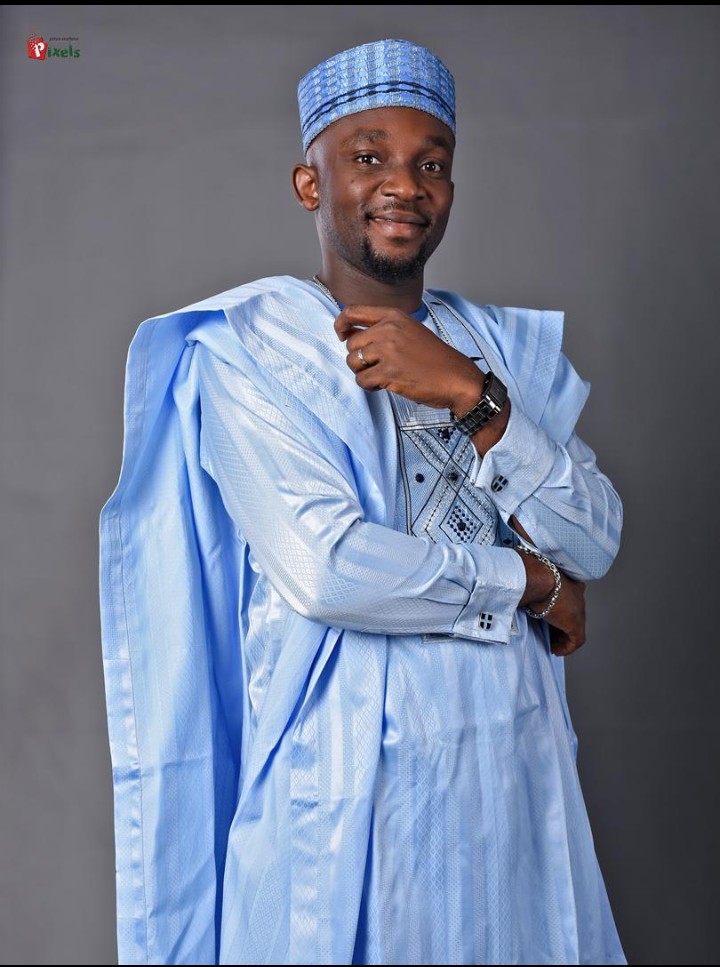 Hon. Ayo Fatokun Congratulates Engr. Makinde, Oyo PDP On History Made
The newly elected state Honourable under the platform of PDP from Akinyele Constituency 1 for Oyo 9th assembly, Hon. Ayotunde Olajide Fatokun has congratulated His Excellency, Sir (Engr.) Oluwaseyi Abiodun Makinde, the Executive Governor of Oyo State as he today ( May 29th) took the mantle of leadership in "Pace Setter State."
Hon. Fatokun while addressing journalists during the swearing – in ceremony inside Liberty Stadium in Ibadan, the young promising state assembly elected man described Makinde's victory as a progressive sign for the great people of Oyo State.
Speaking further, Hon. Ayo Fatokun said " the success at the polls by His Excellency was a long drawn and hard-fought campaign. Said Engr. Makinde victory has proved that the people of Oyo State value his preserving spirit, philanthropic gesture, ready to serve and passion for Oyo State".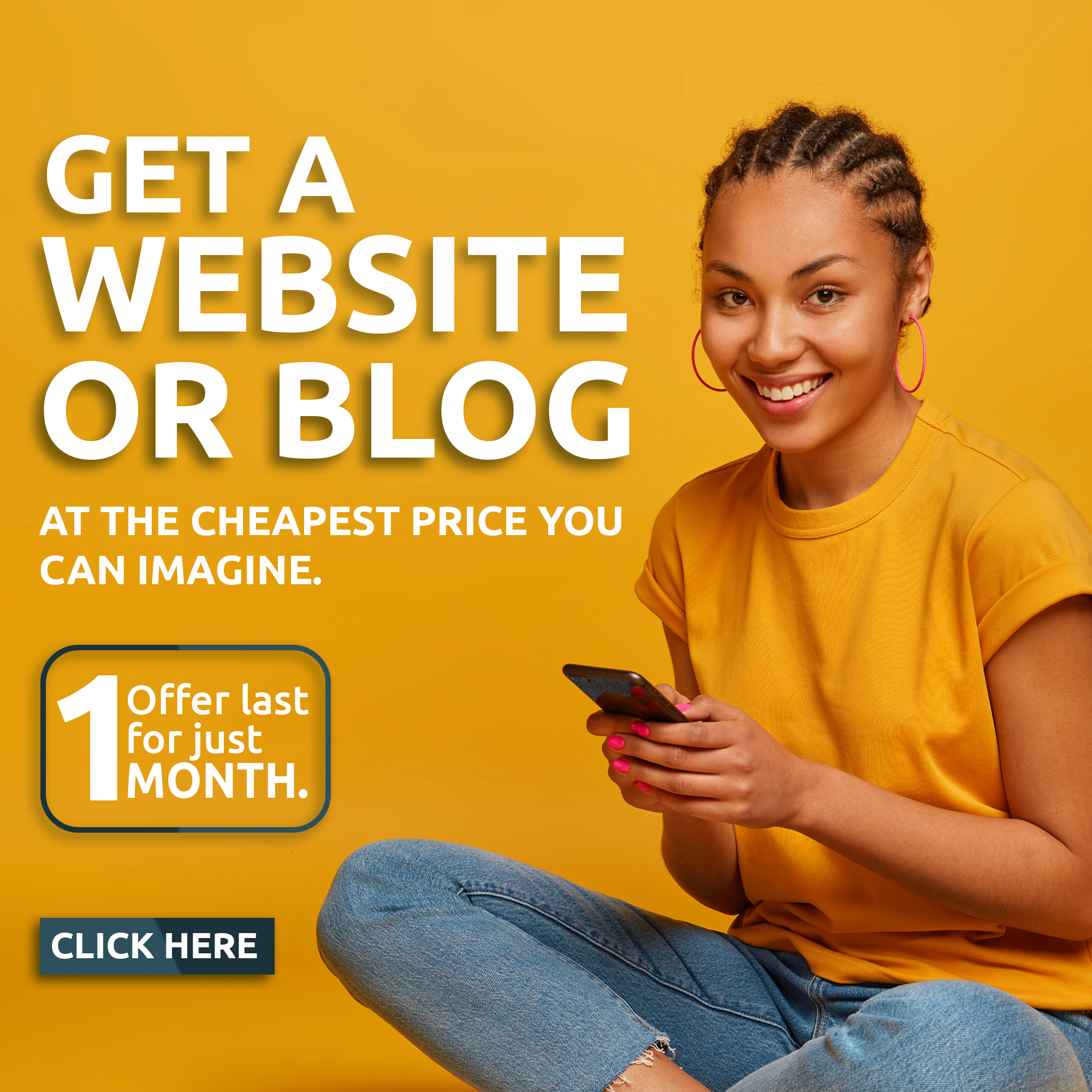 "You will agree with me, no doubt, that the outcome of the election broadly reflects the choice of our people, who have by their conduct, visibly demonstrated that they cherish humanity and consistency".
"I will urge our new governor to restore the hope of Oyo people in the democratic process also reciprocate the People's trust by doing everything possible to strengthen their faith in democracy and bring about improved material conditions for better service delivery " .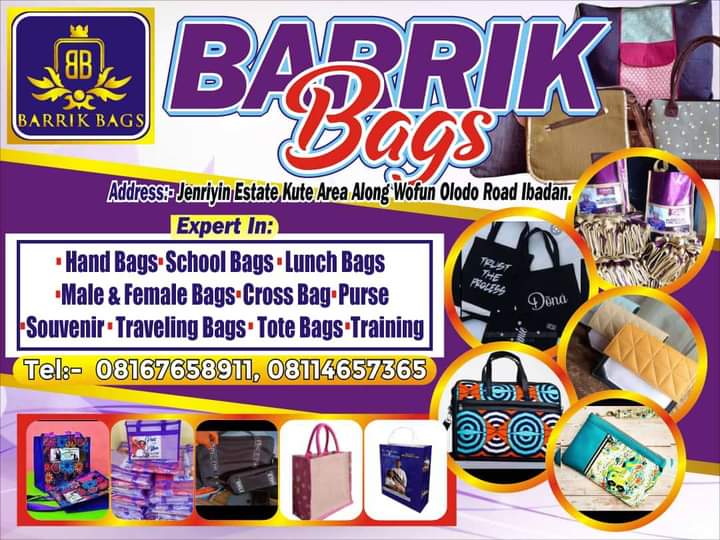 Advising the newly sworn – in governor, Honourable Fatokun implored Governor Seyi Makinde to stretch a hand of fellowship to those who contested and lost. He stated " Engr. Makinde had fought and won the election and deserve to savour the victory. As he rejoice, however, I would urge that, he should be magnanimous in victory and stretch a hand of fellowship to the other candidates who sacrificed their ambitions for our party's unprecedented electoral victory at the polls. Hon. Fatokun affirmed that, such a gesture will not only charitable but will also help at this time to cool emotions and passion in the wider interest of a state and PDP family.
The Ibadan born Hon. Fatokun unable to hide his joy at the inauguration venue, as he also felicitates with the PDP leaders, party executives and members in the state, ascribed the victory to their unrelenting efforts and Gods grace