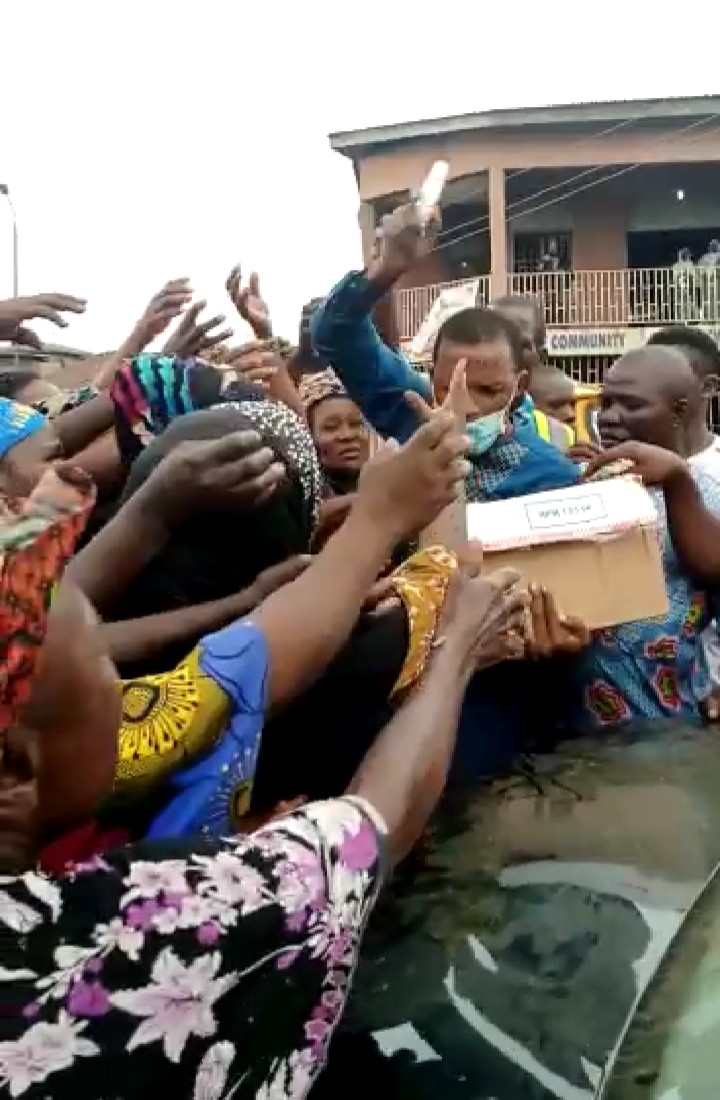 Covid-19 : Adekanmbi Sensitizes Traders In Ibadan Markets, Distributes Sanitizers
As part of ongoing efforts to stop the spread of coronavirus, ex Oyo Commissioner for Finance and Budget, Bimbo Adekanmbi through his initiative on Monday morning stormed Ibadan major Markets, sensitized and distributed sanitizers to market men and women in Ibadan market areas of Oyo state.
Adekanmbi initiative embarking on the sensitization and distribution of sterilizers is one of the way to curb the spread of coronavirus in the state. The distribution of sanitizers was done in order to save many lives from the deadly virus.
In his statement, Adekanmi said the sensitization and distribution of the materials is a genuine concern for the health and total well being of the people.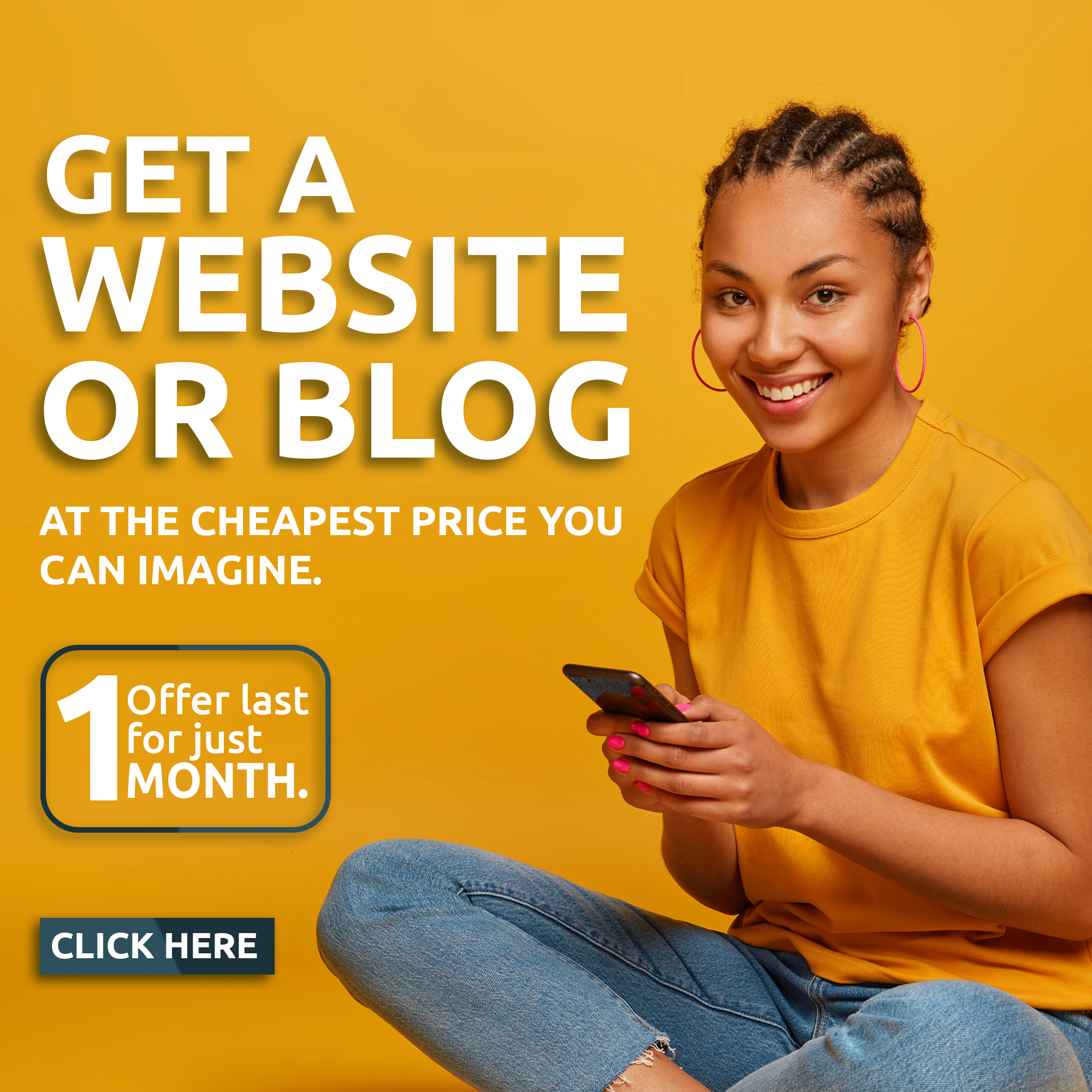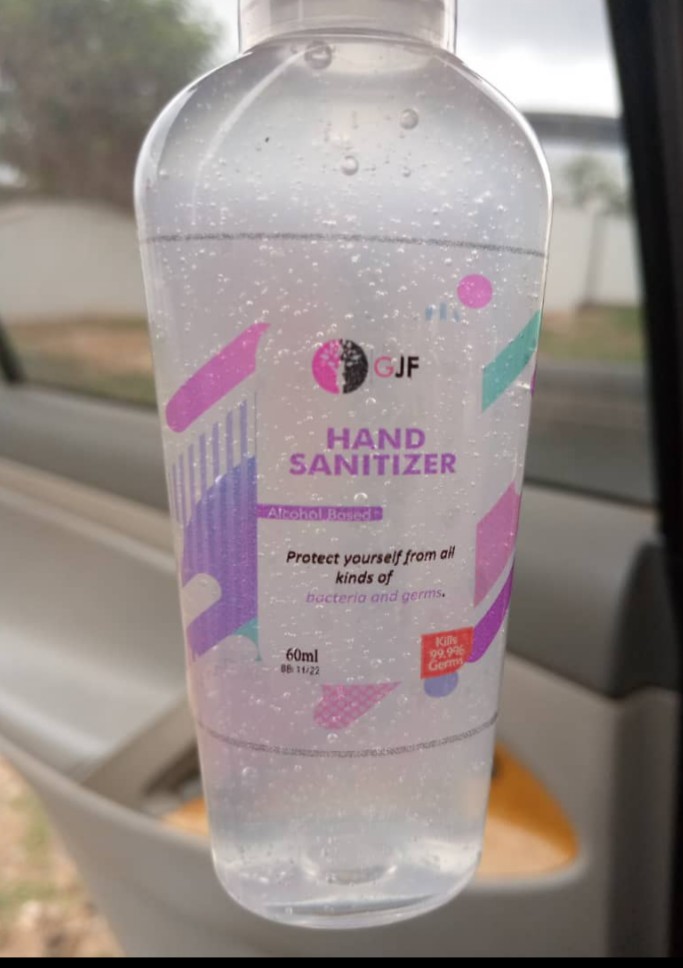 Sensitizing traders inside Oje Market, Adekanmbi said, Coronavirus signs and symptoms resemble those of flu or cold, he explained that, person may experience fever, lack of stamina, and coughing.
" Sometimes, infected individuals suffer from muscle pain, a runny nose, sore throat. The disease starts with mild symptoms and progresses gradually" .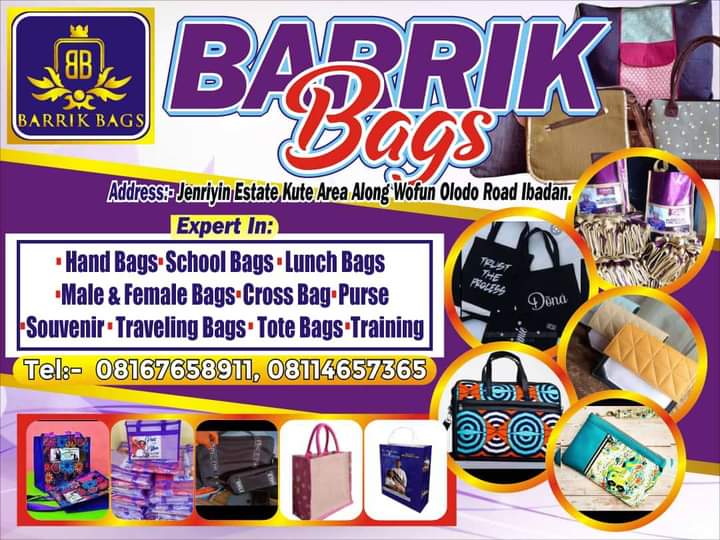 " Rarely, signs of the illness may fail to manifest in infected humans. However, around 1/6 of COVID-19 patients find themselves in serious condition" Adekanmbi stated.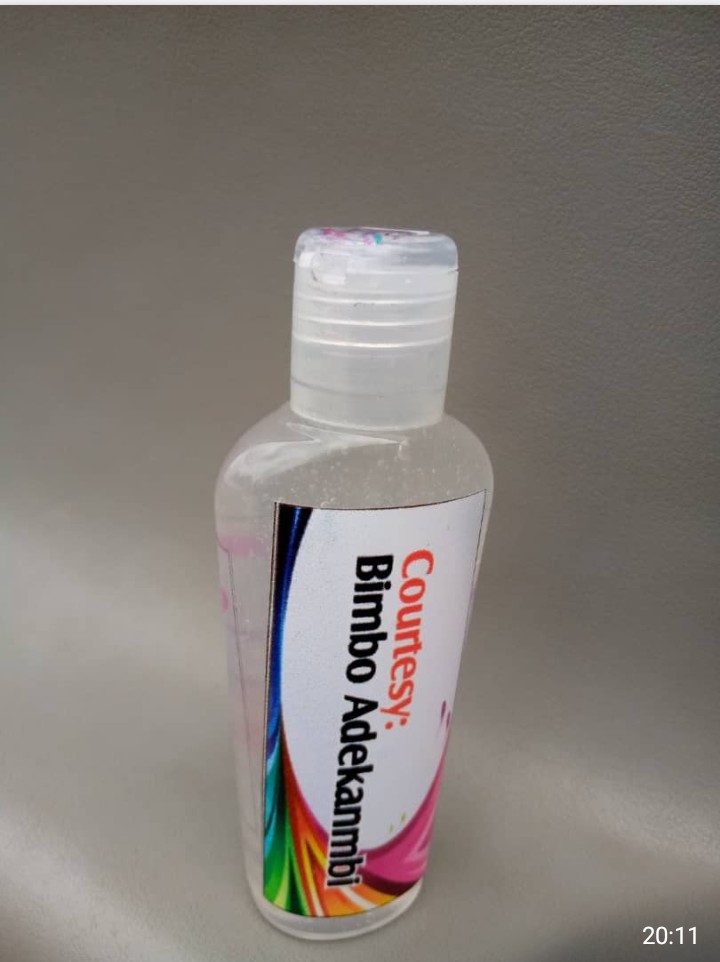 " We should start practicing alternative ways of greeting each other that do not involve handshakes and reduce unnecessary social and family gatherings. We should also be careful about the information we spread especially on social media since unverified information can lead to panic which might cause unwarranted stigmatization against health workers, people of a certain ethnicity or patients," he added.
During the distribution of sanitisers at Agbeni market, Mama Sogo, one of the market women who got a sanitizer praised the initiator of the idea, said the action served as a comic relieved for them inside the market, as the fear of coronavirus spreading is worrisome to them in the market.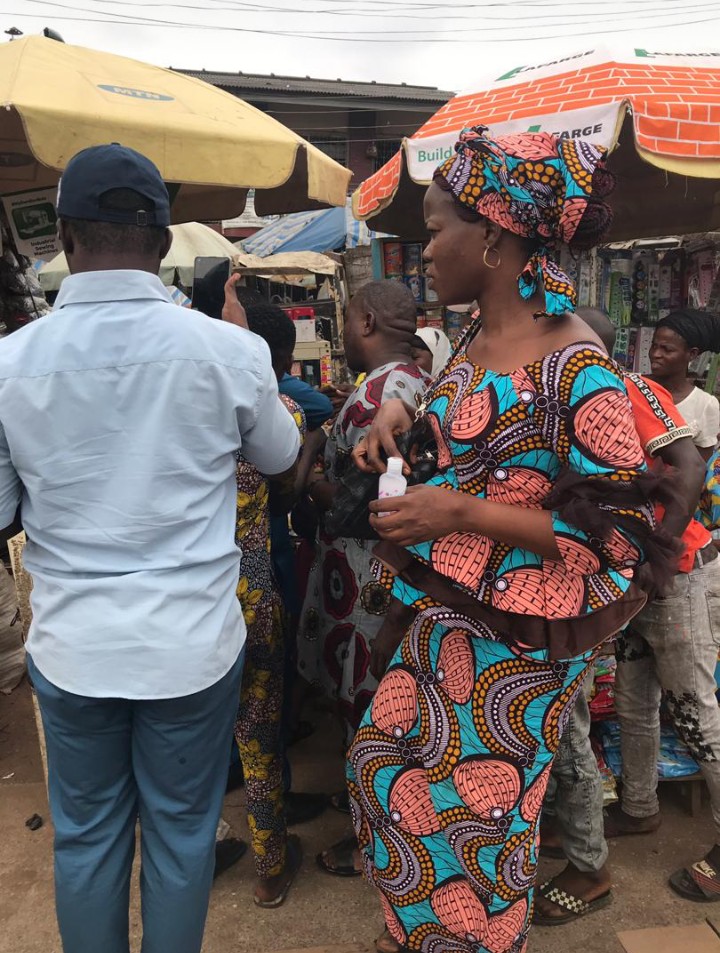 " we are not happy with the ongoing news about coronavirus, we are in more fear when we heard that it is now in Ibadan, even we dont see the sanitiser to buy, everywhere they said it finished, now they came to our shops to give us for free, help us to thank Adekanmbi, the cheerful giver, God will not let him sick also". Mama Sogo prayed.
Addressing pressmen after the day distribution, Adekanmbi said " we had finished for today, tomorrow is another day, we will not relent in his effort to build strong perspective on strengthening preventive measures and enhancing communities and markets surveillance against all epidemic prone diseases in the state".
" health is wealth, there is no better time to conduct market sensitization with surveillance than a time like this, our people need education and prevention against spread of coronavirus".
The sensitization and distribution was held at Bus -Stop, Gate, Oje , Orita Aperin, Amuloko, Bere, Agbeni, Ogunpa, Dugbe, Gbagi, Ojo.
The distribution and sensitization is said to continue in all markets in Oyo town.