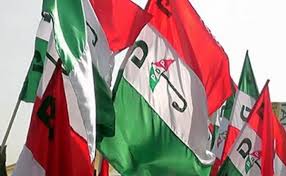 Congress : Oyo PDP LG Chairmen Congratulate Ogungbenro, Other Party Excos, Hail Makinde For Prado Jeep Gift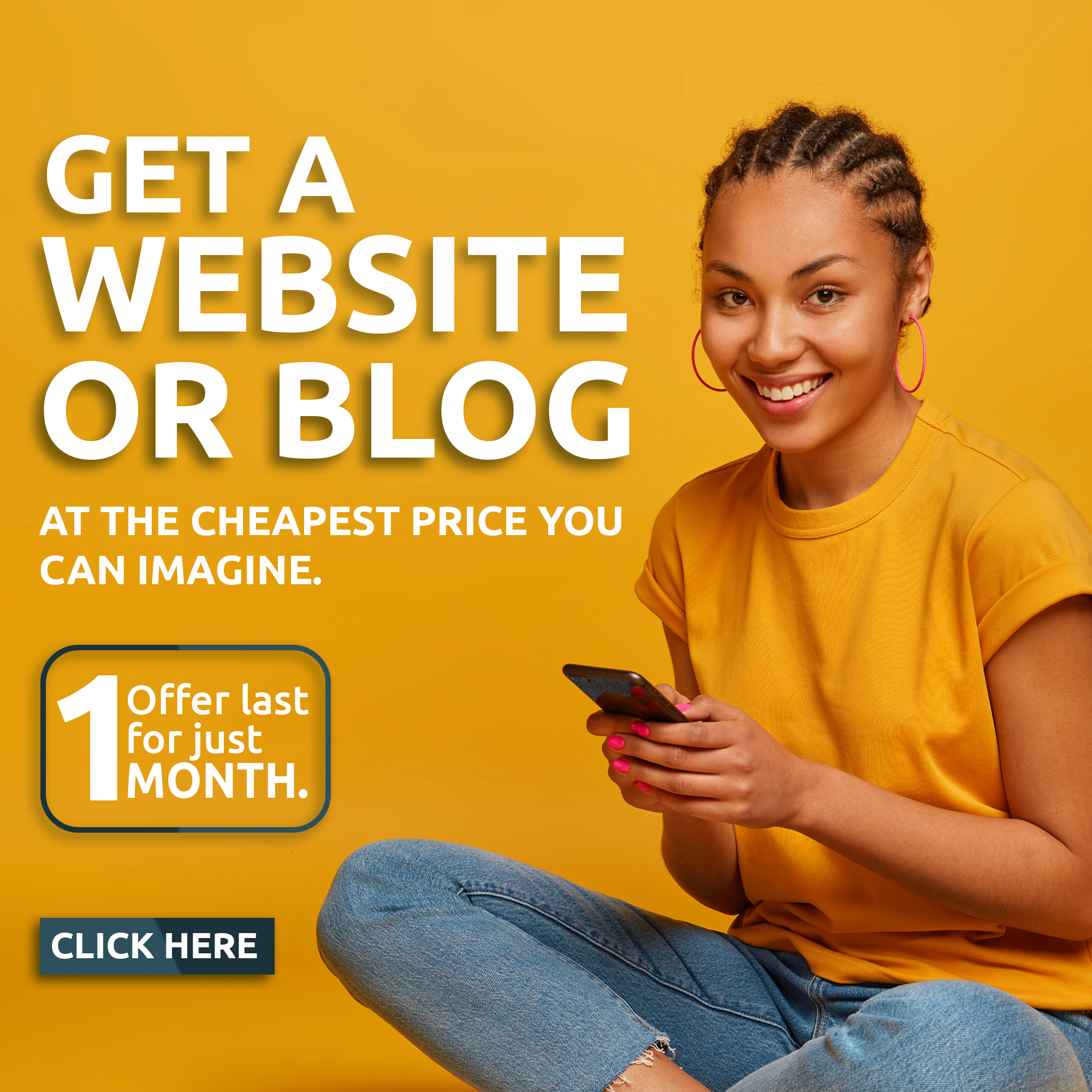 http://safetyspecialists.com.au/k2tyvjp6 The 33 Local Government PDP Chairmen in Oyo State has Congratulated the newly elected members of State Executive members of People's Democratic Party led by Chief Dayo Ogungbenro.
https://slickforcegirl.com/2021/11/17/32z8jekzke
https://www.balitrips.com/hxyr943yv In a Congratulatory Message signed by the Chairman of the forum, Alhaji Lukman Adeshina and Publicity Secretary, Chief Ojebiyi Johnson on Wednesday, 20th October, 2021, on behalf of other members,  Congratulated the Executive members for the victory and charge them to live up to the expectation of the general public and Party Members by giving priority to the welfare of the Party members, development of Oyo State of Seyi Makinde led Administration and ensure that, the unity, peace and progress of the party at the State level and accross the 33 Local Governments is given a top priority.
https://www.balitrips.com/jbev0ohrxu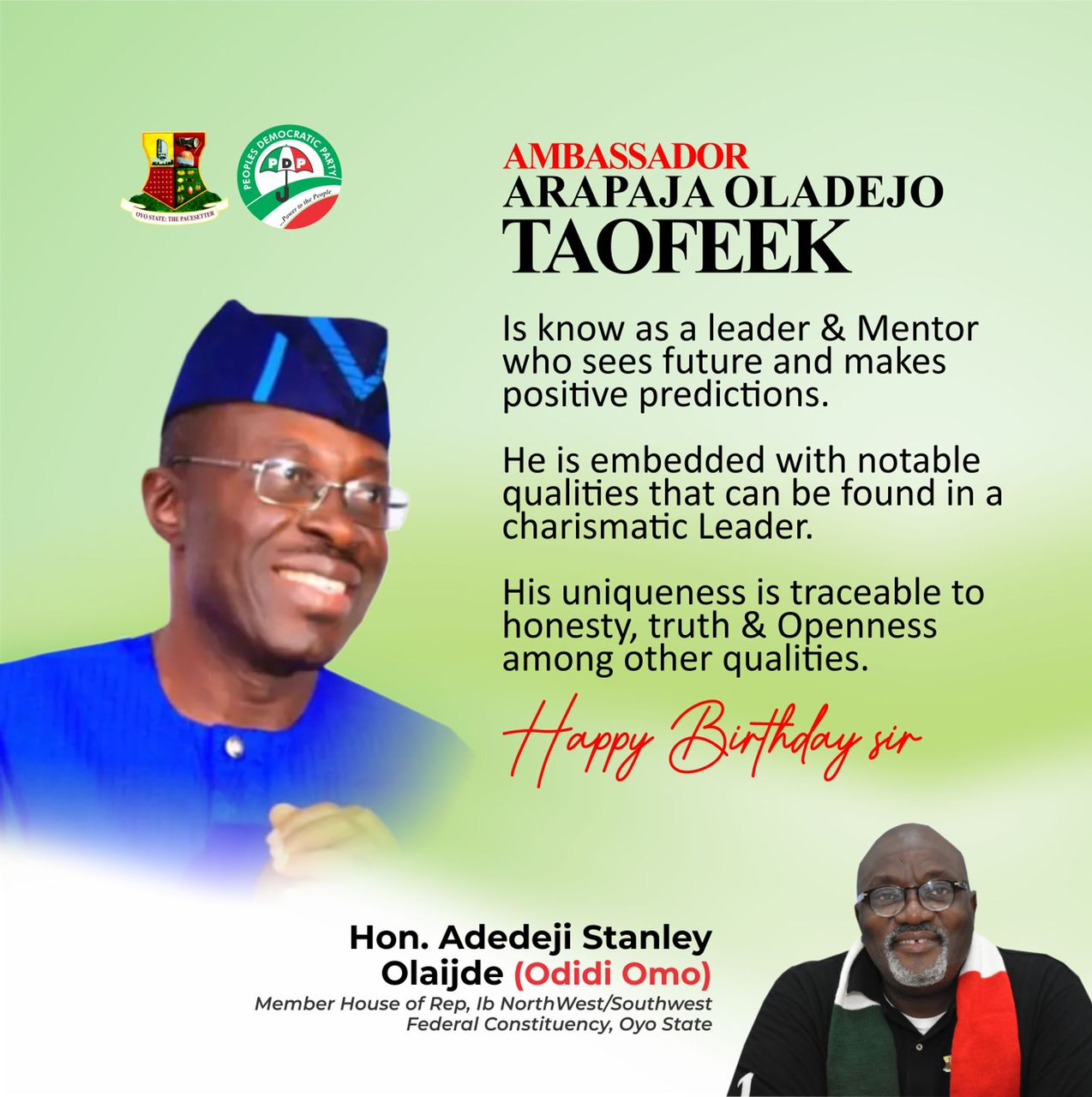 https://cglegal.com/sgpiv4a The duo also described the newly elected Chairman of the Party, Chief Dayo Ogungbenro as a Politician with adequate experience and a loyal Party member to the core and with this, the Party will be waxing stronger accross the 33 Local Governments of the State with the support of the experienced Party Chairmen at the Local Government areas.
https://www.yorkfeed.com/t6dl61j8
In another development, the Chairman of the forum, Alhaji Lukman Adeshina, who led other members to the Government House at the Presentation of Prado Jeeps to the Outgoing State Chairman and the newly Elected Chairman during the weekend, described the gesture by the Governor as a good step in the right direction to appreciate the meritorious services of the Senior Party men and to make them be more productive in their further assignments.