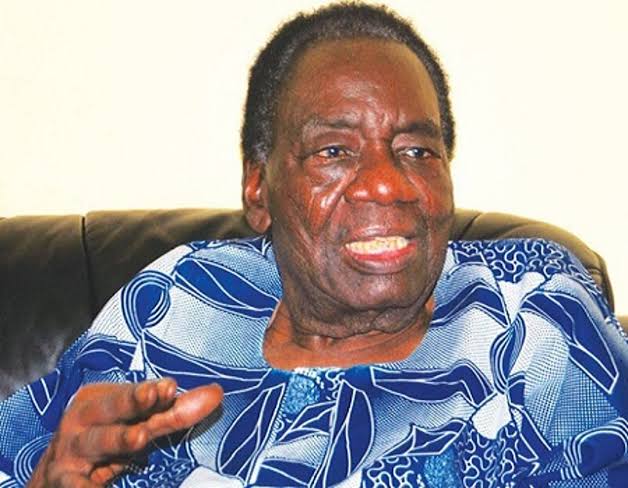 Chief Akinjide : We Had Lost A Principled, Brilliant, Eloquent, Distinguished Elder Statesman – Hon. Akinajo
Recently installed Mogaji Akinajo compound of Oje, Ibadan, Hon. Olamide Akinajo joined prominent Ibadan Indigenes, Politicians and legal practitionals in the country to commemorate with the Family of late Chief Richard Akinjide.
In a condolence message released through his media assistant, Akinajo said: "I join Ibadan Indigenes, Politicians, Legal Practitioners and the entire nation to mourn the passing of one of Nigeria's most illustrious sons, Chief Richard Osuolale Abimbola Akinjide SAN, the oldest lawyer in Nigeria till yesterday. As we mourn his death, we celebrate his dedication and service to the development of our country.
" Baba profile show he was a committed patriot, an astute politician and altruistic Lawyer who worked assiduously to better the lots of his people and Nigerians in general ".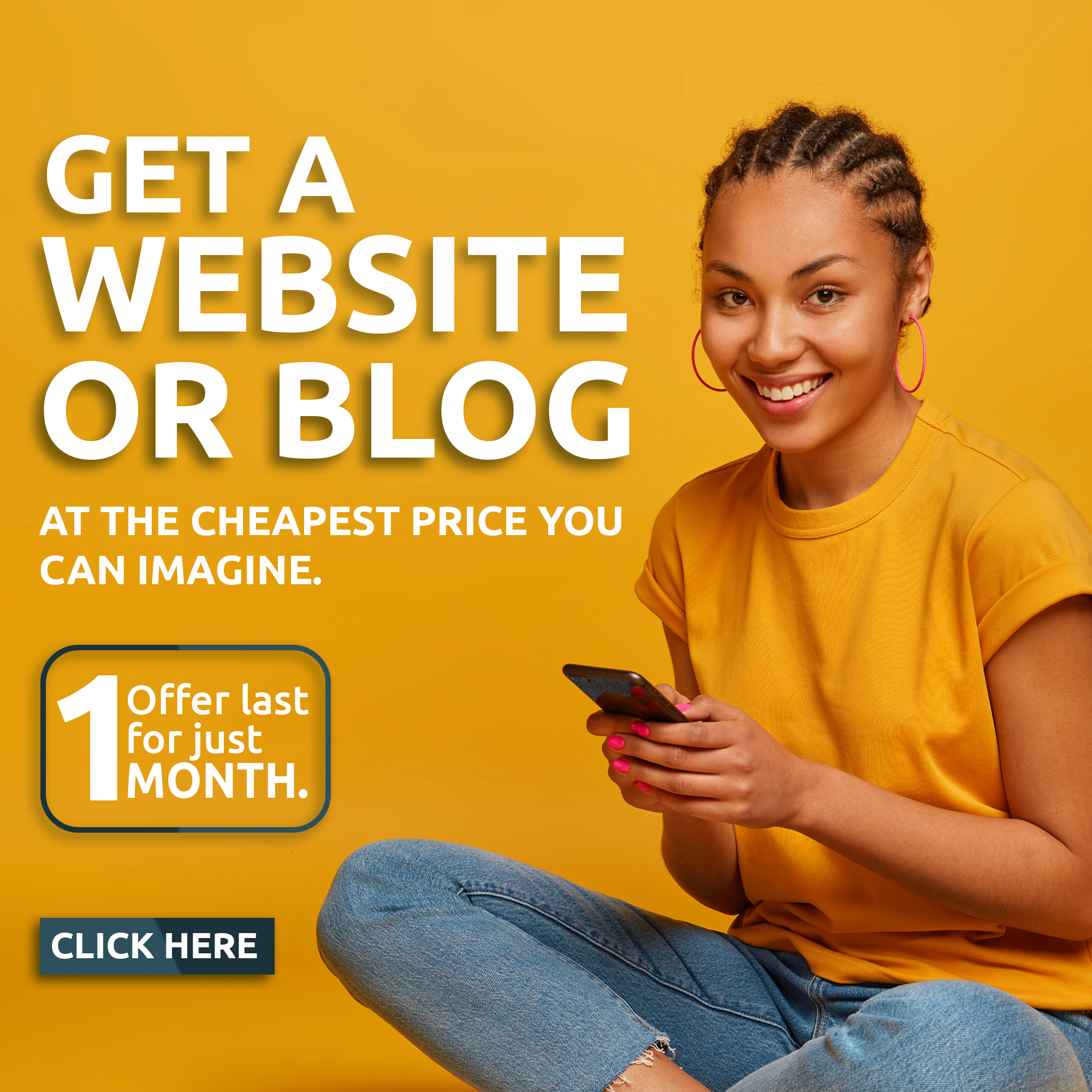 In truth, Baba Akinjide was a gentleman politician, consummate Democrat, an hero, an icon of democracy who believed in the rule of law and ventured into politics to serve, Rest In Peace Sir.