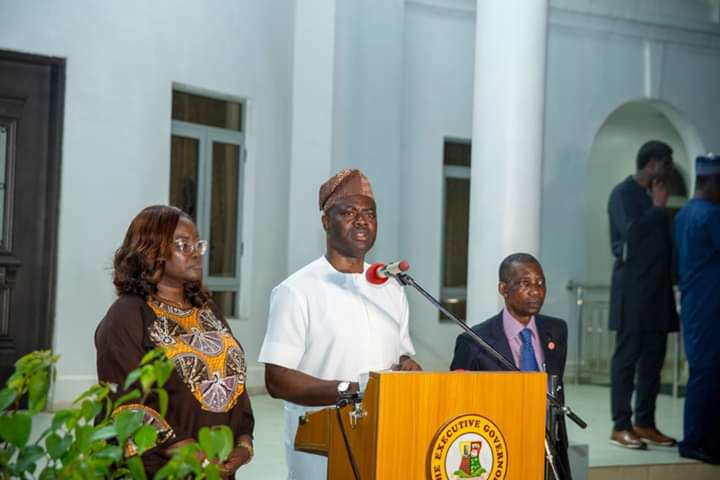 Breaking : Oyo Govt Closes Schools Till After Easter, Provides 2 Ambulances For Coronavirus Cases
………Suspends Employee Verification Exercise
Amidst coronavirus case that reportedly transited through Ibadan to Ekiti State and an increase in confirmed cases of coronavirus in Nigeria since March 18, 2020, the Oyo state government had stepped up measures by setting up a Task Force for disseminating information about coronavirus, prevention and it control.
According to governor Makinde after finished holding their first meeting of the Oyo State COVID-19 Task Force, he said as he always says, every single life in the state is priority, he will make sure no life lost during the deadly health challenge.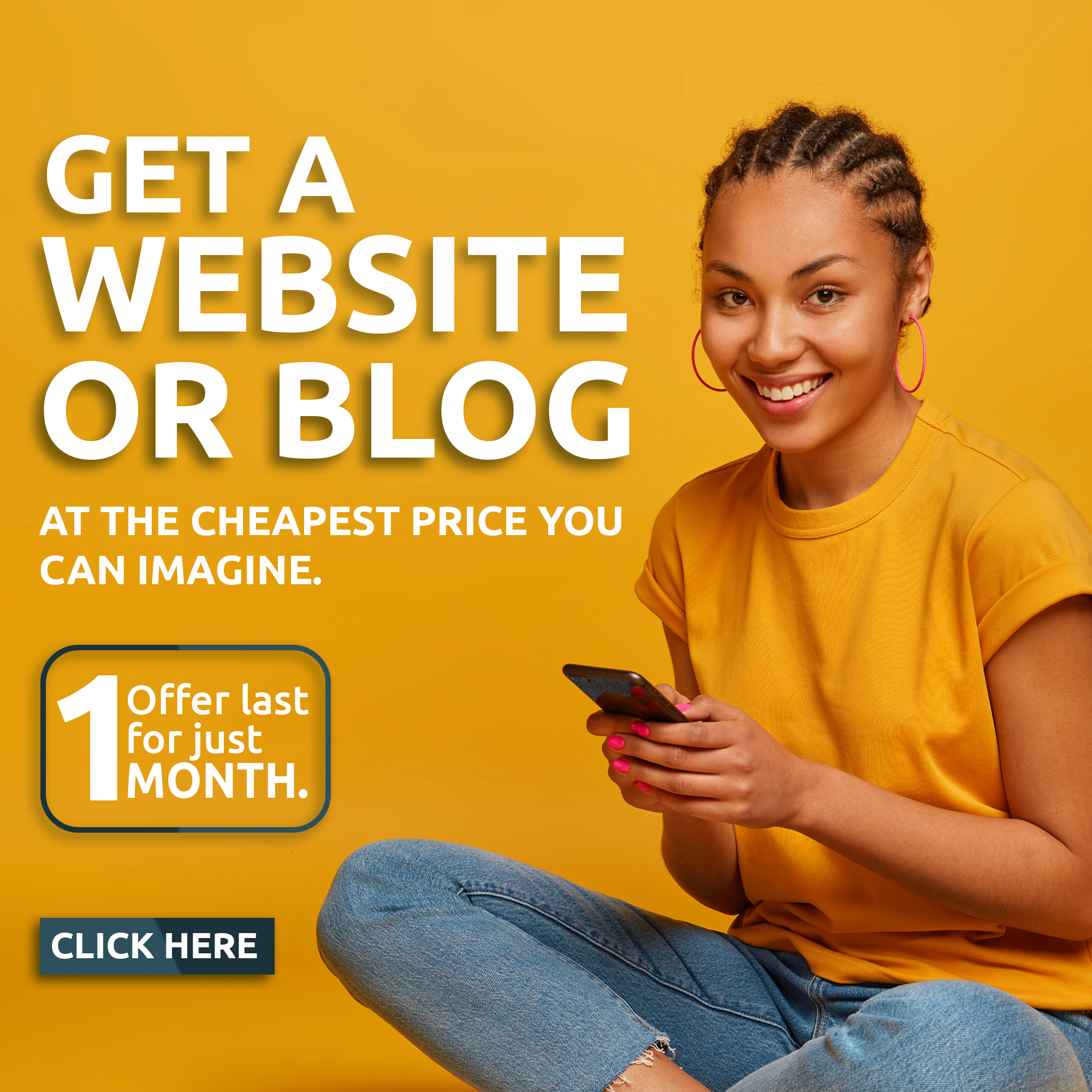 " let me state that we are committed to the prevention, containment and control of the novel Coronavirus Disease in Oyo State. We will be giving you daily updates on what we are doing in Oyo State. As Head of the Task Force and Head of the Oyo State Government, I give you my word that we are going to do everything in our power to see that no life is lost to this pandemic ".
" Some people may still be upset about the rally that was held here a few days ago. And I want to state again that if the information we have at our disposal now had come a few hours prior, the rally would not have held ".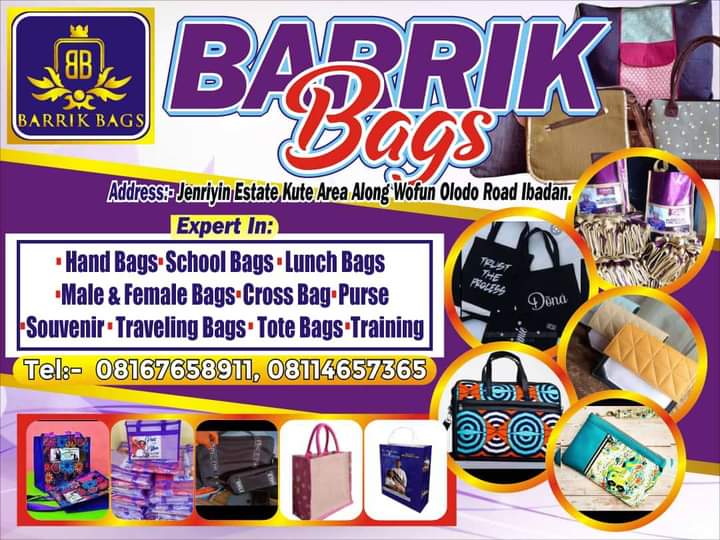 " But with the identified case that reportedly transited through Ibadan to Ekiti State, we are stepping up those measures. So, let me tell you about our decisions after this first meeting ".
Emergency operation centre to be set up within 72 hours.
Diagnostic Centre to be set up within 72 hours.
Schools to be closed immediately until after Easter.
The Maternal and health centre at Olodo has now been re-designated as the state infectious disease hospital.
Two ambulances dedicated to coronavirus cases to be provided.
The disease surveillance and notifications system in the 33 LGAs and 35 LCDAs created earlier will be activated.
The Free Health Mission is hereby suspended.
The ongoing employee verification is suspended.
We will increase our enlightenment campaigns.
Wash centres will be provided in markets and public places.
Personal protective gear will be provided for our health workers through emergency purchases.
Governor Makinde also made it known that, the result of the suspected case which Commissioner for Health, Dr B. V. A. Bello, discussed in his press conference on Thursday, March 19, 2020 is negative for Coronavirus. Therefore, no confirmed case of Coronavirus in Oyo State.