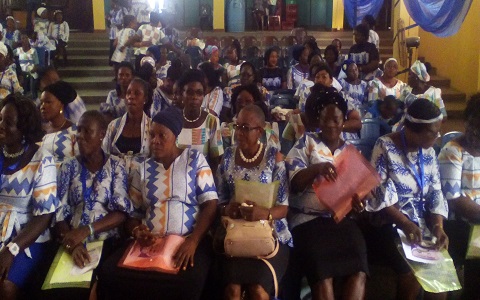 Cultural Tourism Has The Potential To Add Value To Nigeria's Economy – G.M Cultural Center
General Manager, Cultural Center, Ibadan, Mrs. Yinka Adedeji made the submission at a seminar entitled public perception by Association of Professional Wedding Engagement Coordinators of Nigeria, APWECON, in conjunction with Radio Nigeria, held at Obisesan Hall, Dugbe, Ibadan.
Mrs. Adedeji explained that diverse aspect of culture including the clothing industry has become a source of employment to Nigerians.
She admonished members of APWECON to address issues of public perception about their services including time management, neglect of home and absence of uniformity.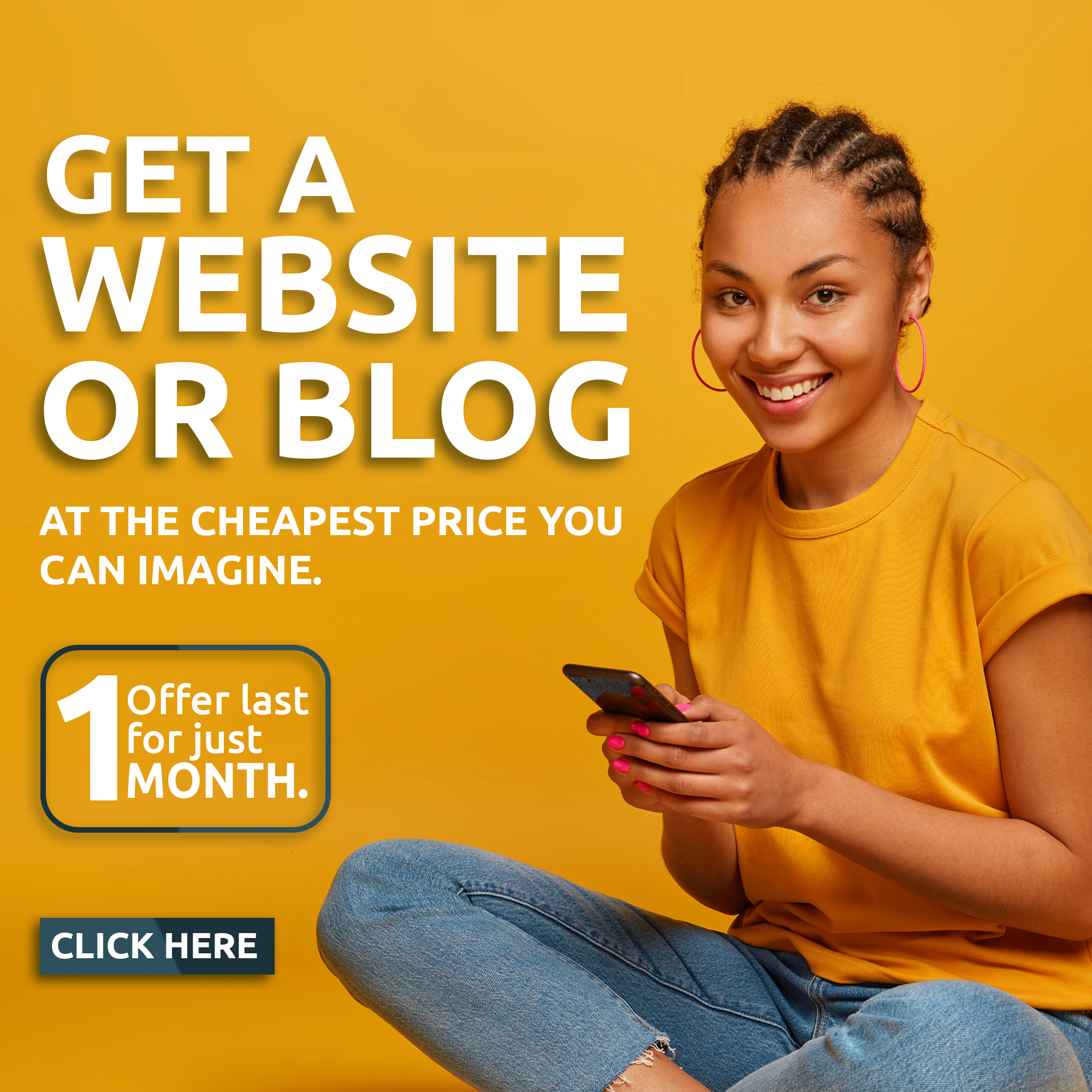 Another speaker, Baale Oluyole Ibadan, Chief Yemi Ogunyemi while acknowledging the significance of APWECON service to cultural emancipation urged members to uphold standard and shun unethical practices.
Governor, APWECON, Oyo State, Olori Bisi Titiola, admonished members to be mindful of the fact that their service was to all irrespective of religion.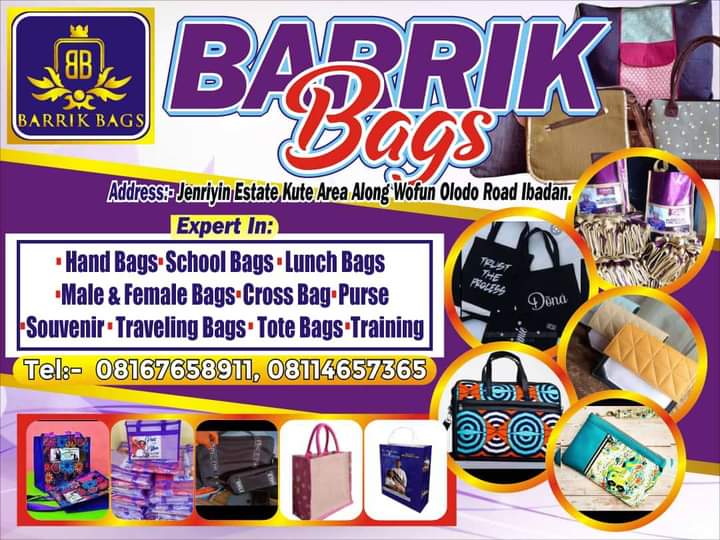 In a welcome address, Zonal Director, Federal Radio Corporation of Nigeria, FRCN, Ibadan, Alhaji Mohammed Bello described the seminar by APWECON as symbolic of the lead southwest has always taken in all spheres of activities in the country.
Corroborating the Zonal Director's assertion, Deputy Director, News and Current Affairs, FRCN, Ibadan, Pastor Dare Olorunfemi said the gathering was significant as it would raise the standard of service delivery by APWECON.
Highlights of the event were word pronunciation drill by Pastor Dare Olorunfemi as well as singing and dancing by members of APWECON along with the Zonal Director, Alhaji Mohammed Bello.