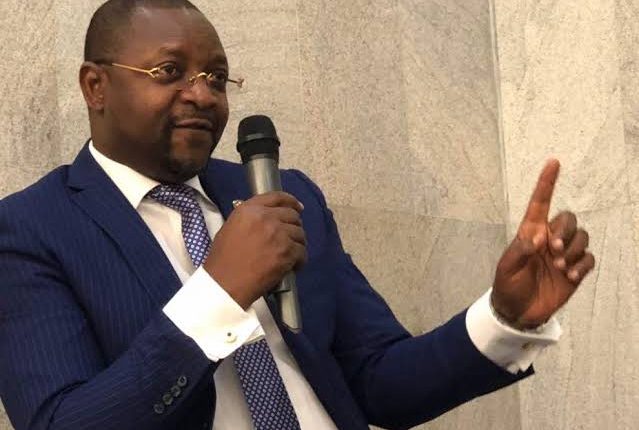 Sports Ministry Never Demanded N81m To Cut Grass – Sunday Dare
NThe Minister of Youth and Sports Development, Sunday Dare, has said his ministry never demanded N81m to cut grass at the MKO Abiola National stadium in Abuja.
The minister was responding to a report in which he said Abuja Environmental Protection Board gave a cost of N81m to clear grass at the stadium.
While fielding questions from journalists, the minister had explained that AEPB once said it would cost N81m to cut the grass.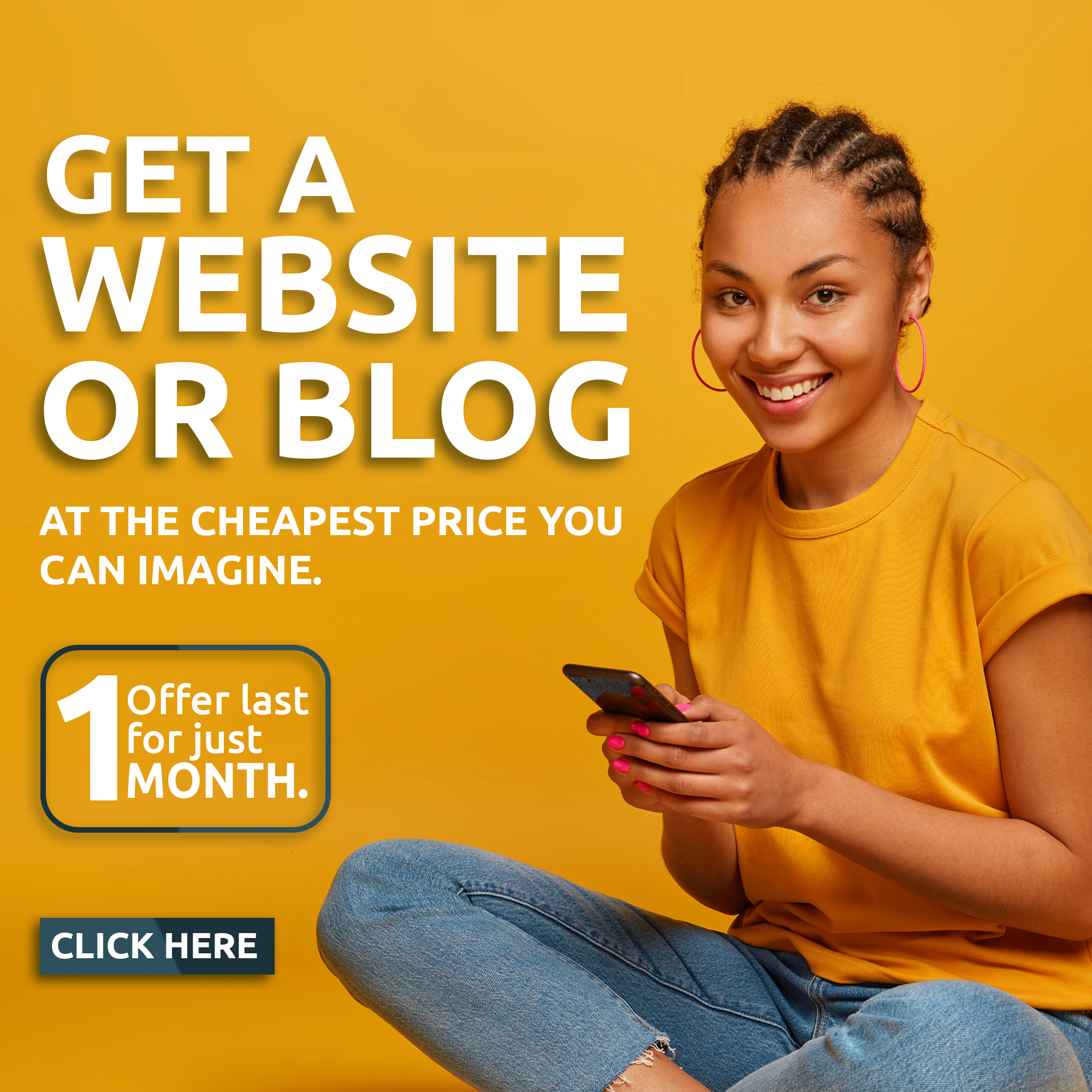 However, it was erroneously reported that it was the ministry that demanded the outrageous amount to tidy up the MKO Abiola national stadium environment.
Consequently, the Minister's Senior Special Assistant on Media, Joshua Akanji in a statement on Sunday described the said report as totally misleading.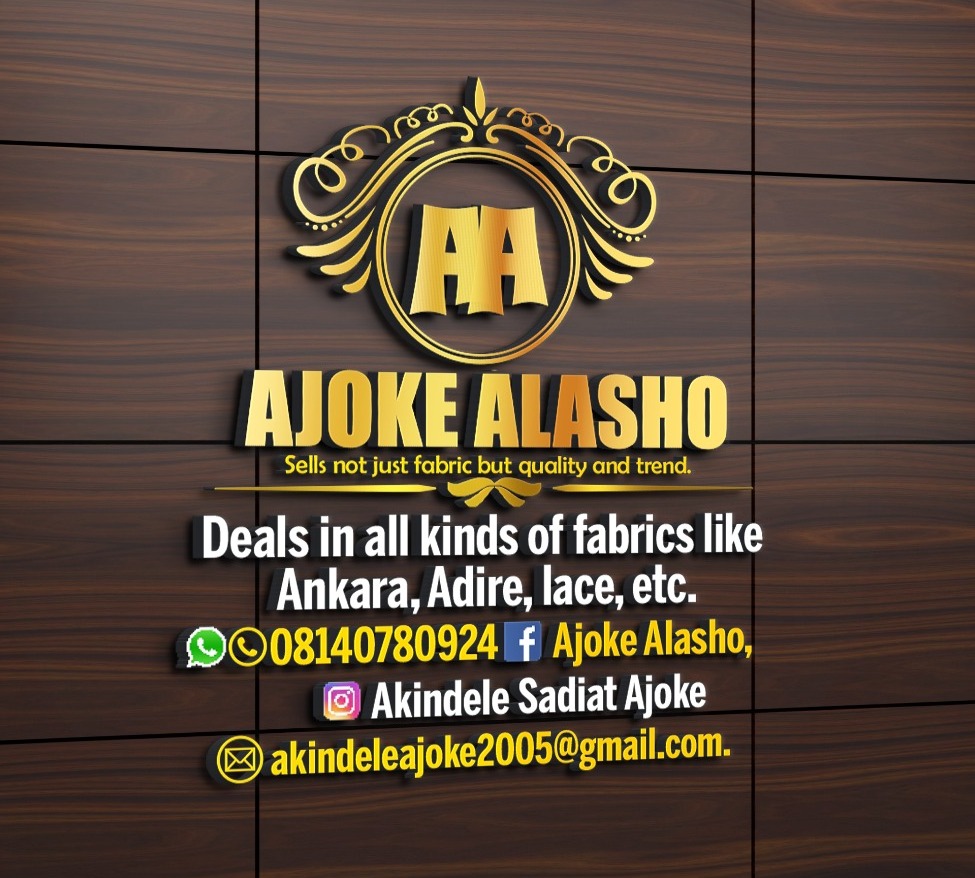 He reiterated that what the Minister said was that it would be wrong and a misplaced priority to spend such a huge amount to cut grass when there are so many other competing matters that need to be attended to.
According to him, the Minister said "A one time clearing of the stadium would cost N81m. If I tell Nigerians that I would be spending N81m to cut grass so that there would be no rats and grass cutters, what do you think of their response?.
"The same press would condemn such action as waste of money and misplacement of priorities.
"Spending scarce resources to fix sporting infrastructure is more important than spending money to cut the grass around the MKO Abiola National stadium, Abuja."
The statement from the minister's aide further explained that the Moshood Abiola National Stadium Abuja which sits on a 29- hectare of land needed government attention for many years until the present sports Minister convinced business mogul, Alhaji Aliko Dangote to rehabilitate it.
Akanji also said ongoing work on the Abuja national stadium main bowl is expected to be completed early next year.