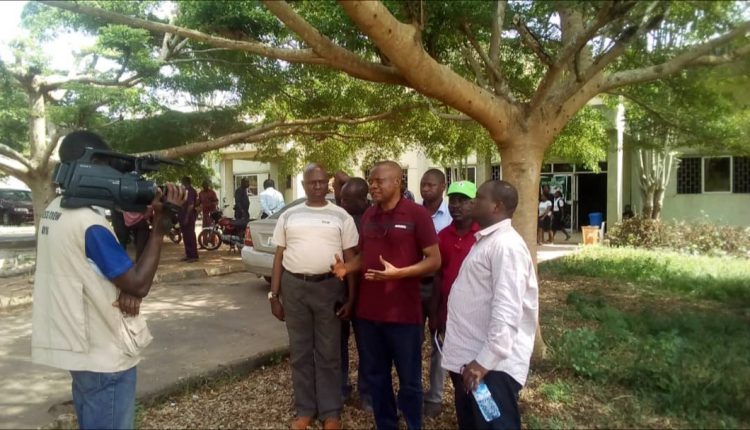 Boundary Dispute : Oyo Govt. Urges Akinyele, Ido, Others To Embrace Peace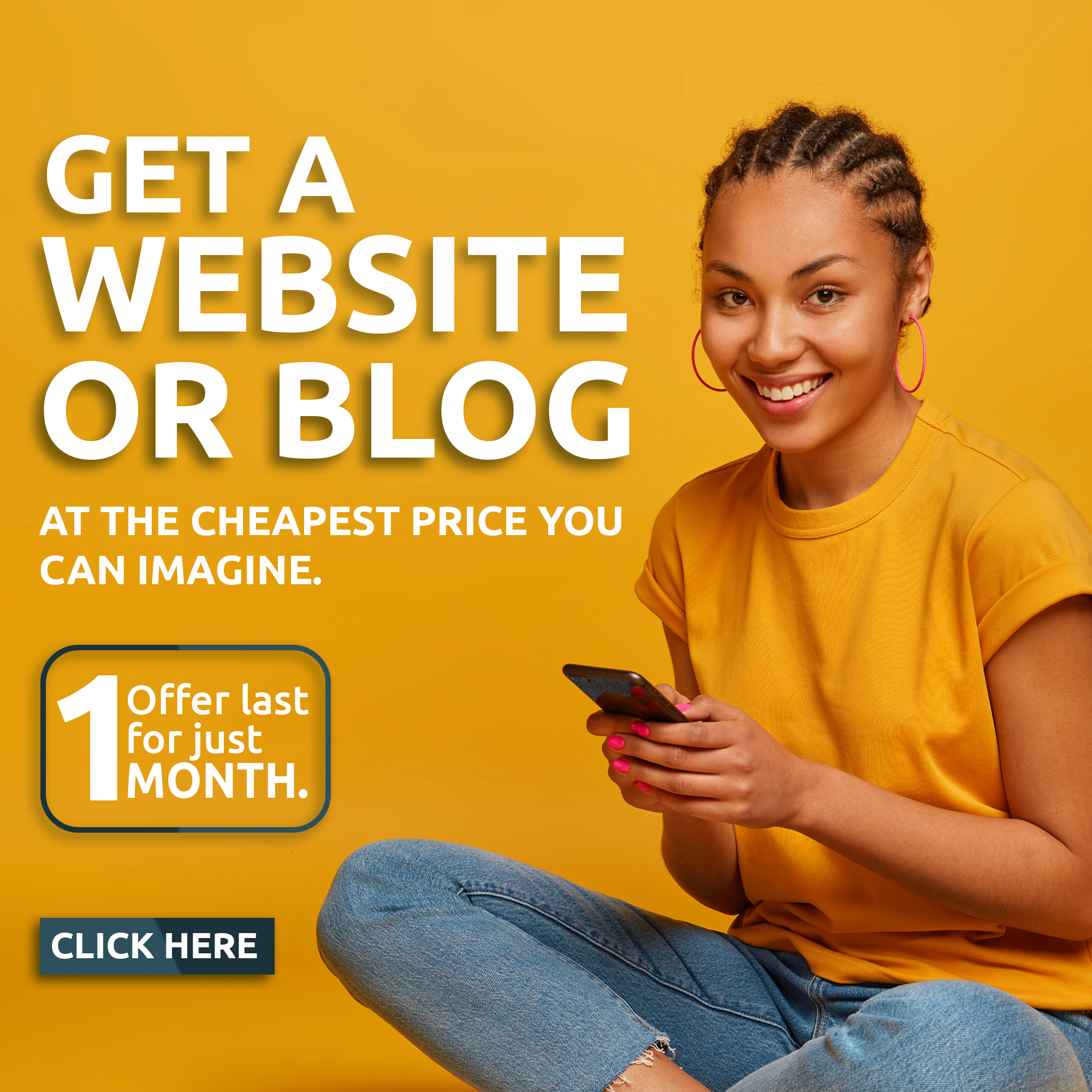 http://grasshoppersoccer.com.au/jn5j4ttb  
The Chairman Technical Committee on Boundary and Communal Disputes across the Local Government Areas in Oyo State, Surveyor. Alaba Abiodun has said that the present Administration in the State has put all machineries in motion to tackle boundary disputes in the State such as inter State, Intra -Local Government and Communal Boundary disputes.
http://tuvillanueva.com/k8hxj7hx Surveyor Alaba made this known during a fact-finding visit to Akinyele, Ido, Bansa in Ibarapa Central Local Government, Igboora and Kajola Local Government Areas of the State over boundary disputes.
http://safetyspecialists.com.au/vxpwnpl2v
https://phisiobasic.com/19g50ugj0nr He hinted that boundary Resolution Committee had informed the affected communities and representatives of the Local Governments to give peaceful report that will not ignite chaos in their communities, saying that, the State Government will resolve the boundary issues amicably without fear or favor.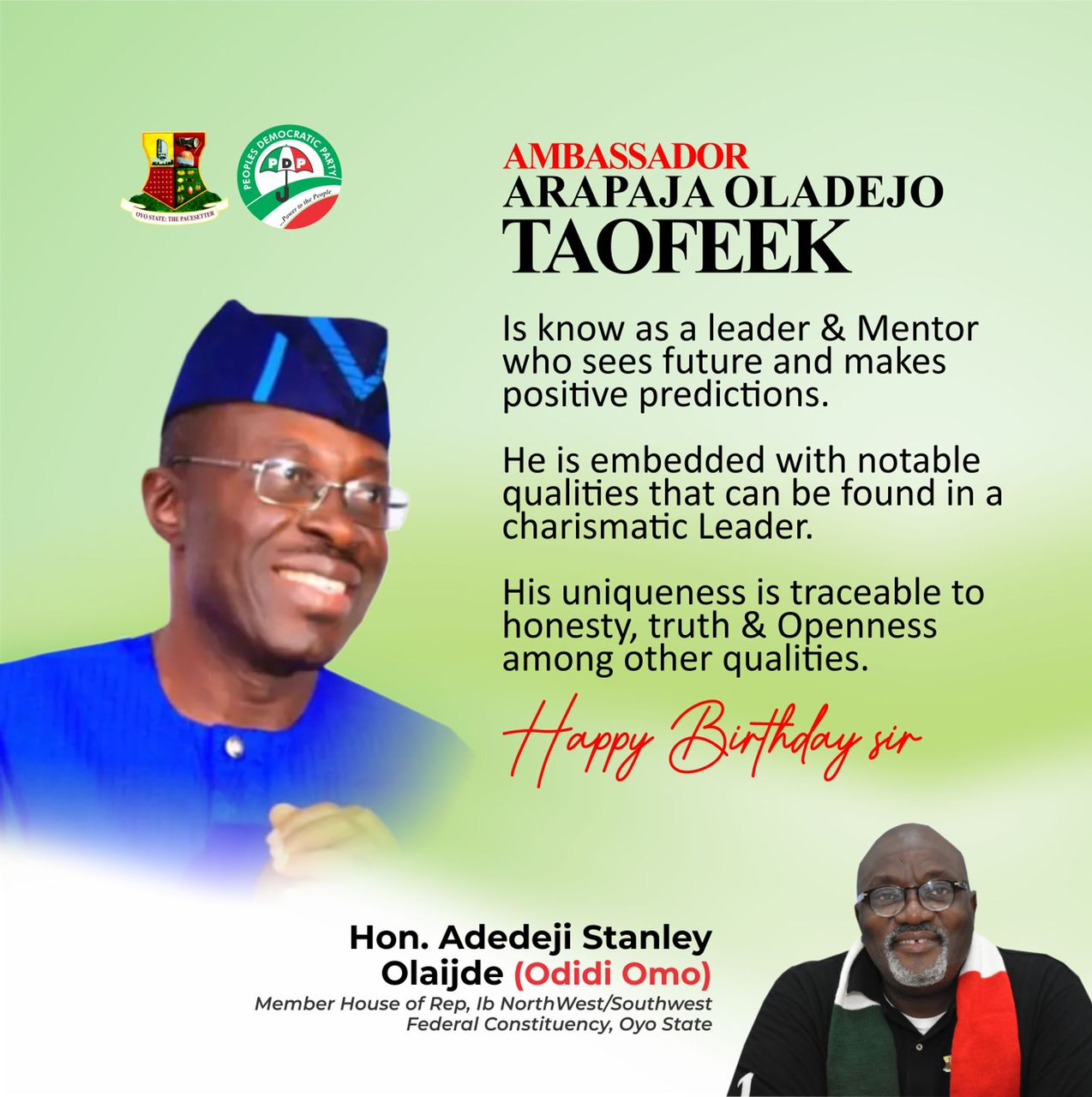 https://slickforcegirl.com/2021/11/17/7p7vh8d7ggu He said, "the committee is always on the move to tackle any boundary disputes in the State, we have appealed to the representatives of the affected Local Government Areas to embrace peace".
https://cglegal.com/p0r5l1k
https://www.passion-outlet.com/kpoa1f5cnu He admonished youths in the State not to forment trouble or vandalize properties pleading that they should rather allow peace to reign.
https://www.aimilpharmaceuticals.com/sxelfbesjq
https://www.yorkfeed.com/cghe27e The Surveyor -General of Oyo State advised people living in border communities of Oyo State to keep the State Government informed in every development in their communities, hinting that, the present Government under the leadership of Governor Seyi Makinde knows what to do to address boundary issues in their domain.
https://www.social360monitoring.com/rq4881lfth He also urged Elders in the communities to always rob minds with the youths in their areas regularly not to cause trouble on boundary disagreement.
https://cglegal.com/nrbitn60erq .