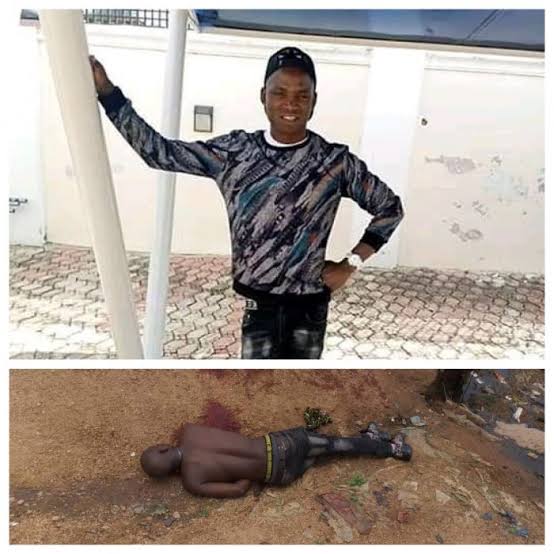 Biola Ebila Declared Dead But Corpse Missing
After reportedly shot dead by Operatives of Operation Burst on Sunday afternoon in Ibadan, the corpse of One Million Boys leader, Biola a.k.a Ebila is yet to be seen.
Director-General of the combined team of security operatives in Oyo State called Operation Burst, Colonel Oladipo Ajibola (rtd), confirmed that his unit killed Biola Ebila during a gun battle with his One Million Boys group in Kudeti area, but the members of the gang escaped with the dead body of Ebila, the gang leader.
Oladipo stated this on Monday, adding that the killing of the leader of Ibadan notorious gang called One Million Boys, Abiola Ebila, on Sunday was done in line with the resolve of the Governor Seyi Makinde's administration to stamp out all forms of crimes and criminalities in the state.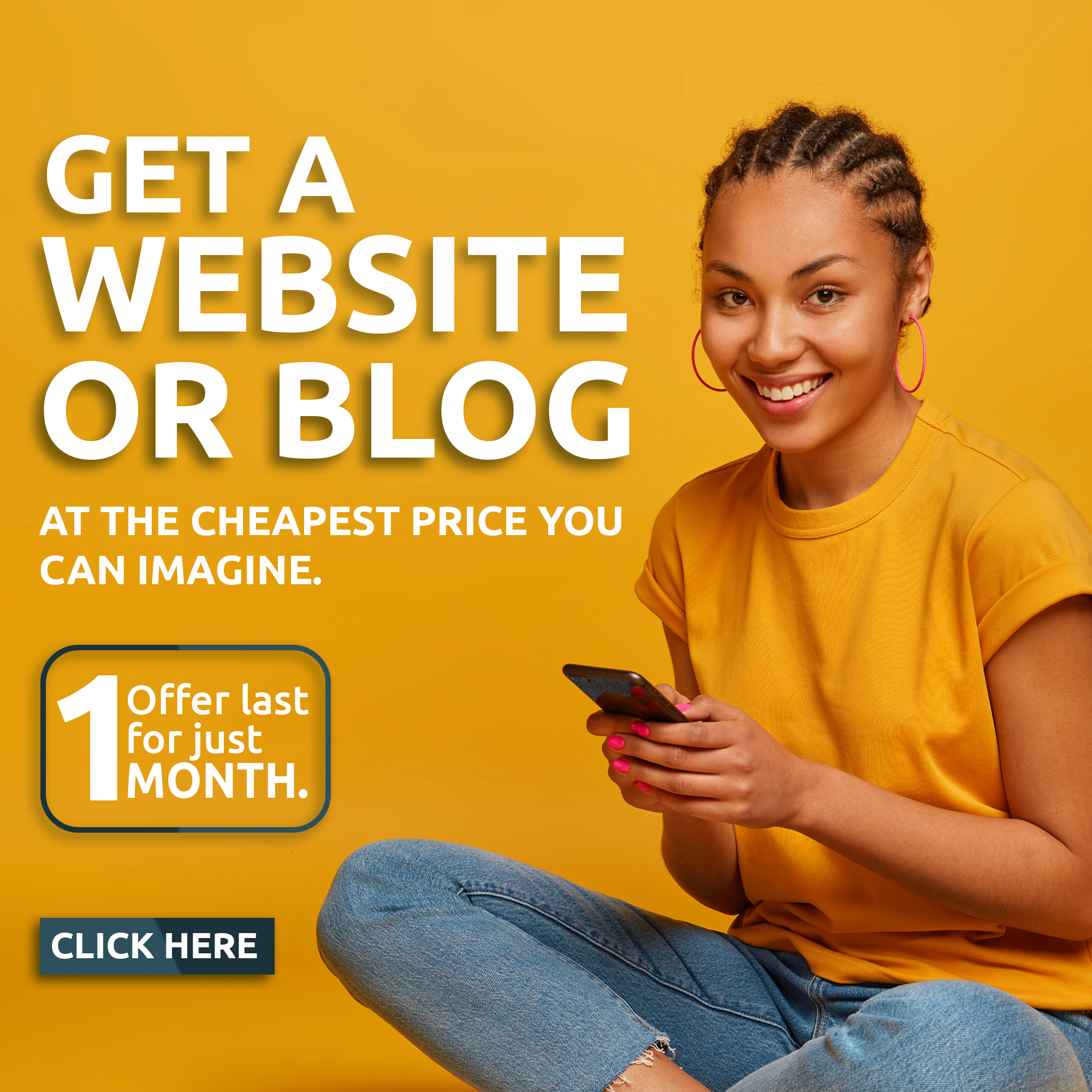 Giving an account of Sunday's incident, Oladipo explained that not only was Ebila killed while trying to escape through the river line of the Kudeti River, but there were evidences that some other members of the One Million Boys gang escaped with gunshot wounds.
He said a sporadic shootout with the One Million Boys gang occurred when men of Operation Burst moved in to rescue the victim who was kidnapped by the gang and kept in an abandoned building in the area.
Though he said that some members of the gang were able to go away with the corpse of their leader, Oladipo declared that the operation was successful going by the killing of Ebila, the injuring of some gang members and the fact that the kidnapped victim was rescued.
Oladipo urged residents of the state not to fret on living in a peaceful environment, assuring that Operation Burst will continue to be in the vanguard in security and ensuring the safety of lives and properties in the state.
"We got credible information. So, in the course of moving to the Kudeti area, where the distress call came from, the informant further informed us that there was a kidnap victim in an abandoned building in the area.
"The informant told us that three of Abiola Ebila's boys kidnapped a victim, so we moved in.
"We are aware of the fact that One Million Boys and other groups have constituted themselves as a nuisance.
"On sighting us, One Million boys started with sporadic fire and in the course of exchanging fire many of them sustained injuries. We then gunned down Abiola Ebila and then moved into the abandoned building where we found the victim, Olufemi Awogboro and we rescued him.
"During the operation, other members fled, collected the corpse and took him away but there was trail of blood hence the operation was successful.
"This was done in line with the mandate of His Excellency, Engineer Seyi Makinde that we must rid Oyo State of crimes and criminalities and that security of lives and properties is important.
...For the latest news update, Subscribe to our Whatsapp Channel
(Click Here)
and join our Telegram Update Group
(Click Here)