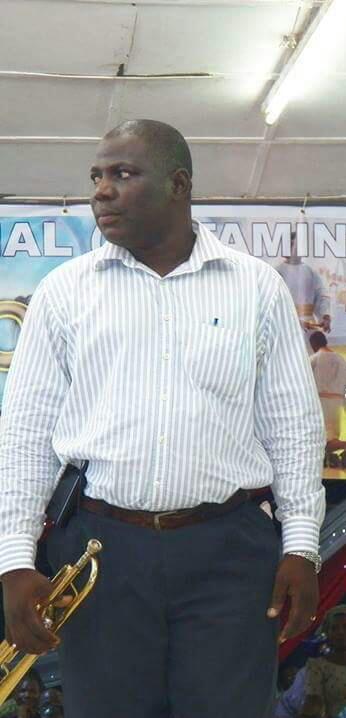 Christmas: A unique Time Full of Blessings – Deacon Toyin Afolabi
The Gospel faith Mission international Regional 2 Headquaters Church Music Director, Deacon Toyin Afolabi, has employed the faithful Christians all over the world to use this year Christmas periods to share precious gift with love as Christmas gift has it uniqueness.
Deacon Toyin Afolabi, explains Christmas give as most expensive gift one will never receive with attached with special blessings. " It's priceless – Jesus paid for it with His life, it's the only gift you'll ever receive that will last forever" he further describe a Christmas gift as an extremely practical gift – one will use every day for the rest of life.
The Gospel faith Mission international Regional 2 Headquaters Music Director ascribe a whole December for Christmas, as the month is one of it kind, said Other holidays and festivals get a single day or two for preparation and celebrations but Christmas is emphasised for an entire month of December which is one twelfth of a year. During the Christmas season, the entire set aside their normal routines to decorate their homes, send out greeting cards, buy gifts, go to Christmas parties, Carols, attend church services and many other church related activities attached to the birth of of our Christ.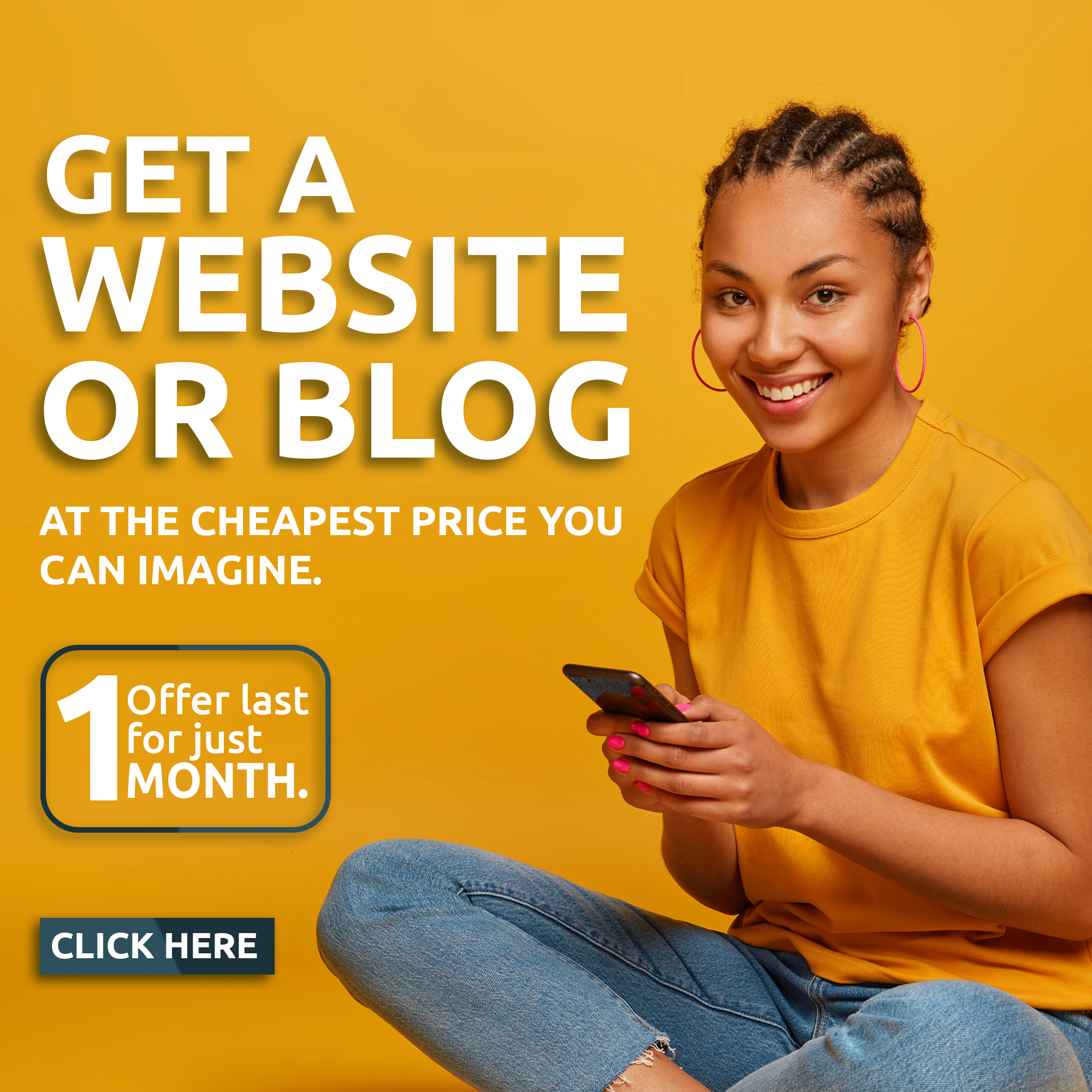 Deacon Afolabi Implores all Christian to use this year Christmas period as a time for celebration, time for salvation and time for sharing endless love with reconciliation.
For this year Christmas activities at
Gospel Faith Mission International Regional 2 Headquaters Church, the Music Director invites all Christians and Christmas well wishers to the church programme, tagged " CANTATE DOMINO "season 4.The programme starts by 2pm, of
23rd of December, 2018 inside the Church Auditorium, Salvation Army road Ansrudeen bus stop ibadan, Oyo State. Come and you shall be bless.