Bayo Adelabu Commissions 105 Campaign Buses With Thousands Of Touts In Ibadan
The Oyo State All Progressive Congress candidate, Chief Adebayo Adelabu commissioned his 105 pieces Siena campaign buses in Ibadan on Thursday 28th of November, 2018 with thousands of area boys driving the buses around Ibadan metropolis for an awareness against December 2nd governorship and house of assembly election flag off campaigns.
The Ibadan residence witnesses forgotten scenes of political campaign unrest in the city on Thursday when 105 campaign buses of Chief Bayo Adelabu each fully loaded with hooligans went on road test from his campaign house at Jericho, en route, Mopo, Oje, Bus-Stop Gate to Iwo Road with words of threats.
An occupant in one of Adelabu campaign buses whom appearance shows he had drunk went uncontrollable on sighting a parked campaign bus belonging to Hon. Semih Alao, a Federal House of Representatives of ZLP at NTA junction, he went uncoutioned as he gives his hatred words, said ZLP leaders and candidates will be bullied for Adelabu to become governor either with an ease or by force.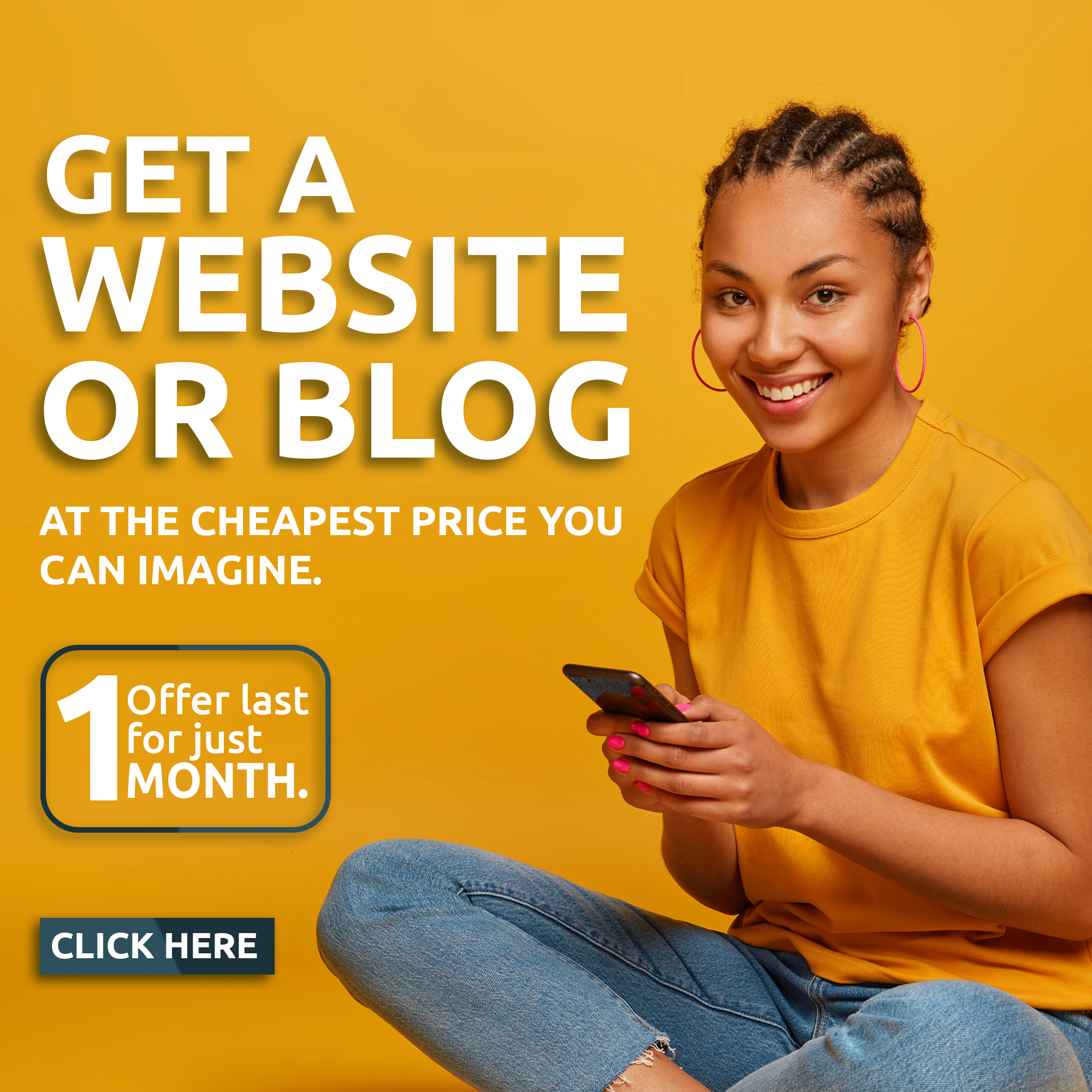 The resurgence of political campaign threats and uses of area boys for political campaigns and election in Oyo state believed to have been a bygone but the public disturbance orchestrated by Chief Bayo Adelabu trained touts in Ibadan on Thursdays shows that, there are much to expect when the election campaign starts majorly in December.
It will be recalled that, INEC had fixed December 2nd for the flag off of governorship and House of Assembly election campaigns nationwide.