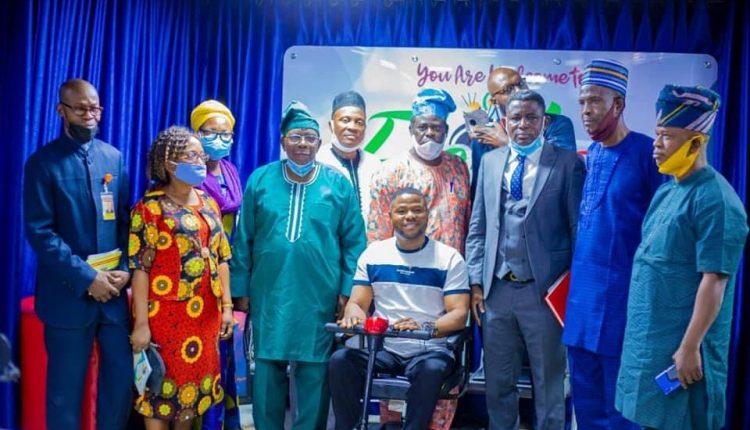 Ayefele Hosts OYSIEC,Calls For Better Approach To Governance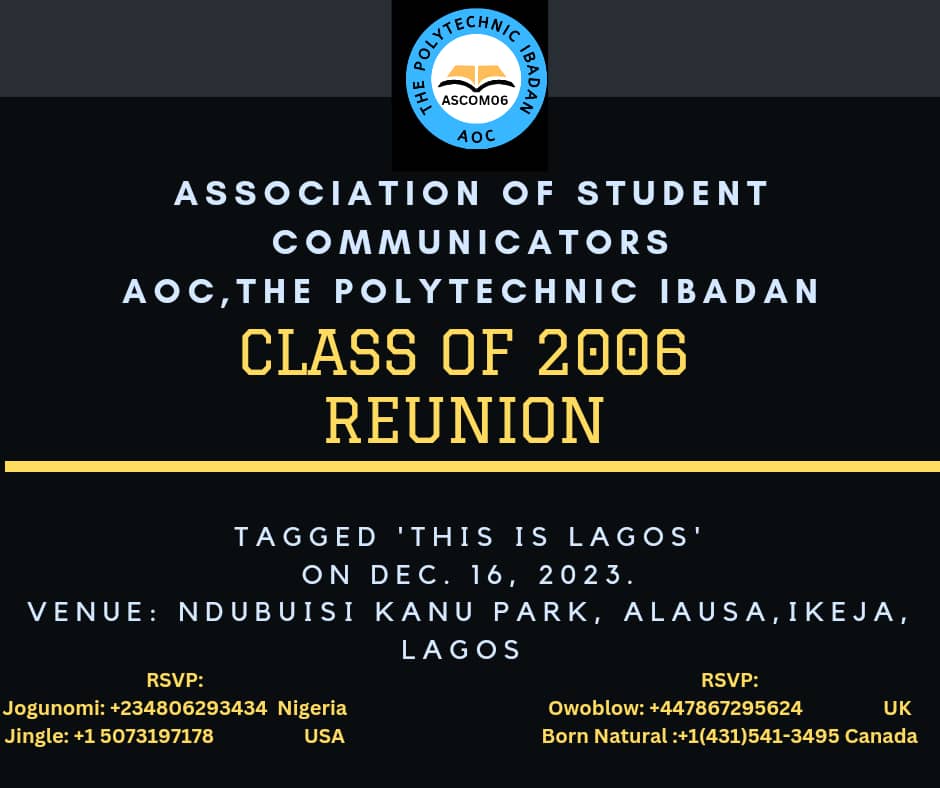 The Popular Gospel Singer , Yinka Ayefele ( MON ) , has called for better approach to governance at all arms of government for the benefit of the masses and generations yet unborn .
Ayefele, who made the call, while playing host to the leadership of Oyo State Independent Electoral Commission ( OYSIEC) at the Music House , Fresh FM , Challenge , Ibadan , said it was high time for all and sundry to do things accordingly in order to get desired results .
He expressed concern over irregularities in local government council elections , noting that it would be a thing of honour if the narrative could change for better through members of the current OYSIEC in Oyo state .
Ayefele , thereafter promised to partner with OYSIEC by sensitizing the masses on the need to vote for candidate of their choice during the elections through various radio programmes .
" We have to do the right things and leave good legacy for the next generations "
" Local government council elections should not be business as usual , we will disseminate the information and let the people see the need to trust your commission '
" Our station is for everybody , we don't belong to any political party , we are assuring you of maximum support towards achieving free, fair, transparent and credible local government council elections "
Speaking earlier, the Chairman, Oyo State Independent Electoral Commission, OYSIEC , Aare Isiaka Abiola Olagunju, SAN said the visit of the commission was meant to seek support of management of the station in a bid to achieve massive partication during the elections .
Aare Olagunju,
maintained that the cost of conducting elections is huge and it will be a share waste of Public funds if we do not have inclusive participation by all. Hence , the need for people of the state to troop out en masse and vote for candidates of their choice , come May 15, 2021.
...For the latest news update, Subscribe to our Whatsapp Channel (Click Here) and join our Telegram Update Group (Click Here)
Do you know that you can now get your Stories, Articles, Events, and Eyewitness Reports published on Westerndailynews.com ?
You can also advertise your Product and Services on our page for more patronage
Contact us today by sending your Stories, Articles, Events, and Eyewitness Reports for publications as well as products and services for advertisement to westerndailies2018@gmail.com or WhatsApp (+2348058448531) for more information