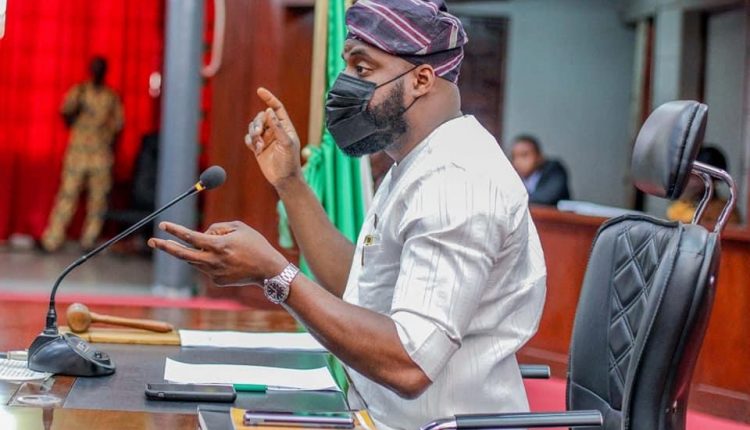 LG Election: Oyo Assembly To Scrutinize Caretaker Chairmen Activities, Spending Before Tenure Expiration
The Oyo State House of Assembly has revealed intention to scrutinize the activities, projects and spending of the 68 Local Government Caretaker Chairmen and Sole Administrators across the Local Government and LCDAs before their tenure expires.
The State lawmakers during their Thursday plenary noted that the tenure and operation of Transition Committee chairmen in Local governments and Local Council Development Areas in Oyo State will soon become moribund in view of the recent announcement of election time table by OYSIEC, which is a welcome and exciting development for all lovers of democracy.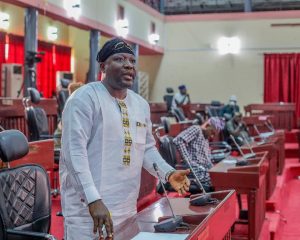 According to the motion moved by the Chairman Committee on Local Government representing Ibadan South East II State Constituency, Hon. Ademola Popoola, oyo assembly insisted on the need to inspect and scrutinize the activities of the LGAs and LCDAs in term of their record, accounts, projects and contracts with effect from December, 2020, in order to ensure sanity and prevent foisting calculated disabilities and liabilities on the incoming democratically elected government.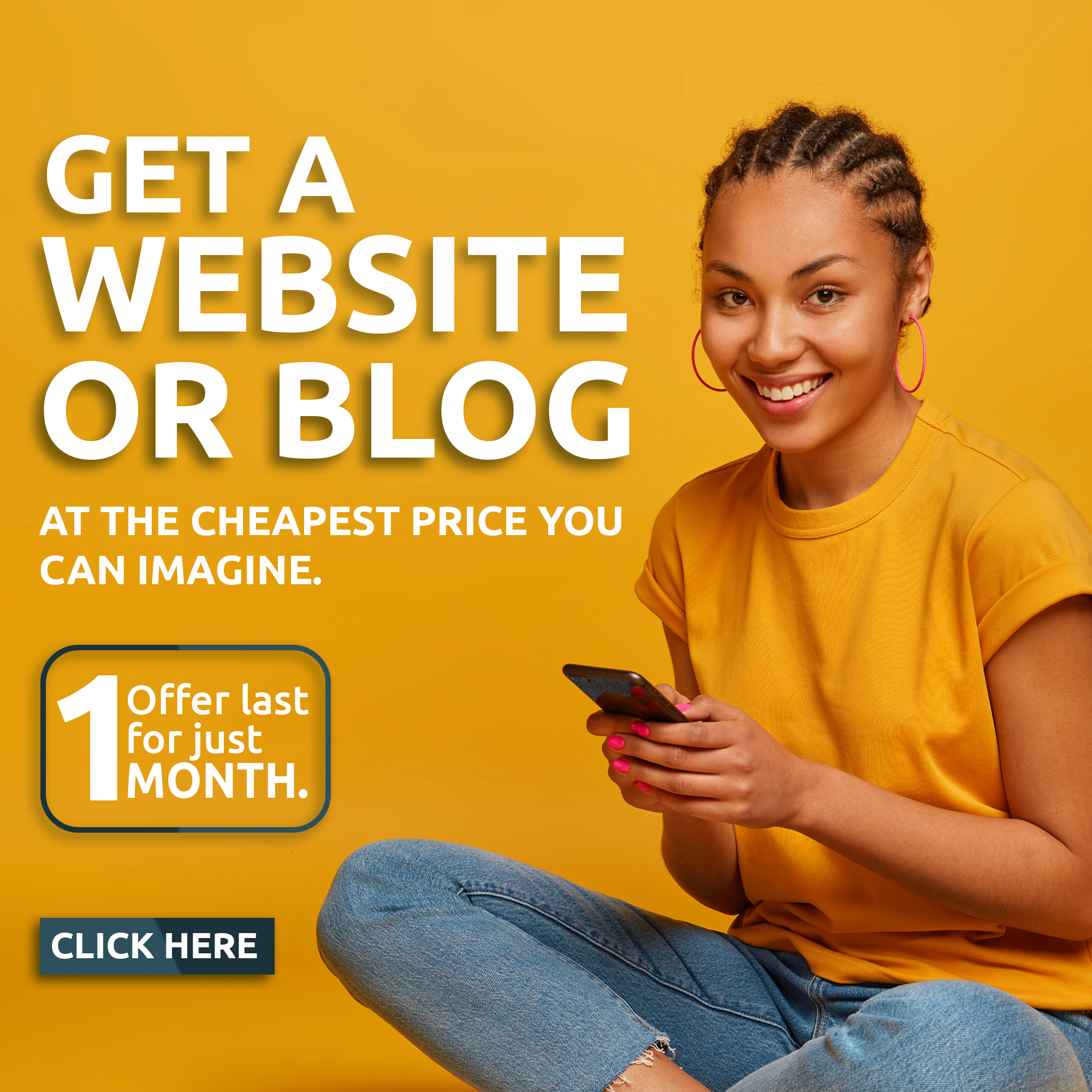 The Caretaker Chairmen which will be leaving office barely two weeks time in line with their previous three months tenure elongation by the lawmakers and the OYSIIEC local government time table respectively.
According to the Speaker, Rt. Hon. Adebo Ogundoyin the committee setup by the house to perform the duty will have representatives from each zones of the State including Oke Ogun 2 and Ibadan lesser city areas.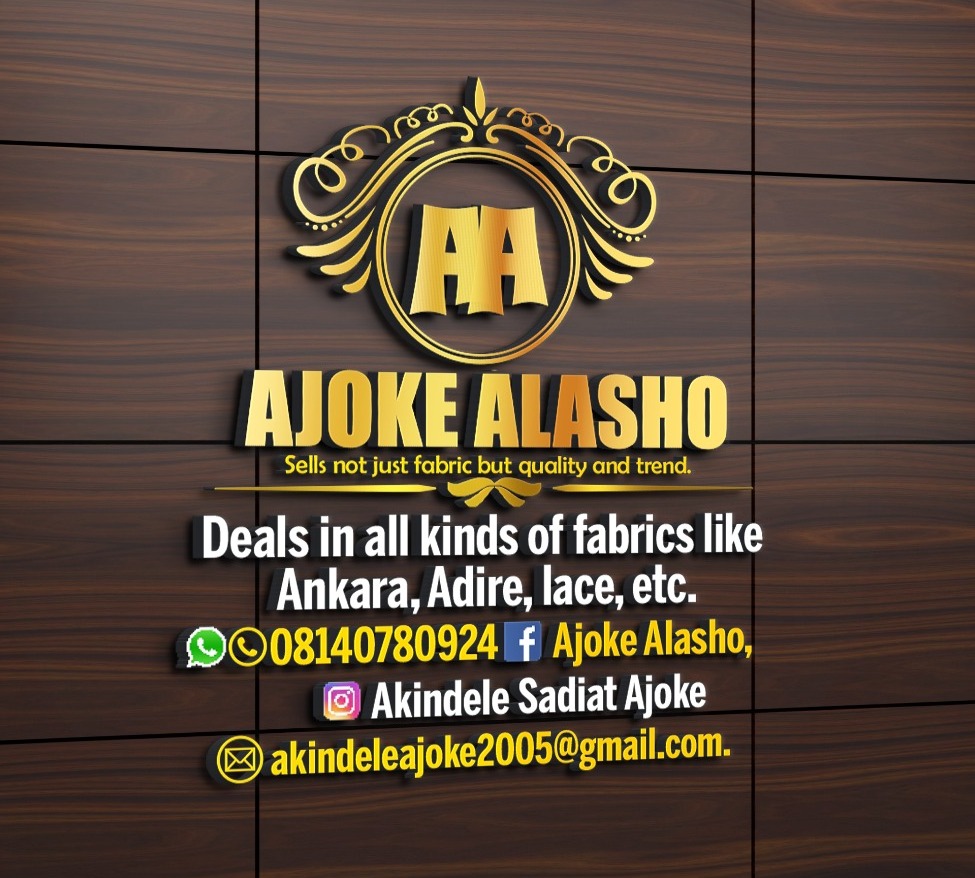 "We need to make the caretaker chairmen accountable. We need to verify the projects executed under the administration and scrutiny how well they have being able to serve the people with the funds approved for them.
"This is necessary to evaluate how well they have served the people and as the representative of the people, it is our obligation. We are equally setting the record straight for the chairmen that will be elected at the coming election," he added.