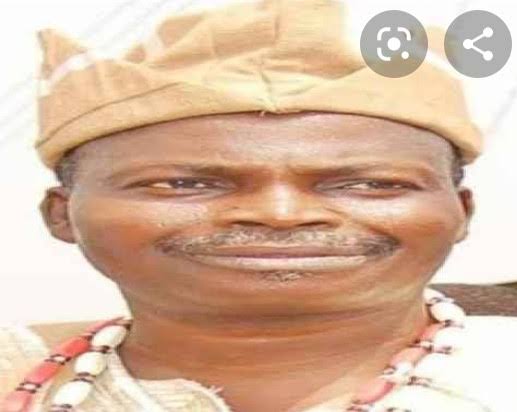 Asking Seasoned Politicians To Learn Politics From Gov. Makinde Means You Lack Integrity, PDP Group Tells Oladoja
SUPPORTERS of the Peoples Democratic Party under the auspices of Concerned PDP members in Oyo State have criticized Chief Wale Oladoja for directing stakeholders of the party to go and learn professional politics from the governor of the state, Mr Seyi Makinde.
The concerned group of PDP members registered its displeasure over Oladoja statement, said the party is now so cheap in the state that, someone like Oladoja who has no political address will be dabbling into party issues with an attempt to ridicules top seasoned politicians in the state.
It will be recalls that Chief Wale Oladoja in a released statement on Saturday advised Oyo PDP stakeholders to go back to governor Seyi Makinde to learn professional politics rather than fighting an unjust course. He said Makinde and other PDP governors have shown aggrieved members of the party and even opposition the best way to play healthy politics.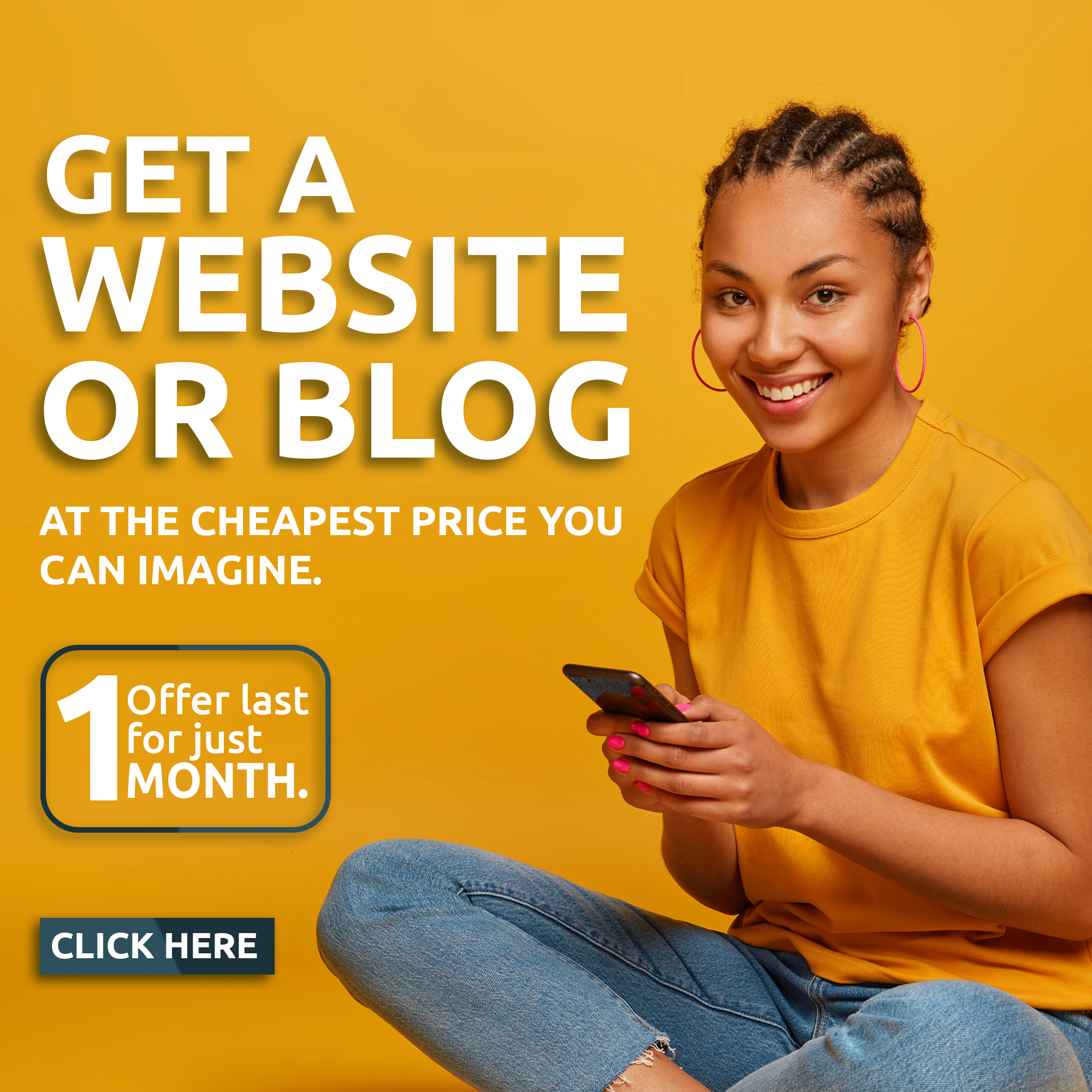 Oladoja also used his released statement to mock the main opposition party in the state, the All Progressives Congress (APC) for their failure to hold a successful state congress. Added that a good politician among Oyo PDP stakeholders who are not in good terms with governor Seyi Makinde will not have a think of joining APC which is struggling to put state executive in place.
The Party concerned members, in a statement jointly signed by its conveners, Akinpelu Ismaeel Tade and Wahaab Idris said Wale Oladoja's statement could have been perceived as personal view but claimed that every statements made by him in his released revealed a bias position of an elderly man without integrity.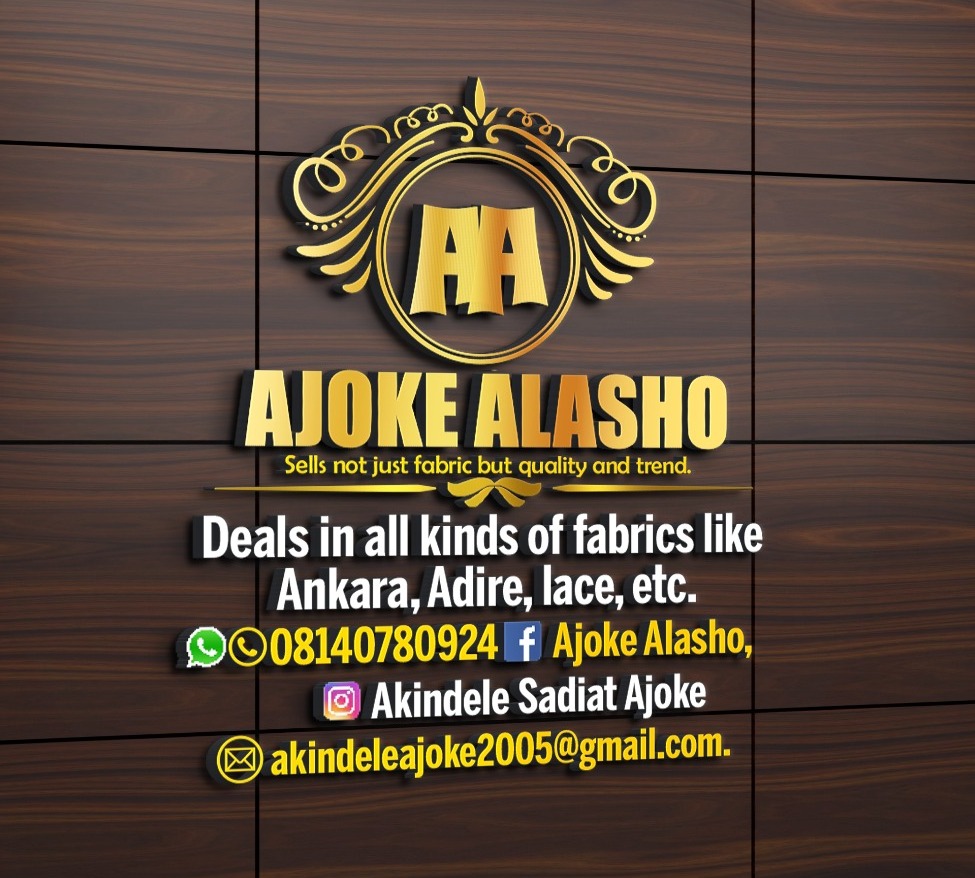 In their reply, they said : " First, we decided to ignore a press statement credited to Chief Wale Oladoja , where he advised Oyo PDP stakeholders to learn professional politics from governor Seyi Makinde because such statement could have been a personal opinion of a political neutral person but it is understandable that, Wale Oladoja wrote the release not as an opinion but to belittle Oyo PDP stakeholders and opposition just to get the attention of governor Makinde as usual.
Therefore, we need to set record straight for Wale Oladoja, so as for him to know that Oyo PDP stakeholders are seasoned politicians and understand the nitty-gritty of politics more than governor Makinde, his acclaimed professional
" We need to ask Wale Oladoja to give us names of Governors, Senators, Federal Representatives and House of Assembly members that governor Makinde had produced under his political leadership, ffor Wale Ladoja to be certifying a professional politician.
Wale Oladoja need to tell the public the numbers of elections governor Makinde contested and won as a candidate against opposition as well as numbers of candidates he sponsored and single-handedly won election for as a leader.
" It is highly unfortunate that Wale Oladoja will also be among sycophants who are going on media to hype governor Makinde just because he installed a candidate in an intra-party election wherein our party is going to 2023 general elections in Oyo state with a linking roof.
" For governor Makinde to get victory for Amb. Taofeek Arapaja with 13 votes at zonal congress in Osogbo and maneuver for him within Southern governors to emerge through consensus in Abuja doesn't mean he has masterminded the political intrigues, it is high time eye-service people like Wale Oladoja stopped over-hyping governor Makinde, as he might be too carried away to do the needful for 2023 elections.
We knew Chief Wale Oladoja was helped to write such irresponsible statement and very unfortunate for him that, he failed to read through in order to amend some errors of fact before released to public, if not how is it possible for him to asked great politicians like : Alhaji Nureni Akanbi, Ex Deputy governor Hazeem Gbolarumi, Alhaja Mulikat-Adesola, Chief Bisi Olopoeyan, Pa Elijah, Hon. Ajibola Muraina, Hon. Yemi Aderibigbe, Alhaji Ahemed Aranse, Alhaji Riggogo, Alhaji Adele and others who are Oyo PDP stakeholders to go and learn politics from governor Makinde, when governor himself can not say it out that he has known political intrigues more than the those great political leaders.
Moreover, it is now time to asked Wale Oladoja  to stopped calling himself a chieftain of our great party. He calls himself a chieftain of PDP in Oyo state but has no political record and success in a polling unit, ward or local government in Ibadan.
" If Wale Oladoja could ask politicians who have a lot of years of experience in politics and politicking to go and learn politics from governor Makinde, we also challenge him to tell the general public what really happened to his years of service in Nigerian Customs and abrupt end, been a member of Odu'a Investment Company Limited in 2006.
Signed :
Akinpelu Ismaeel Tade ( Olorunsogo LG ) and Wahaab Idris ( Iseyin LG ),
for Concerned PDP members