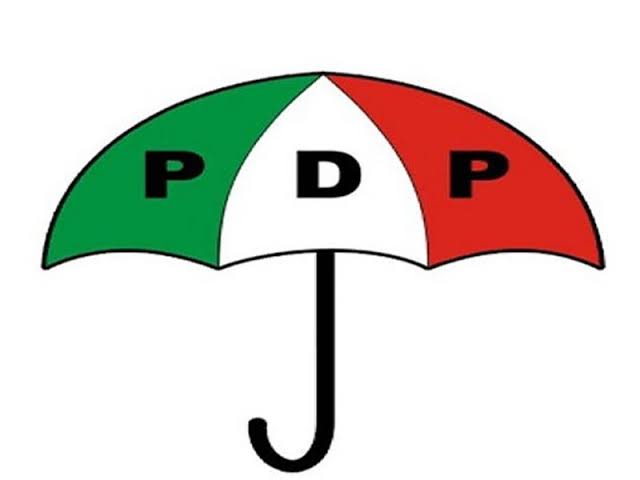 APC Should Be Ashamed Of Ajimobi's Clueless Governance In Oyo – PDP
…says Party members defending mindless looting of Oyo
The Oyo state chapter of the Peoples Democratic Party (PDP) has declared that the opposition All Progressives Congress (APC) should be ashamed of its eight year rule in Oyo state, adding that the statement issued by the APC in defence of the mindless looting of the state was an afront on the sensibilities of the people.
The PDP, in a statement by its State Publicity Secretary, Engineer Akeem Olatunji accused the leadership of the APC of sticking out their necks to defend mindless looting of the common patrimony of the people of Oyo State.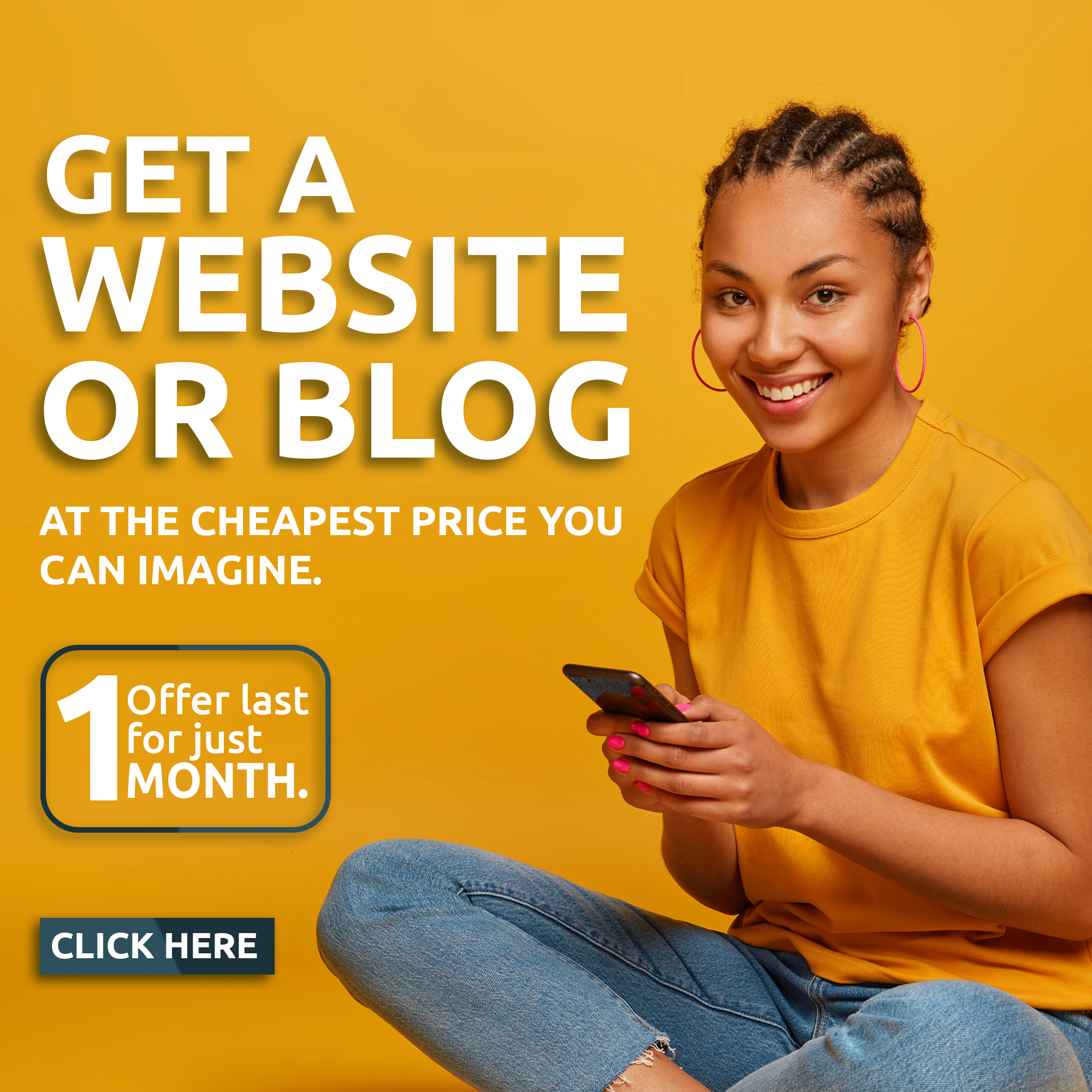 "Rather than claim that Engineer Seyi Makinde us still in election campaign mood, it is the APC that has remained bewildered by the smart ways in which Governor Makinde has outmanouvered all booby traps set to derail his government by the APC.
"We are highly embarrassed that any leader of the APC, a party that has perpetually claimed its live for anti- corruption at the national level could launch out and defend unconscienced mis-management and outright looting in the "Pacesetter state.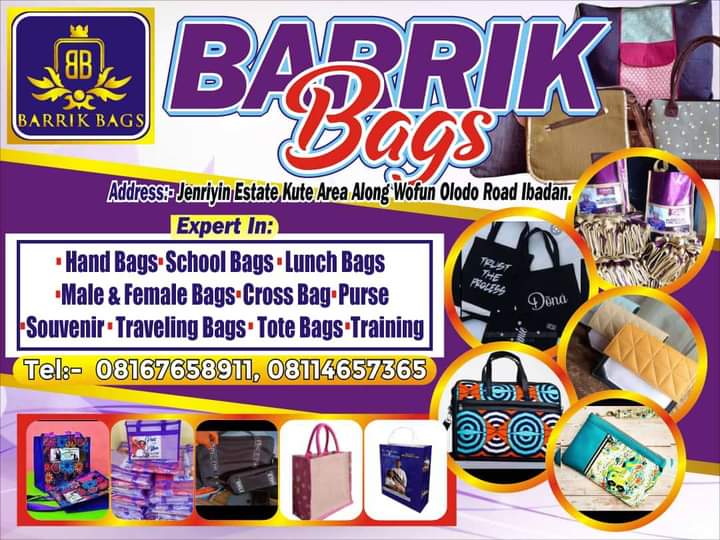 We are appalled that the said APC leaders saw nothing wrong in the illegal payment of N2billion to a firm for the Moniya- Iseyin Road and the disappearance of the company that received that sum.
" We are also appalled by the justification being offered for the illegal local government structure hurriedly put in place by the government of Senator Ajimobi, especially the forum shopping for "anticipated judgement" onnthe eve of the departure of his government.
"Let us say clearly that the PDP- led government ably presided over by Engineer Seyi Makinde will not be distracted by those who are not ashamed to defend mindless looters and corrupt tendencies.
"The people of Oyo state are not in any doubt as to the capacity and preparedness of Engineer Makinde and that is why he was massively voted into office.
" Let us say also that as true Omoluabi, our party the PDP will not be party to any attempt to colour corrupt tendencies in anyway. "The APC must prevail on its members to return the patrimony of our people mindlessly looted in the last eight years.
"Let no one be left in doubt that the long arms of the law will grab the guilty, in a shirt while, regardless of party affiliations."