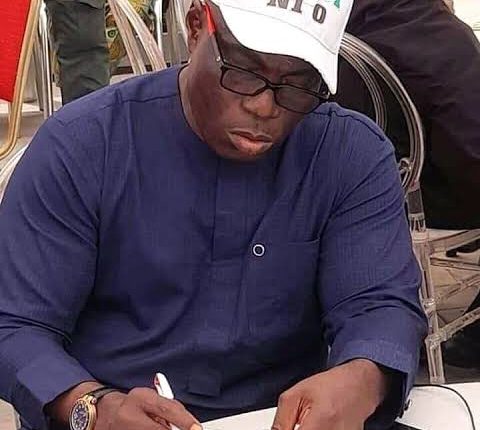 Akala, Ajimobi Were Defeated, Even With Good Governance, Human Relations, Olopoeyan Replies Diran Odeyemi
A chieftain of Peoples Democratic Party (PDP), Alhaji Bisi Olopoeyan on Tuesday blasted the immediate past Deputy National Publicity Secretary of the People's Democratic Party (PDP), Prince Diran Odeyemi for blindly defending the governor of Oyo state over achievement.
Odeyemi had on Monday said it is needless to contest against Oyo state governor, Seyi Makinde in 2023 both in the party's primary and in the gubernatorial election as the governor has the power of incumbency, and his excellent performance in governance as factors that will count for him.
He made the statement while analyzing political developments in Osun State as Aanuoluwapo Omorinde's guest on IMPACT POINT – a Current Affairs programme on IBR 92.5fm Ibadan.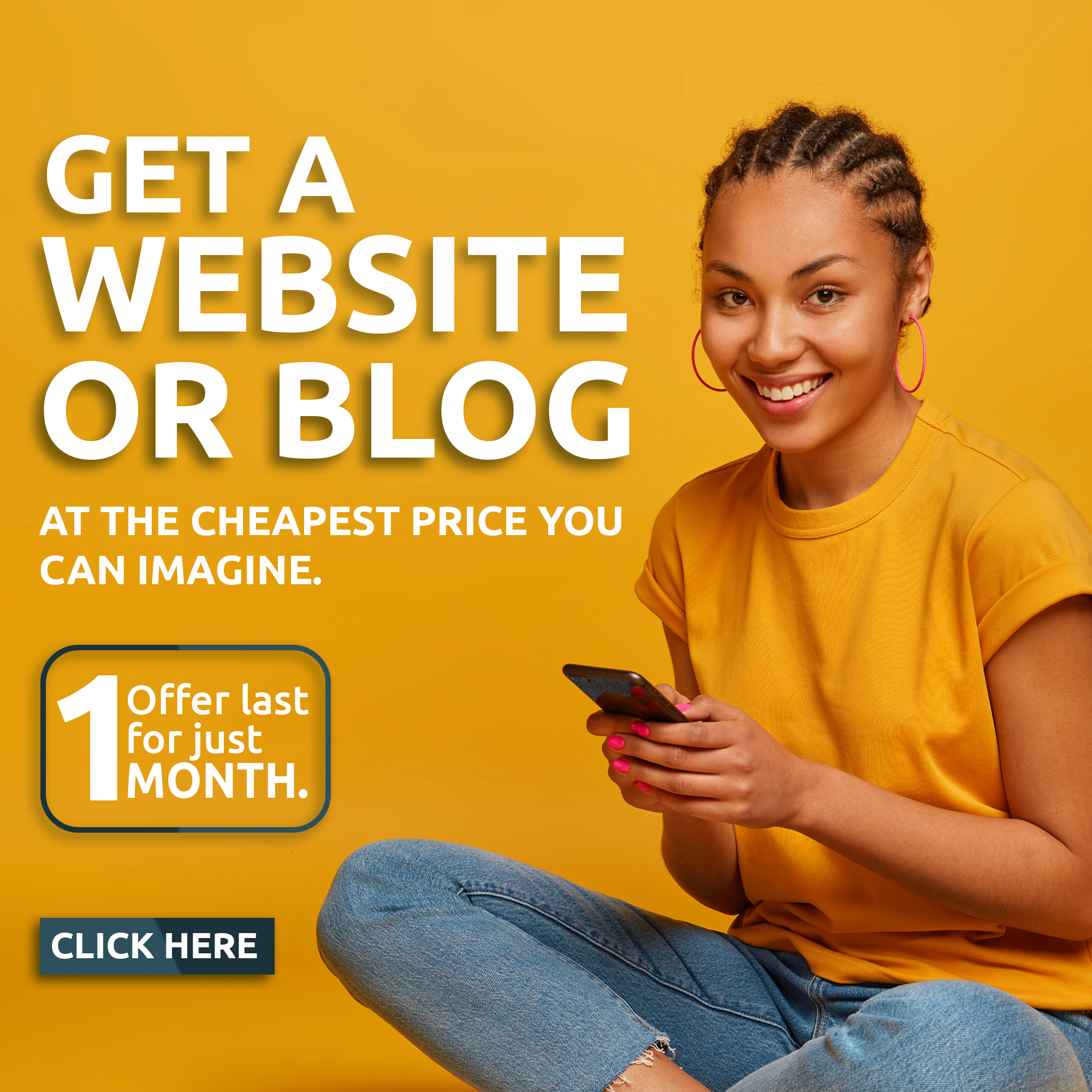 He said, if someone is thinking Seyi Makinde will lose a primary and governorship election in Oyo State, then such person is making a big mistake.
Olopoeyan in his reaction said, Diran Odeyemi has forgotten so easily what befell on the ex Oyo state governors, late Adebayo Alao Akala and late Abiola Ajimobi when trying to re-contest as governor and senator respectively as a sitting governor, as the duo also performed excellently well in office.
He said, Akala performance as governor superceded his predecessors but his unresolved misunderstanding with his party stakeholders cost him his return to Agodi in 2011.
Explaining further, Olopoeyan said, late Ajimobi was never a bad governor and his style of governance was modern but his inability to manage his party crisis made him to lose Oyo South senatorial seats as a governor.
" it is just unfortunate for someone like Diran Odeyemi to be hiding the truth, just imagine Diran Odeyemi giving governor Seyi Makinde false hope, how can someone say it is needless to contest against Makinde because he is a sitting governor. It is this same Diran Odeyemi that spoke ill off Makinde few months ago, while we were at ex governor Ayo Fayose House.
" This Diran Odeyemi that his paying eye service to governor Seyi Makinde was the one who notified most of the PDP Southwest stakeholders of the bad side of the governor, when we met in Lagos ( Fayose's House ), he told many bad things about governor Makinde, so am surprise hearing him praising governor Makinde all of a sudden.
" Diran Odeyemi has forgotten so soon what happened to late Alao Akala and late Ajimobi as a sitting governors. In 2011, late Akala tried his best as a governor, he did very well, but unable to make peace with the likes of senator Teslim Folarin, Senator Ayo Adeseun, he used his re-election to pay for inability to manage the party stakeholders, Diran Odeyemi was an S.A in Akala government, he also knew how their government performed in term infrastructure, education, economy and others but still lost re-election as a result of negligence.
" Late Ajimobi who was a senator in Oyo South senatorial district for four years and governor for eight years also lost his attempt to return to Senate despite having the power of incumbency, late Ajimobi performance was second to none as governor, he deserved to returned as governor if the constitution allow for third term, but unable to go back to Senate because he missmanaged little crisis within his party. Many of Ajimobi's party stakeholders were at loggerhead with him, his nonchalant atitude divided the party. If Ajimobi party was not divided, he would have won the senatorial district with a wide mergin. Our party PDP, gained a lot from the unresolved problem of APC in 2019, imagine if both Ajimobi and Senator Soji Akanbi didn't splitted, the 92,218 votes earned by Ajimobi and over 60,000 votes cast for SOJ in ADC would have been counted for one candidate, against 105,720 votes of PDP candidate, so what does that suppose mean ?
" What am trying to say is that, it is illogical to be hyping someone in power expecially  political office holders, it is only God that can't be challenge and defeated and it is unfair for someone to be talking with both sides of his or her mouth.
" At least, Diran Odeyemi is alive, he witnessed how governor Fayose won all the 16 local governments in Ekiti state in 2014, he defeated governor Fayemi the incumbent governor with incumbency power and also in 2018, he also witnessed how governor Fayemi returned as governor. At least, ex governor Fayose is Diran Odeyemi political leader and with their incumbency power, Fayemi won 13 local governments out of 16 local government in Ekiti to become governor again.
" So, all what Diran Odeyemi said on Radio was just an attempt to hide the truth from person that needed it. It high time people like Diran Odeyemi who are close to governor. Seyi Makinde to stopped playing to the gallery, they need to start telling governor Seyi Makinde the truth, not just be uttering all the governor wanted to hear all the time". Olopoeyan stated.
...For the latest news update, Subscribe to our Whatsapp Channel
(Click Here)
and join our Telegram Update Group
(Click Here)