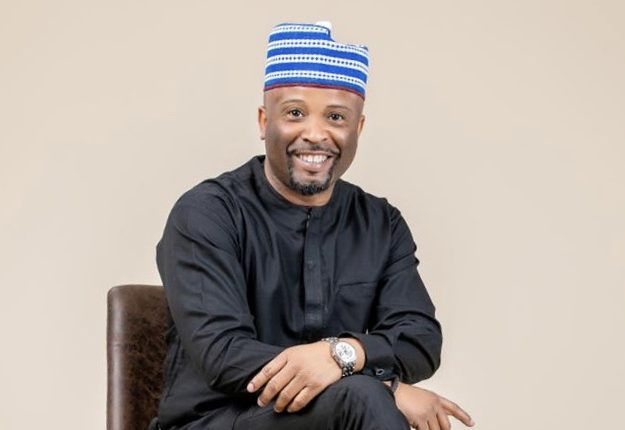 Abidikugu Congratulates Makinde, OYSIEC, Oyo PDP Over Peaceful Conduct Of LG Polls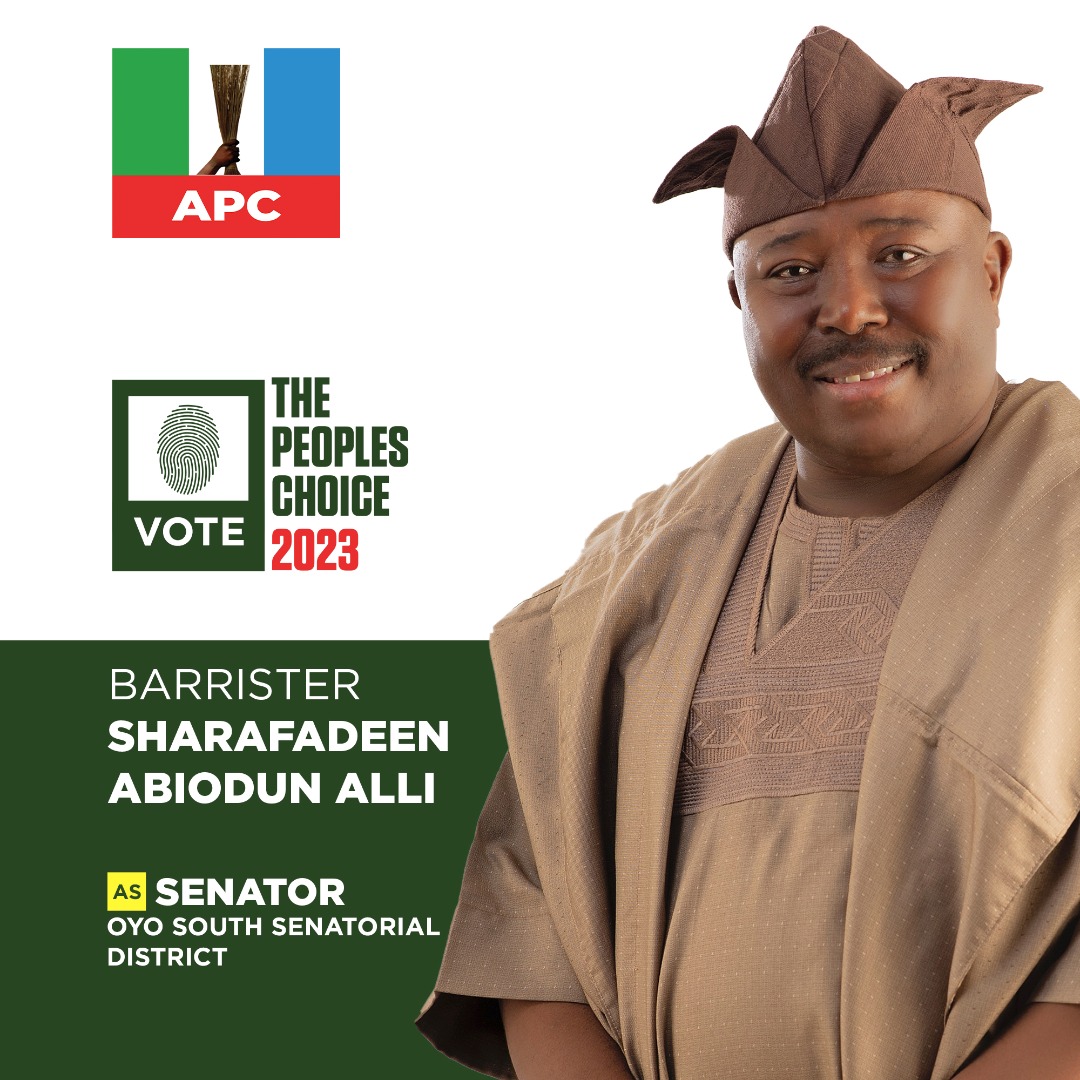 ………… Urges Oyo Residents to keep supporting gov. Makinde's administration
Dr. Kazeem Sina Olasupo Abidikugu also known as KSO has sent his congratulatory messages to the governor of Oyo-State and the People's Democratic Party for the peaceful and successful conduct of the local councils' elections held on Saturday.
In a statement released earlier today by his personal assistance on news media and grassroot mobilization, KSO said, " I congratulate the governor and the Oyo-State independent Electoral Commission (OYSIEC) for a peaceful conduct of the election, it shows that our democracy in Oyo-State is thriving and growing ever strong. Our people are indeed very happy with the ruling party to have come out in their numbers to vote in PDP all the way".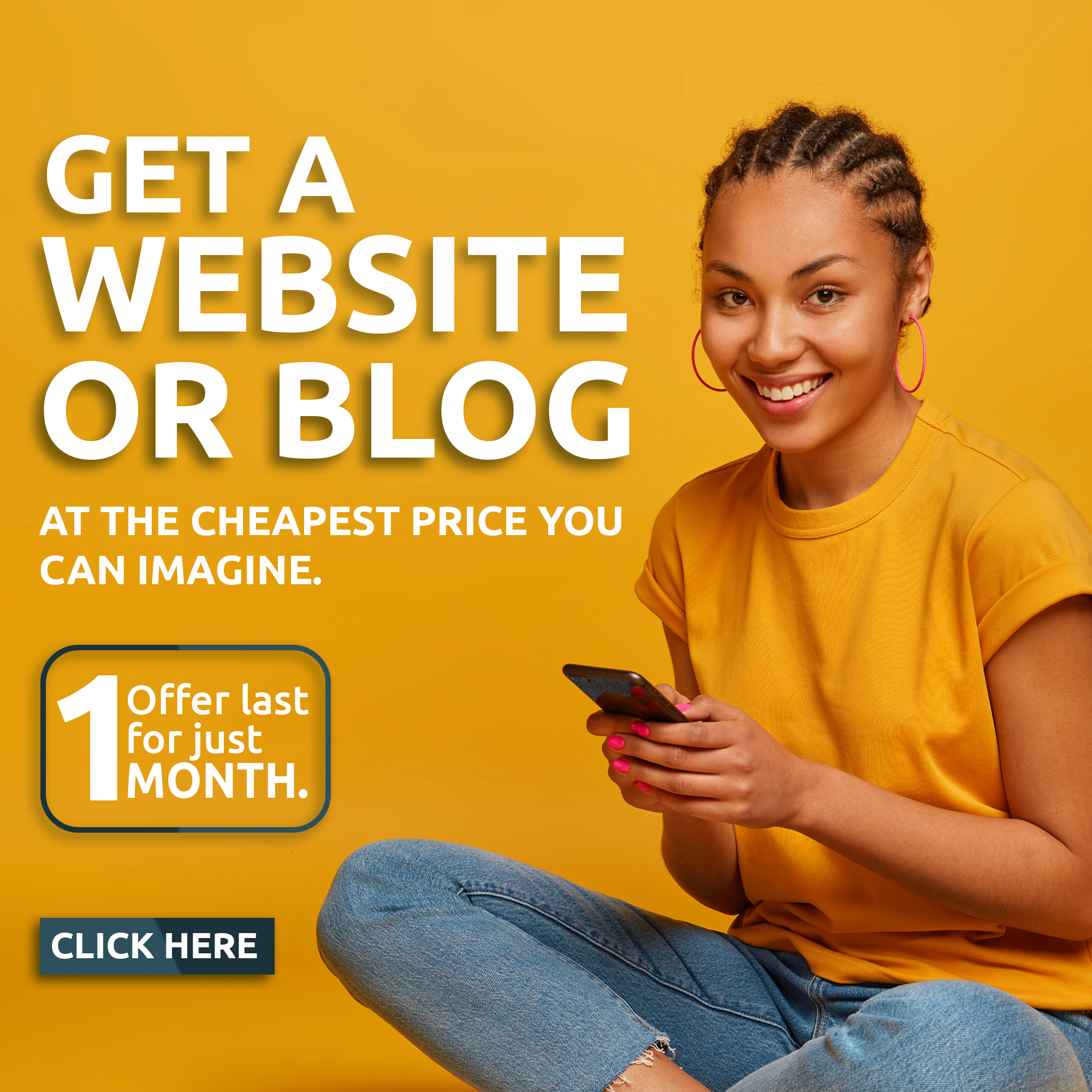 The election which recorded a huge PDP victory across 32 of the 33 LGA elections in Oyo-State was an attestation of the faith and belief the people of Oyo-State have in Governor Makinde and the People Democratic Party.
Abidikugu thereby admonished Oyo Citizens to keep on supporting the government and the party by carrying out their civic duties accordingly to fast track the rapid growth and development that has begun in the state.
His well wishes were also extended to all the newly elected executive members of both Ibadan South-East and Ibadan North-East federal constituency where he hails from to see this as a call to service and an opportunity to represent the good will of his excellency at the grassroot by focusing on developmental projects that will better the lives of their constituents.
In his address, he added that loyal party members and citizens in the Ido Local Government to come out in their numbers and vote for the People's Democratic Party come May 26th.